What Can Every Manager Learn from Johan Cruyff?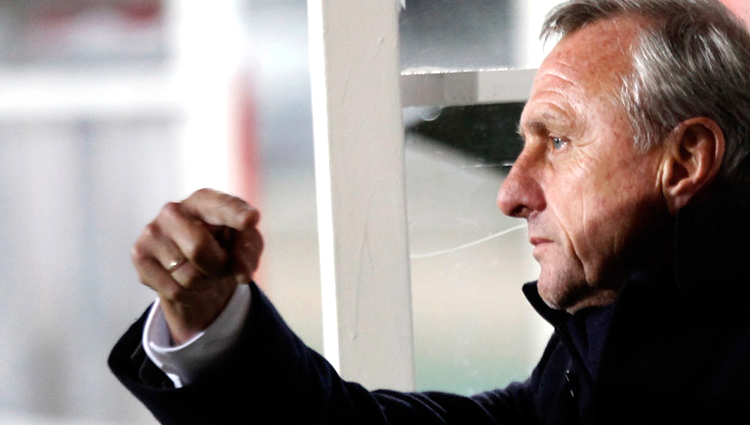 One of the biggest legends in football, not just in Dutch football, has recently passed, Mr Johan Cruyff. A man that became an icon of a game and was able to show the world that football isn't just about a ball, two goals and 22 men running around.
He was not only a successful football player for Ajax, Feyenoord and FC Barcelona, he was also coach  with a full stocked trophy cabinet at AFC Ajax and FC Barcelona.
What can we learn from Johan Cruyff, the player?
Young Johan was a small, scrawny boy, he was considered too light and not strong enough to be a good football player. However, he showed that with great technique, excellent tactics and a whole lotta talent, you can go further and beyond of what others may expect of you.
Not only can we take away from Johan the player that looks can deceive, he also showed that taking initiative can serve the good of the team. He was not just a player on the pitch, but also a coach for the others, he was as busy with his own game as that of the team.
A good player can show initiative and take the lead. A natural leader will get the team going, can make quick decisions and show strategic insight. Sometimes a takes someone on the pitch or on the workforce to take the lead.
What can we learn from Mr. Cruyff, the coach?
When Cruyff finished his football playing days, he wanted to become a coach. Unfortunately, he didn't have the required diploma. So Ajax made him technical manager, and in charge of all team tactics & strategy. It goes to show you that sometimes, you have to come up with creative solutions to make things happen.
During his years as coach Cruyff believed in training talent by letting play with the experienced players. Instead of having them watching from the sidelines, he truly believed in learning-by-doing. He took many young players under his wing and gave them their first shot in the big leagues.
When Cruyff started as coach of FC Barcelona, the club was in a bad state. Its previous seasons, the team under-performed and the Catalan people had little belief that the club would ever restore its previous glory. Cruyff not only created the best team in years, they won prize after prize, but he stayed true to the club. He made the people of Barcelona proud again and made them fall back in love with their club.  By taking some risks combined with  his Amsterdam cockiness and his talent; he set the foundation for the successful FC Barcelona known all over the globe today. So believe and stay true to oneself. Success will follow.
(image via Ajax Forum).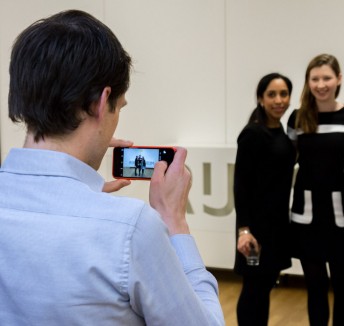 Read now

Rijksmuseum Presents Catwalk with Spaces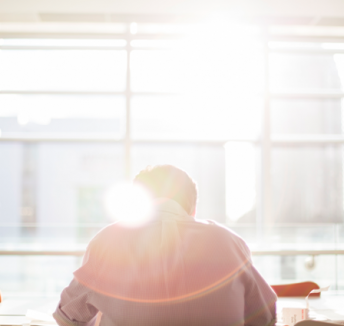 Read now

Six Rules to Stay Happy at Work