The Power of Photography
David Griffin, Director of Photography for National Geographic shares in an inspiring TEDtalk how photography has the power to connect us.
Photography has the power to freeze a moment, something that in today's saturated media world is still quite unqie. Photography captures that instant and makes it eternal. But how? Moment photography, no matter if it is amateur or professional, makes a connection between the image and the viewer. When that happens, then is has achieved its goal: to connect, to tell a story.
We can all take a couple of wonderful shots and capture a very special moment. The difference between photojournalists and us is simple; they have to be able to take those outstanding shots all the time. On top of that, their photographs need to tell a story. If they don't they are failing at showing the world how photography is a powerful tool in storytelling. Watch David Griffin's insipring TEDtallk and learn how great photographers live by the saying "A picture is worth more than a thousand words", perfectly.
As we believe in the power of photography and in sharing what we love, we host Spaces showcase. Every quarter we give one young talented local photographer to showcase their work at Spaces Herengracht Amsterdam. This summer you can view the work of Abel Minée.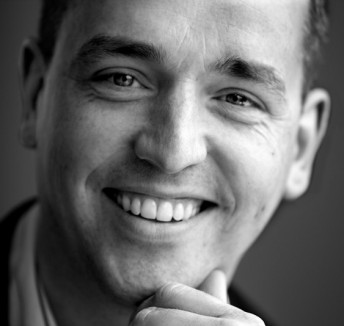 Read now

Meet Tobias van den Briel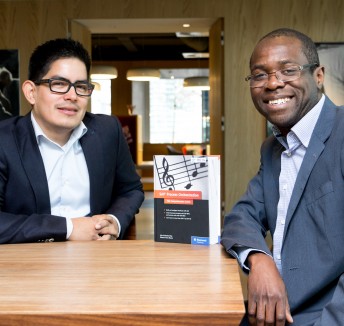 Read now

The Digital Architects