What's happening at Spaces – Events in Week 3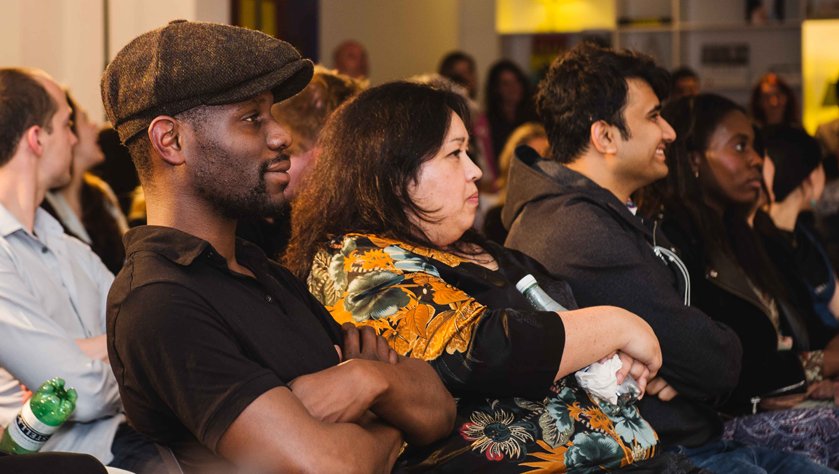 One of the key factors that make Spaces such a great place to work at, has to be the variety of events happening all over the globe.  That's why as of this week, we'll be highlighting all the cool stuff that is happening. Whether you're looking for a good workout, exercises for the mind or simply to have a good time with your friends and colleagues from work, we've got you covered.  Here's what's on the event menu between January 14th until the 18th.
Informative meetups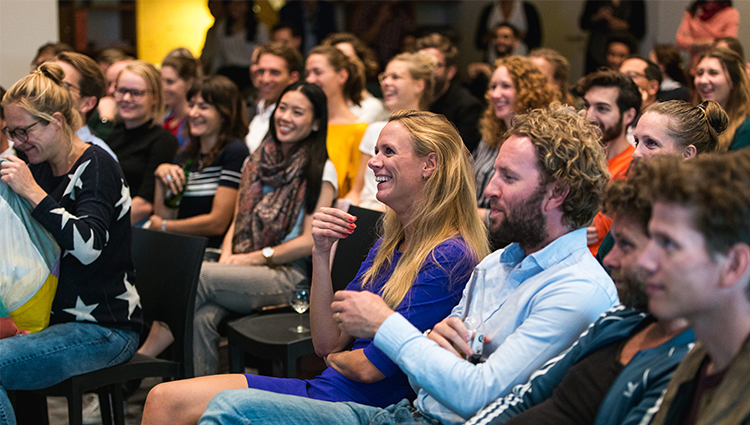 JAnuary 14 // Learn how to startup // Spaces Oxygen, Israel
Starting a startup. It's something most people in today's day and age have daydreamed about doing. But how do you avoid making the most common mistakes? And And what are the most important things to consider when starting up your startup? During this free session,  you'll receive a highly useful toolbox for entrepreneurs containing the best tips & tricks for starting up your business. Read more…
January 14 // Accounting checkup workshop // Spaces Near North Side, USA
Accounting. We all have to do it, and let's be honest: most people hate doing it. Well, that ends right today. With special thanks to Founder's CPA you'll ease right through this former source of procrastination.  With their handily developed checklist, your books will look better than ever. Read more…
January 15 // Product management & entrepreneurship // Spaces 22 arroba, Spain
There's a creative revolution going on in the tech industry, and with it an increased demand for Product Managers and entrepreneurship.  That's why we've invited the CEO of Mentor-VR, Jordi Valls, to talk about how these skills can be developed, improved and used to meet the growing demand in the world of tech.  Mentor-VR is a Spanish company that uses VR technology to develop corporate training content. Read more…
January 15 // Mesa Naranja – Digital marketing & SEO // Spaces 22 Arroba, Spain
It's busy in Barcelona, but then again, it is a highly entrepreneurial city. It's the perfect platform for Mesa Naranja, or Orange Table, the talks platform that offers some of the most inspiring insights in the hottest topics going on. This edition features Billy Pearson, a long-time expert in digital marketing and SEO, as he makes SEO easy. Setting up your digital advertising campaigns? Or looking to improve them? Then you don't want to miss out on this one. Read more…
January 16 // monetizing strategy for b2b // Spaces Atocha, Spain
Creating a really good product is just a small part of making it a success. In order for it to sell, you'll need to go above and beyond, by truly understanding your user' needs and your product's value. During this free session with Runator's Bruno Muñoz, you'll learn how to achieve the correct balance when monetizing your product. Read more…
January 17 // Startup tech // Spaces Queen West, Canada
For this edition of Startup Tech, we will be holding a workshop on enLIGHT. Canada's largest and only student-run NPO is dedicated to help students to achieve their dream of turning their business plan into a startup. Read more…
January 17 // BCN Artificial intelligence // Spaces 22 Arroba, Spain
This is your chance to pick up some of the most important do's and don'ts from some of Barcelona's leading minds in AI. During this innovative two-hour event, experts in the field will share their expertise and knowledge on anything AI, computer vision and machine learning. Read more…
creative breakouts
January 14-18 // Integral Barista course // Spaces El Bosque Norte 200, Chile
Always wanted to make your own professional coffees, just like our baristas? This is your shot. From January 14th until the 18th the Escuela de Barista Chile will be providing courses for anyone willing to learn in our Santiago location. Read more…
Workout at work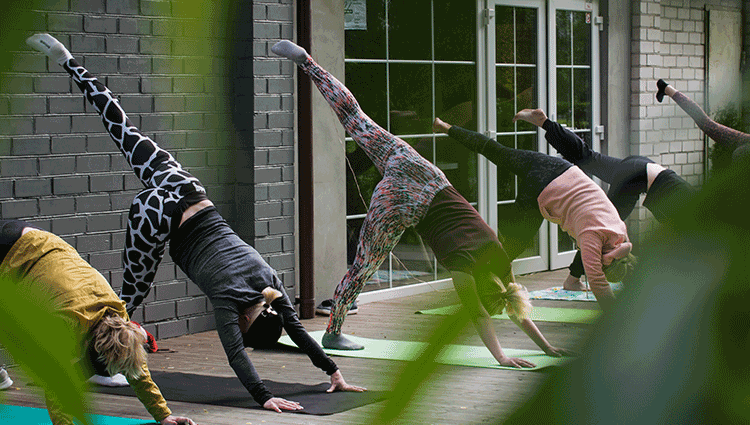 January 15 // Deep house Yoga // Spaces Amstel, The Netherlands
Yoga doesn't have to be quiet to be awesome, and this exciting deep house yoga session is the proof of it. For normal yoga, peace and quiet may do the trick, but the heavy hypnotic beats of this music-fueled session are sure to get you ready for whatever the rest of week brings. Read more…
January 16 // Body Blast // Spaces Acero, UK
Looking to blast away all of the extra calories leftover from the holidays? Or simply want to improve your health altogether? This is your lucky day! During this Body Blast session you'll participate in an awesome free full-body after work workout provided by our mates from 22Thor Fitness.  Read more…
January 17 – 19 // Zen Course // Spaces el bosque norte 200, chile
Achieving a true state of being zen can be difficult when you're working hard. That why we've invited Alberto Ferrari to teach us how to be fully zen and conscious. Read more…
afterworks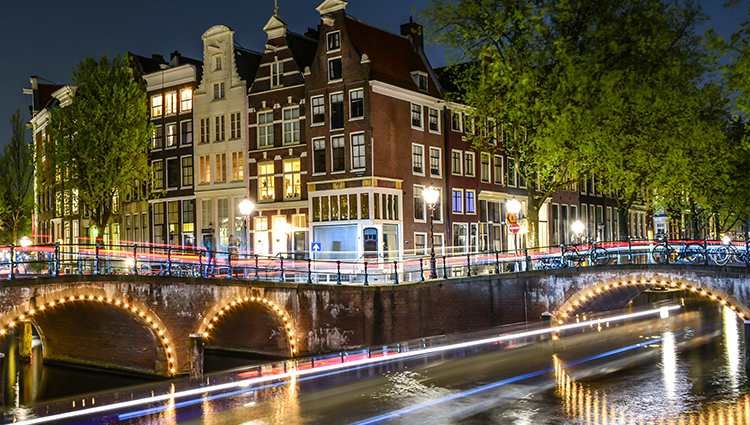 January 15 // Amsterdam Light Festival Boat Tour // Spaces Vijzelstraat, The netherlands
The annual Amsterdam Light Festival is a pretty epic experience. Good for a huge amount of tourists entering the city each year, this illuminated visual journey is something everyone should visit. Luckily, we came up with a way to make the experience all the more epic – we take the tour by a canal boat. Of course there wil be also be tasty bites and drinks a plenty, because that's  the Amsterdam way to do it. Read more…
January 17 // New year's drinks // Spaces Amstel, the Netherlands
We're already two week into the year, but there's always time for New year's Drinks. Especially when those drinks coincide with your one-year anniversary. That's right, we've got a lot to celebrate so we'll see you there!  Read more
January 18 // Startup & entrepreneur new year's party // Spaces 170 broadway, USA
Amazing food, cold drinks and lots of entertainment, ideal for starting the new year off with a bang. We welcome entrepreneurs of all types, start-ups of all sizes, industries and stages to join us in finding the inspiration, resources and friends that will make them successful. Read more…
Full service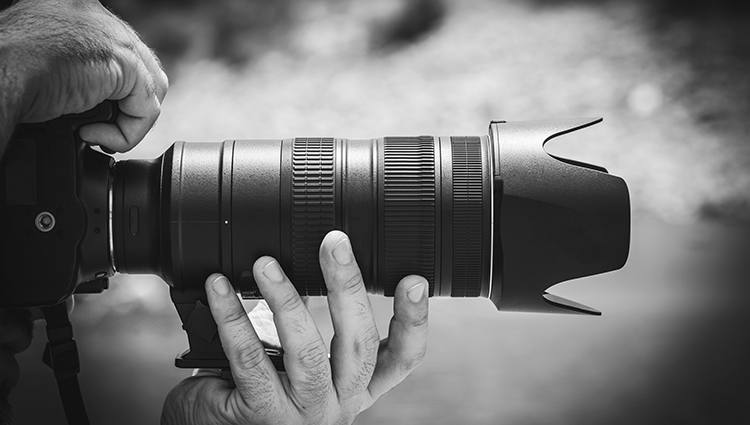 January 16 // Professional Headshots // Spaces Chase Tower, USA
A new year, so why not treat yourself to new headshots for business, LinkedIn, to show to your grandparents, for your passport, phone background, or anything else you'd like to use them for. The service even includes personal styling, meaning they'll spice up your hair and makeup right. Read more…
January  16 // Spaces Health & Wellness: Massage // Spaces Davis Square, USA
The best way to start off your year just right, is to start off relaxed. During this professional massage session, you'll immediately feel the end-of-year stress disappear, so you can start off relaxed and focused. Read more…
That's all for this week, but we've got plenty more awesome events coming up this month. Check out our full calendar of events right here.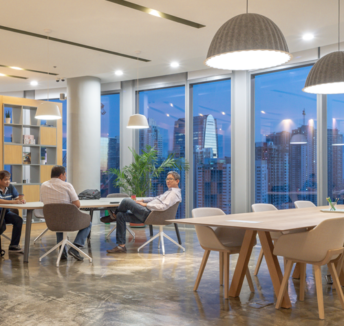 Read now

New Spaces opening in January 2019: Parisian Powerhouses, American highlights and more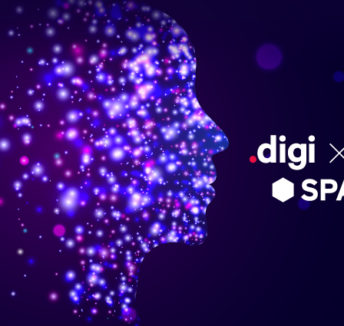 Read now

DigixSpaces: Machine Learning & AI - Meet the speakers