Spaces enjoys rapid growth in Seattle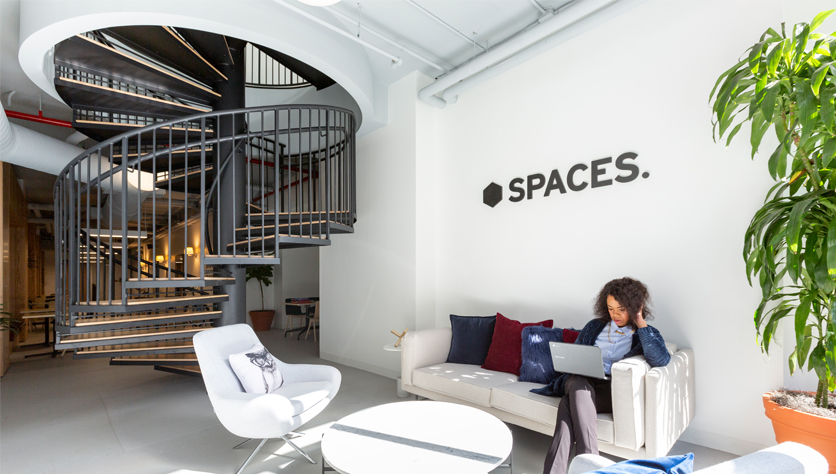 Microsoft has made its mark on Seattle. The tech giant's HQ in the city has generated a thriving startup community where great ideas are born, proving a magnet for international talent. Now, the strength of the city's tech sector is driving demand for coworking space. And, for Spaces, it's the perfect place to be.Spaces is launching wow-factor flexible workspace in Seattle to meet the demand from its thriving startup scene.
"Seattle has a vibrant business community. Many multinational corporations already call this city home and the startup scene continues to grow, resulting in a robust demand for flexible workspaces. It's a great mix of diversified businesses – from giants such as Microsoft, Amazon and Costco to other industries related to aerospace and media." says Michael Berretta, vice president of Network Development for IWG, the parent company of Spaces.
The Emerald City ranks fifth in the US for its amount of flexible workspace, which makes up 2.6% of its total offices. A strong network of neighbourhoods and areas foster a collaborative, flexible work environment that is a great fit for Spaces. Overall, the US's Pacific Northwest is a hotbed for growth and a focal point of Spaces expansion plan. Startups are choosing flexible workspace to keep their costs down, offer desirable working environments and to upscale or downscale as needed. Of the 9.2 million square feet of new offices being built in the city, much of which is in response to demand from the tech industry, it's likely that a large portion will be flexible working space.
"Spaces is the perfect alternative for this growth-based community, our planned locations will be perfectly arranged to meet the needs of all businesses that are based in Seattle."
Each Spaces location is designed to foster massive growth and expansion, while also providing a springboard for startups. The war for talent in this market is especially high and more and more companies in the area (and across the US) are realising that they need to introduce a flexible workspace policy to attract and retain top talent. In fact, research recently conducted by IWG shows that 80% of workers in the US would choose a job that offered flexible working over a job that didn't offer this benefit. Seattle's industrial heritage ties in perfectly with Spaces sustainability vision of always seeking to repurpose some characterful buildings in vibrant districts into eye-catching flexible workspaces.
"We have some fantastic locations in the works. We have a very cool retrofit of an old warehouse building that will be connected to a state-of-the-art modern office building in Pioneer Square. This neighbourhood is, by definition, one of the original creative hubs in Seattle and, with the massive renovation of the waterfront, will be one of our most unique locations."
Additionally, Spaces will have a workspace coming in the old Spaghetti Factory building on the waterfront that will have a one-of-a-kind design and a roof deck with 360° views of the skyline and Seattle waterfront. The central Seattle location – at the prestigious Skanska development at 2 and U – will prove to be the most modern Spaces centre in Seattle. The building will have an incredible amenities deck with views spanning downtown, combined with restaurants, a state-of-the-art health club and conference facilities. The combination of residential, office and retail in this development will be second-to-none and offer Spaces members an inspiring place to work and grow.
The city of Seattle offers so much to startups, come and experience Spaces in Seattle. Why not book a tour to see what we're all about?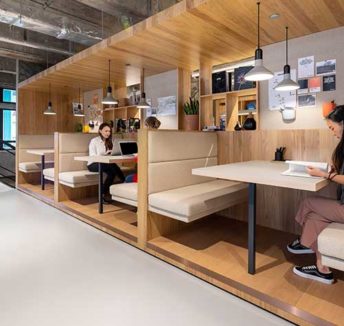 Read now

Spaces Spotlight on: ZenCode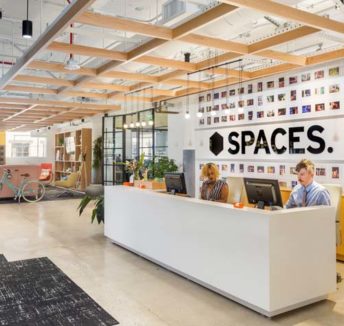 Read now

New Spaces location in Santa Monica's Media District adds to LA's booming coworking scene