New Spaces location in Santa Monica's Media District adds to LA's booming coworking scene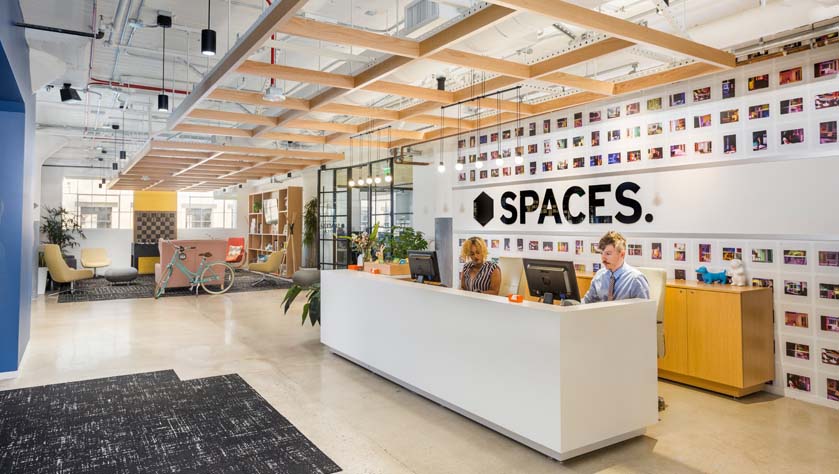 After teaming up with the commercial real estate experts at CBRE, Spaces signed a new lease to expand its presence in the greater Los Angeles area. Found right next to JP Morgan's Water Garden complex in Santa Monica, this all-new Spaces will mark the brand's eighth coworking hub in California's largest city.
Spaces' footprint in LA has increased greatly in just a few years, offering flexible workspace in exciting areas such as Hollywood, Fairfax and Downtown LA.
City of coworking
According to a recent CBRE report, LA is the second largest market for coworking spaces in the US. What's more, the number of available spaces has doubled in the past 24 months. With almost 2% of LA's 222 million square feet of office space now being flexible workspaces, there's still room for growth.
Michael Beretta, IWG's Vice President of Network Development in the Americas, says that this growth is fueled by two important factors: Los Angeles' thriving start-up community and the surge in demand from tech and entertainment companies seeking coworking spaces in the city's suburbs.
"As the LA market continues to establish itself as an entrepreneurial hub, more and more businesses are leaning into the benefits of coworking," he says. "Coworking has shown to be a key driver in attracting and retaining talent, which is important in a competitive market such as LA."
Further enforcing this, a recent survey by IWG found that talent is embracing flexible working – 80% of the US employees said they would pick the job that offered flexible working over one that didn't.
The Santa Monica Dream location
Spaces chose the nearly 70,000 square feet location at Water Garden – Santa Monica's Media District – for its convenience, nearby facilities and pleasant environment. "We're striving to find buildings and locations that embody the Spaces brand – inspiring, energetic, and diverse areas that are found near shops, restaurants, outdoor spaces and provide easy access to parking and transportation", says Beretta.
"The Water Garden in Santa Monica is the perfect example of this. The creative office campus, which includes 17 acres of indoor and exterior space with a landscaped river walk, Zen gardens, a fitness centre, shops and restaurants, is located within the Silicon Beach area. An area home to major tech and entertainment players, including Snap, Google and Hulu."
Other facilities at this brand-new Spaces will include fire pits, a dining terrace, and an outdoor space where people can meet and visit concerts, film screenings and events.
The partnership with CBRE has proven to be a successful one, says Beretta. "We have a long-standing relationship with CBRE. Their expertise and depth of market knowledge is integral to in helping us reach our goal of finding locations for our co-working sites where businesses can thrive."
Can't wait for this brand-new location to open for business? Explore other Spaces in Los Angeles right here.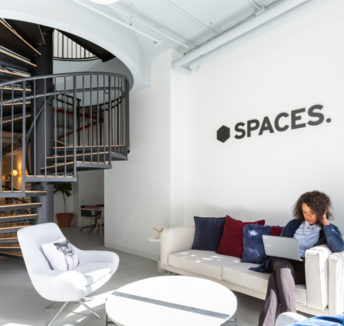 Read now

Spaces enjoys rapid growth in Seattle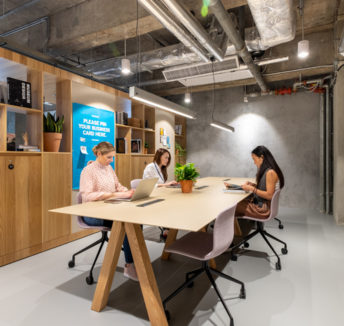 Read now

Singapore's creative quarter will be hosting a new Spaces soon