Rijksmuseum Presents Catwalk with Spaces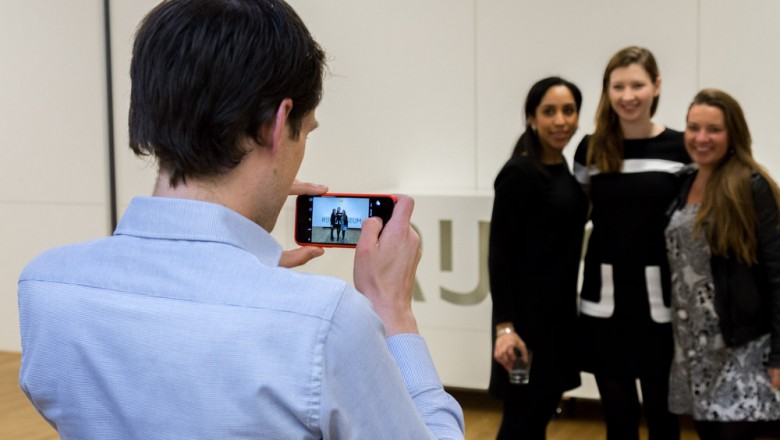 Last Thursday Rijksextra and Spaces hosted a special evening for its respective members. The Rijksmuseum opened its doors in the evening with drinks and lectures. Afterwards, drinks were hosted at Spaces Vijzelstraat for everyone.
The curator of the Catwalk exhibit, Suzan Meijer, gave an insight on setting up an exhibit like this in such a short timeframe and all the challenges they've met on the road to the opening. The exhibit was set-up in co-operation with famous Dutch photographer Erwin Olaf.
Then Volkskrant fashion journalist Evelien van Veen spoke about the Fashion Week in Milan and Paris, and foremost what we the trends are for coming winter. The take-away from this was actually that there are no real trends, as fashion is so quickly changing and all the major labels differ so much. However like, the Catwalk exhibit, the silhouette remains very important in fashion. At Fashion Week the silhouette for coming winter looked very different from what we see on the streets right now.
At the exhibit, you could also see constantly changing silhouettes throughout the ages from the 1700s till the sixties. From having hips that really don't lie in the 1700s to almost no shape in the famous Mondriaan dress; the female form can take up many different silhouettes.
Go see the Catwalk exposition at the Rijksmuseum, open till May 16th.
More images of the Rijksextra & Spaces Catwalk Event on our Facebook.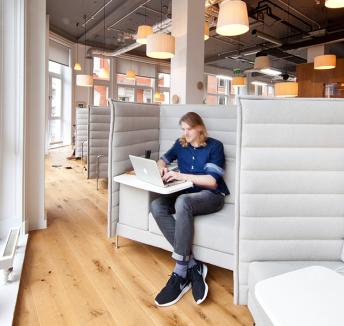 Read now

How Environment Shapes Your Identity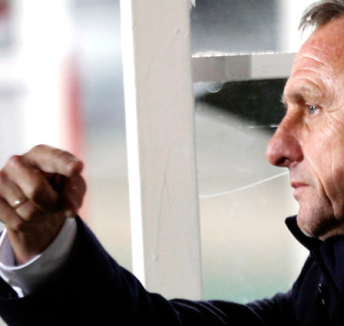 Read now

What Can Every Manager Learn from Johan Cruyff?