Purpose as your North Star.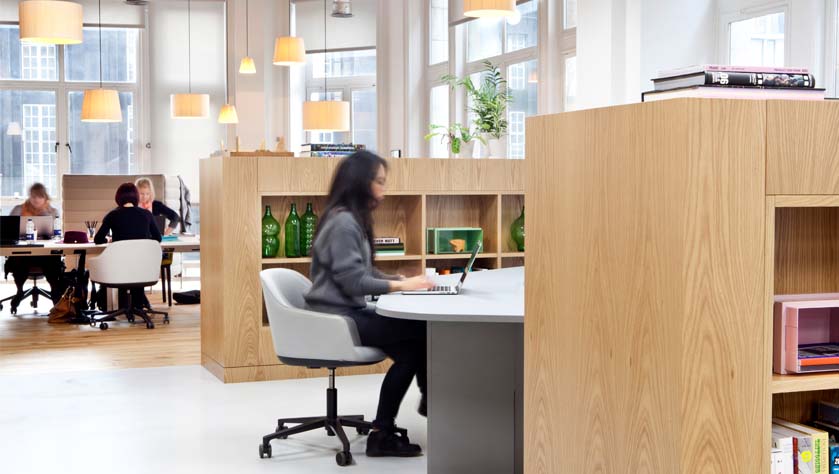 Most inspiring workplaces don't work for profit only. Money is not what drives them, it's not what makes their employees want to work there. Their goal is bigger. They want to add value to the world – they have an inspiring purpose.
After visiting over a hundred pioneering organisations, we dare to say that inspiring organisations aspire a big purpose and make profit to support that aspiration. A purpose provides employees with energy, motivation and passion. It unites and activates people. But beware: it is not just about the purpose statement. It's not about crafting a mission, writing it on the wall and then going back to daily life. It's about truly living the purpose. About using it as a north star in decision making. It's all about walking the talk.
A great example of a company that does just that is Patagonia. Patagonia is a designer of outdoor clothing and gear for the silent sports (climbing, fishing, skiing, etc). Their purpose: "We're in business to save our home planet". Ever since they've existed, they have shown many inspiring examples of walking that talk. In 2016 for example, the company decided to donate 100% of its Black Friday sales to environmental groups – this amounted to a total of $10 million. By doing this, they supported "hundreds of grassroots non-profits fighting to protect our air, water and soil for future generations".
Not only is having a purpose better for the world or for employee engagement. It works better for organisations as well. Various research studies show that purpose-driven organisations outperform their competitors. For example, between 1996 and 2011, purpose-driven companies outperformed the S&P 500 10 times over (source: Firms of Endearment, Raj Sisodia).
Curious to learn more? Join the Purpose Taster Workshop
At Revolt by Corporate Rebels we support organisations in becoming more progressive workplaces. We do this through transforming trajectories and inspiring workshops.
On September 26th from 15:00 – 18:00, Spaces Vijzelstraat is hosting us for a Purpose Taster Workshop where we dive deeper into the topic of purpose. What is it, why do we need it and how do we live by it? What does it contribute to and what are best practices of purpose-driven organisations? You'll leave the workshop inspired and with a better understanding on how to find your team's or organisation's purpose. Get your ticket right here. 
This article is a guest publication written by Revolt by Corporate Rebels.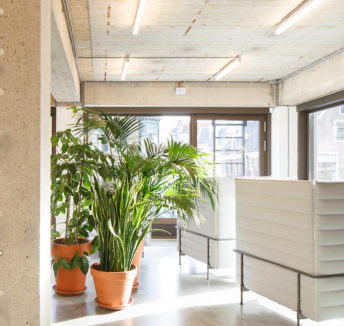 Read now

Signs your office is hurting your productivity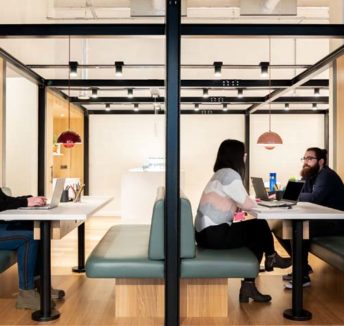 Read now

Break the routine and unleash your creativity