Let's break the stigma: it's Mental Health Month in Sydney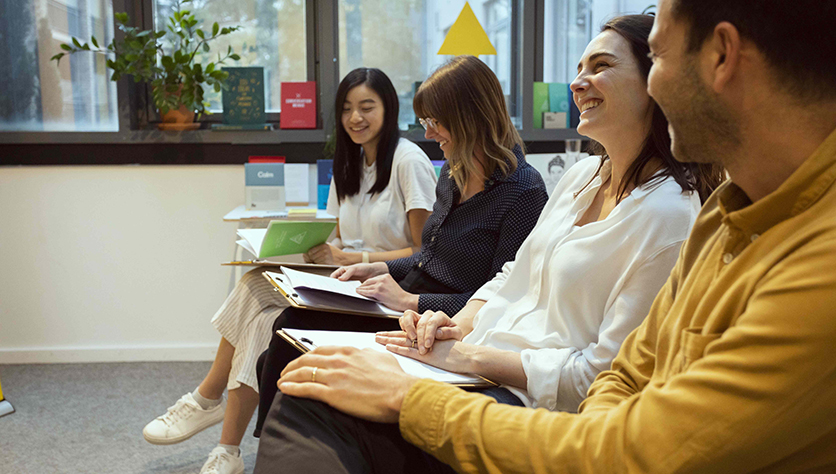 According to the World Health Organization (WHO) 264 million people worldwide are struggling with depression every day. Mental illness has a huge impact on people's lives, and the economy, for that matter. The sad thing is, that in many cases depressions can be prevented. But unfortunately, the cause isn't always clear. Some cases of depression are caused by unemployment, whereas others' despair finds its root in a toxic work environment.
A global issue
However, it is safe to say that mental health is a global issue. And that's taking into account the countries where the illness is not reported. Especially in low-income countries, treatment or prevention of mental illness is often lacking. The real shocker appears to be Australia, where cases of depression and anxiety disorders go through the roof. Just like the amount of psychological treatments, which have skyrocketed. Whether it's Australians that are more and more reaching out for help or that mental health in Australia is getting worse, either way we need to get these escalating high levels of depression and anxiety down. That's why we're raising awareness for a good mental health in life and in the workplace.
Mental Health Month in Sydney
The Australians celebrate the R U OK Day on September 12th, a yearly reminder to keep asking everyone around you if they're doing OK. And in the light of addressing this global health issue we say: let's talk mental health!
What's on in Mental Health Month
From Plato's philosophy on life and therapeutic writing workshops, to weekly meditations and afternoon Mimosas. Whatever it is – Spaces is here to talk about your health. Either over an afternoon cocktail or one of the killer cups of coffee Spaces is known for. Just be sure to sign up, walk in and join us for one of the many workshops and events that are on this month.
Let's Talk Health
During Mental Health Month at Spaces many health experts will share their insights and knowledge about stress relief, general wellbeing, cognitive fitness and more. For our Mental Health Month Talks we proudly welcome:
– Joannie Lemay, Wellbeing Consultant: she will talk about mindfulness strategies to improve performance and wellbeing in the workplace.
– Anthony Hartcher – Nutritionist & Lifestyle Medicine Specialist, who will be giving a workshop on stress management techniques.
– Tomek Wyczesany – Creator of Synergy Lab, and also contributor to Insight Timer & weekly meditation facilitator at Spaces Surry Hills. Tomek will be holding a workshop discussing his work, meditation & mental health.

Photo credit: Adam Beniston.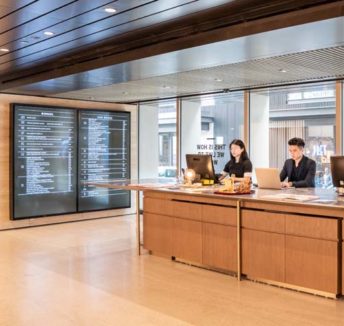 Read now

Spaces Spotlight on: Blue Prism, a booming Hong Kong business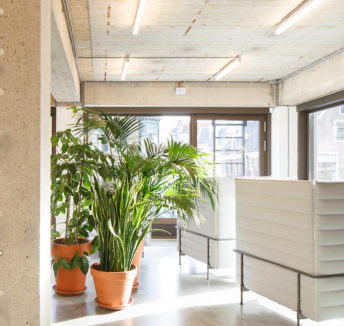 Read now

Signs your office is hurting your productivity