Join the fight against food waste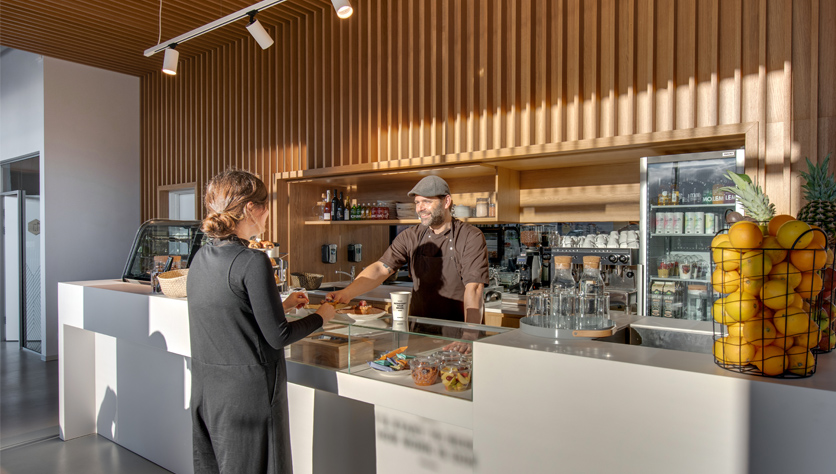 We're all consuming food on a daily basis but with preparing, serving and storing food comes another issue: food waste. Roughly one third of the food produced in the world gets thrown out and is responsible for 8% of the world's climate emissions, according to research from the Food and Agriculture Organisation of the United Nations. A matter that has grown in importance over the past decades is how to deal with the waste.
use every bite
Food waste is a global problem, an issue that is our own fault completely,  so we can do our best to solve it ourselves. Let's look into some creative ways to make the most out of our meals and save food and money without even putting in much extra effort.
Even though an estimated 40% of all the food produced in the United States is being wasted, they have a restaurant habit which more countries should follow. It's quite normal to take home a so-called 'doggy bag' from a restaurant, which is not only a great to reduce food waste, it's also a delicious treat for those late night cravings or your next day lunch.
The most wasted foods are actually the most healthy foods, it's your five-a-day that often gets thrown away. But hey, are your fruit and veggies getting a bit too ripe? They can simply and deliciously be created in easy meals or snacks. Think about making a delicious soup or ratatouille with those veggies. Don't have time to eat it up right away, or made a bit too much? Don't worry: Just pop it in the freezer and enjoy a delicious soup whenever it suits you. Do you have overripe bananas in your fruit basket? Lucky you! Think about baking a delicious (and healthy) banana bread, make a smoothie or bake banana pancakes. .
Great food waste initiatives
On a larger scale, British supermarket chain Tesco is helping local communities against food waste in varies ways.  The biggest supermarket chain in France, Intermarché, has introduced a quirky solution and gives purpose to the otherwise thrown out 'ugly' fruit and vegetables, by introducing ''les fruits & légumes moches'.  Produce that is deemed ugly are usually offly-shaped or smaller than we're used, but taste just the same. Intermarché made the price of these 'ugly' fruit and veggies 30% cheaper, making them more attractive to buy.
Well-known international meal kit delivery company HelloFresh, teamed up with a tech company from Boston called Spoiler Alert. Spoiler Alert uses data to manage excess food inventory. Together they are using a date-driven approach to divert surplus food inventory from the landfill to organizations that fight hunger.
DOn't be a waste watcher but Join the discussion
Want to get inspired by innovative ways to go against food waste? Could 2019 be the year we stop throwing away a shocking amount of our food?
During Amsterdam Talks Tech: The Food Waste edition at Spaces Herengracht, the pioneers in reducing food waste came together and shared their thoughts, innovations and insights with a very eager audience. From a restaurant chain that only cooks with surplus produce from supermarkets to an app that sells leftovers from bakeries, shops and restaurant to IT innovations that are able that scan what restaurants throw away to help them purchase more wisely.  We already shared a full recap, but in case you missed out, here it is again. Keep an eye out on other events and initiatives at Spaces, as we continue to take up our part in fighting food waste.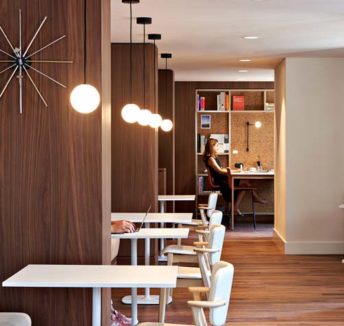 Read now

New Spaces opening in June 2019: European gems and infinite opportunities in Shanghai.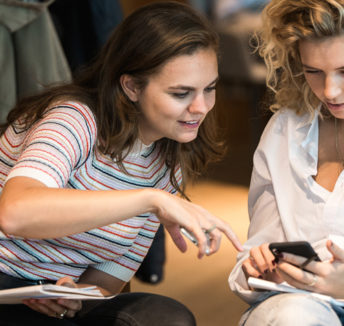 Read now

Spaces Spotlight on: Danielle, Interim Brand Manager at Spaces