Indoor vs outdoor meeting.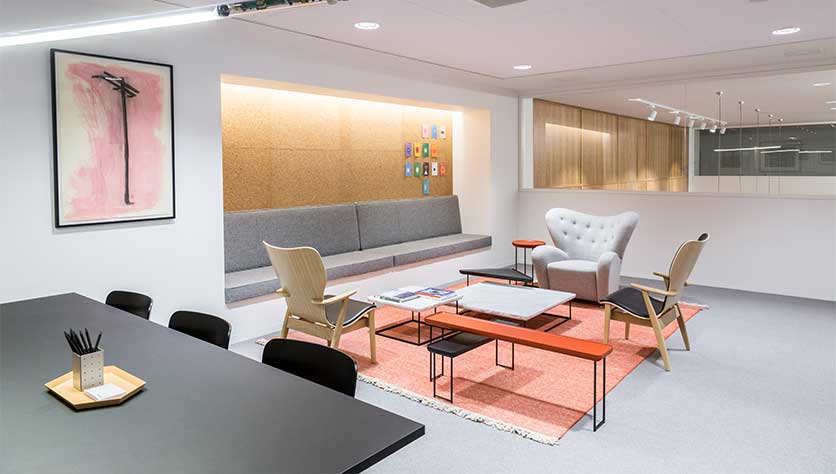 When it comes to meetings, sometimes it can be a little difficult to create the perfect setting. Some people like meeting at their own office, and others may like to step outside to another location to catch up. That's why we've listed a few pros and cons for keeping your meeting indoor vs. taking it outdoor.
Staying indoor
Let's start with the most convenient reason to meet indoors: time. Meeting at your own place saves you (sometimes a lot of) time. You're able to walk from your desk to the meeting room around the corner within a matter of minutes, maybe even seconds. Next to that, you feel comfortable at your own office and the meeting room, that you maybe know a little too well. And last but not least, it can save (a lot of) money when you don't have to travel constantly.
Go outdoor
Next to the many advantages of staying inside your building, it's actually quite nice to get out of the office once in a while. The actual getting out of the office part is maybe even the biggest pro of meeting outside your office. The fresh air has many benefits: firstly there are great health benefits for coming outside a few times every day, next to that it also works inspiring for your creativity and also gives a boost to your productivity. Also, your client will deeply appreciate it when you come to his or her office: for the same reasons why it's nice for you to stay at your office. All of the above will benefit your relationship with your business partner or client.
Meeting in the middle
So what's the best solution for the location of your meetings? It's probably to meet in the middle. Have one meeting at your office and the next at your client's or partner's office. And when you both feel like it's time to meet someplace else, go to any place you feel that is comfortable for both of you to meet. This could be anywhere from a place that's physically in the middle of your offices, but it could also mean at an external location, like a hotel lobby or a restaurant. Wherever you feel it's suitable for you to meet.
Time to meet your clients? And looking for a beautiful, and maybe external location than your own office? We've got you covered. You can book your meeting at any Spaces location, even if you're not a member.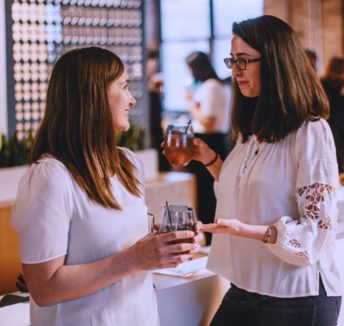 Read now

What's happening at Spaces - Events to watch in week 8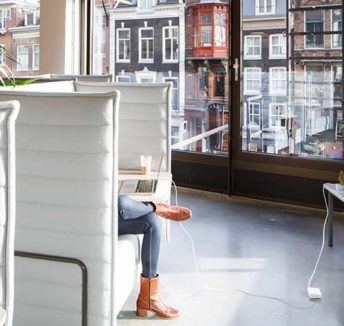 Read now

Top 5 best chairs at the workplace