How to Party Like Jay Gatsby this Christmas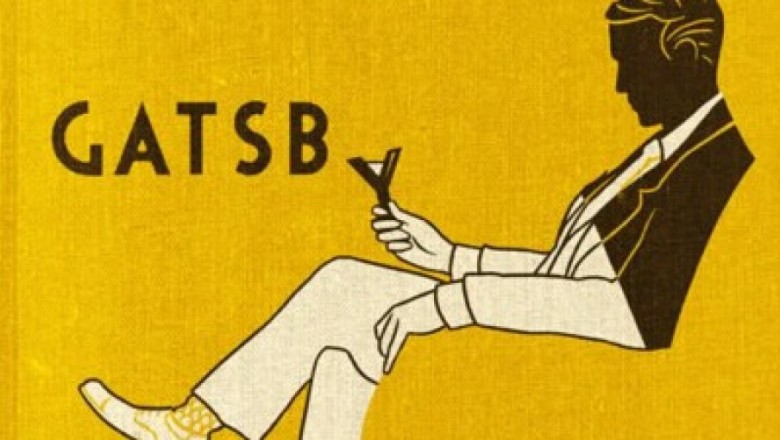 The Great Gatsby, written by one of the great American novelists of the 21st century, F. Scott Fitzgerald, is a tale of new versus old, prosperity and indulgence. Fitzgerald was an infamous character renown for his decadent lifestyle, passion for extravagant parties and debauchery. Inspired by the parties he frequented with fellow artists, writers and creatives of the 1920's, The Great Gatsby encapsulates a moment in American history where old money met new, and the cultural elite was redefined.
Set on the prosperous Long Island of 1922, within its narrative The Great Gatsby provides a critical social history of America during the Roaring Twenties. That era, known for unprecedented economic prosperity, the evolution of jazz music, flapper culture, bootlegging and other criminal activity, is depicted in this great American novel. Fitzgerald educates his readers about the garish society of the Roaring Twenties by placing a timeless, relatable plotline within the historical context of the era.
The story deals with human aspiration to start over again, social politics, its brutality and also betrayal, of one's own ideals and of people. Using elements of irony and tragic ending, it delves into themes of excesses of the rich, and recklessness of youth. The Great Gatsby captures the American experience because it is a story about change and those who resist it; whether the change comes in the form of a new wave of immigrants, the nouveau riche, or successful minorities.
Fitzgerald's disillusionment with the American Dream — life, liberty and the pursuit of happiness – in the context of the hedonistic Jazz Age, a name for the era which Fitzgerald claimed to have coined. Fitzgerald has come to be associated with the concept of the American Dream more than any other writer of the twentieth century. Gatsby's failure to realise the American dream demonstrates that it no longer exists except in the minds of those as materialistic as he. The American dream pursued by Gatsby, is, in reality, a nightmare, bringing nothing but discontent and disillusionment to those who chase it as they realise its unsustainability and ultimately its unattainability.
Are you ready to experience the excesses of this age? Celebrate with us this Christmas and indulge, delight and revel in the roaring twenties in our Great Gatsby Christmas Eve. Don your feather bowers, fedoras and embrace old school glamour in our Spaces Christmas Party 2015. Do you party like Jay Gatsby?
Get your early bird tickets before November 26th.
Interested in discovering more and getting your hands on tickets for you and your friends? Check our events page here. 
Read now

Meet TEDXAmsterdam Operations Director Anne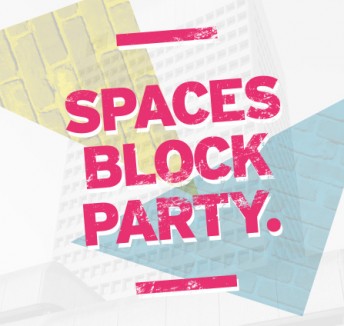 Read now

Celebrating Rotterdam's Local Heroes