8 hidden gems for an inspiring workation in 2020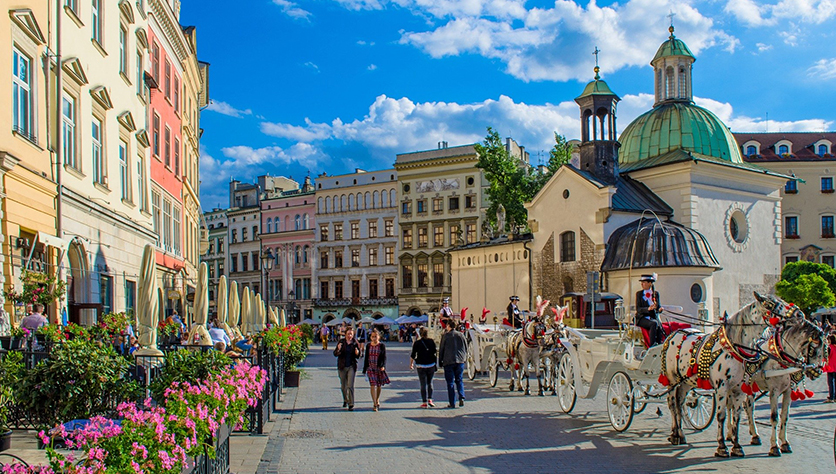 Getting sick of gazing at the same stuffy office view every day? That's where a workation might come in handy. It's about escaping your usual work environment to head out for that out-of-office experience – literally. Lucky for you, Spaces counts numerous locations all over the world in cities you might have never guessed. Forget Paris, London and Berlin and check out these off-the-beaten-track Spaces locations that are brand new, or opening in 2020, and will blow your (creative) mind.
Kraków, Fabryka Kart (Poland)
Poland? Yes, Poland! In January 2020 Spaces will open its fourth location here and for this one, we get to say hi to our new location in Kraków: Spaces Fabryka Kart. And not just in any building – it's actually an old playing card factory that still breathes its history. Think huge doses of natural lightening, large windows and steel beams. In just a 7-minute bike ride – or a 20-minute walk – you'll find yourself on the Rynek Glowny, the main square of the UNESCO-listed Old Town of Krakow. The city is slowly but surely becoming a new breeding ground for entrepreneurs in Poland. The perfect place to breathe new life into your business, meet like-minded people and cheers after work in one of the many medieval lost bars of Kraków with, of course, a local piwo.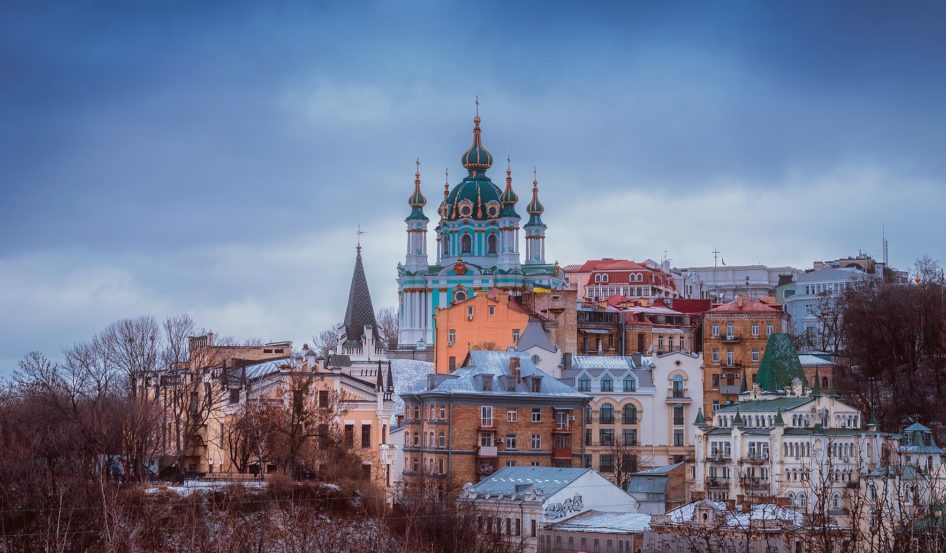 Kiev, Maidan Plaza (Ukraine)
Okay, Kiev might not be the first place that pops into your mind, when thinking of a workation, but there are actually more and more coworking spaces opening their doors here. So don't be too quick to judge. The capital city has been rapidly developing the past few years and the new way of working is actually in high demand. Spaces Maidan Plaza is situated in the historic district of Lypky where neo-baroque buildings and vintage hidden cocktail bars go hand in hand with green open spaces and views over the Dnipro river. For a totally different coworking experience, this is where you ought to be.
Bergen, Vaskerelven (Norway)
In February 2020 this new location in Norway is opening its doors for you. Welcome to Spaces Vaskerelven, situated in the picturesque heart of Bergen. The perfect escape from a crowded city, where nature is never far since you'll be surrounded by stunning mountain tops and green fjords. Boost your creativity in this homey city where you can catch your breath and when the sun is out, brainstorm al fresco from the Spaces' rooftop – overlooking the lively UNESCO world heritage city centre. What's not to love? 
Zagreb, Matrix (Croatia)
Just for one minute – let's forget the major business cities like London, Berlin and Amsterdam and let's head a little more southeast Europe. Since Spaces just opened the doors of their first location in Croatia: Spaces Zagreb, Matrix. Think vibrant yet historic old Roman city, low living expenses and a thriving start-up ecosystem with lots of start-up competitions, network drinks and business events. So, let's cross those borders and indulge ourselves in new cultures and meet new, like-minded entrepreneurs. Spaces Matrix is waiting for you in the capital's fastest-developing business district. 
Herzliya, Oxygen (Israel)
Did someone say tech? Then Herzliya, Tel Aviv's neighbouring city, is the place for you. Spaces Oxygen is situated in the city's booming high-tech district; a welcoming buzzing tech hub where you'll go head to head with leading tech companies like Apple and Microsoft. Are you up for the challenge? We'd love to dare you.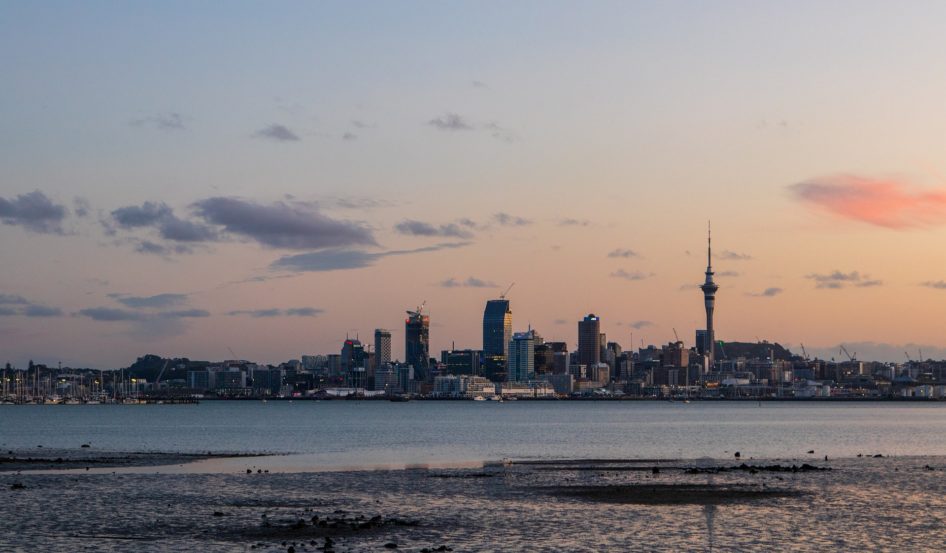 Auckland, K-Road (New-Zealand)
Fortune favours the brave, right? Well, if you're the adventurous type, you're in luck since Spaces opened its first location in the City of Sails; Auckland. And yes, this Spaces location requires for most people a 24-hours travel itinerary and a journey halfway across the globe. We understand it's not suitable for a 7-day workation, but maybe your current stress level needs a longer break from your normal work/life balance and routine? Then Spaces K-Road is your destination. Sometimes, in order to gain new insights and ideas, we need literal distance to broaden our horizon. Oh, and do we even have to mention the sunny climate, enchanting islands, wild nature and local wines? Nope, we thought so. 
Vilnius, Gedimoni (Lithuania)
Lithuania might be easily overlooked, but don't be mistaken. The last couple of years, Vilnius grew out to be one of the rising Baltic Tigers when it comes to start-up and (fin)tech scene. Let the city surprise you with its bewitching architectonic treasures, it's quaint medieval cobbled streets and surprising street art. It might just be Europe's best-kept secret. And the best news is that Spaces just opened its first location in Lithuania's capital city in the midst of it all, with a rooftop terrace and panoramic views over the city. How's that for an office?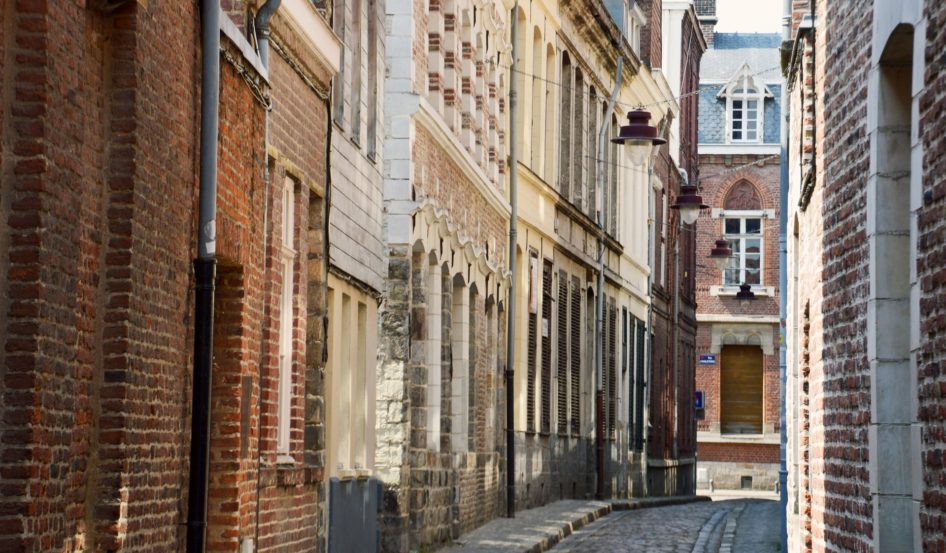 Lille, Nouveau Siecle (France)
'Du pain, du vin et du fromage.' It's what life's all about, according to the French. Well, we wouldn't dare to argue with that, so we say: bienvenue dans la ville de Lille. Right in the heart of the old quarter of Vieux Lille is where you'll find Spaces Nouveau Siecle. A thriving workspace, that houses an inspiring and energetic community that is ready to meet you. The perfect place for a workation, if you're dying to escape the hustle and bustle of everyday life in the crowded cities. And then there's that smell of freshly baked croissants, a killer world-class art scene and local cheeses. We're just saying.
Already daydreaming about that workation next year? Check out all the Spaces locations worldwide, right here.  
Read now

Reading: right where you want to do business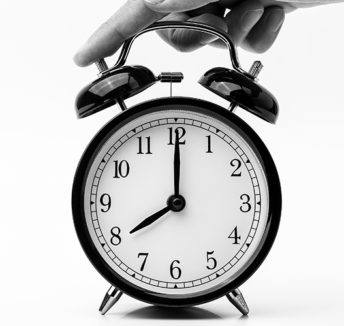 Read now

Chronically late? Chances are you'll thrive.