The Future of Football with David van Maurik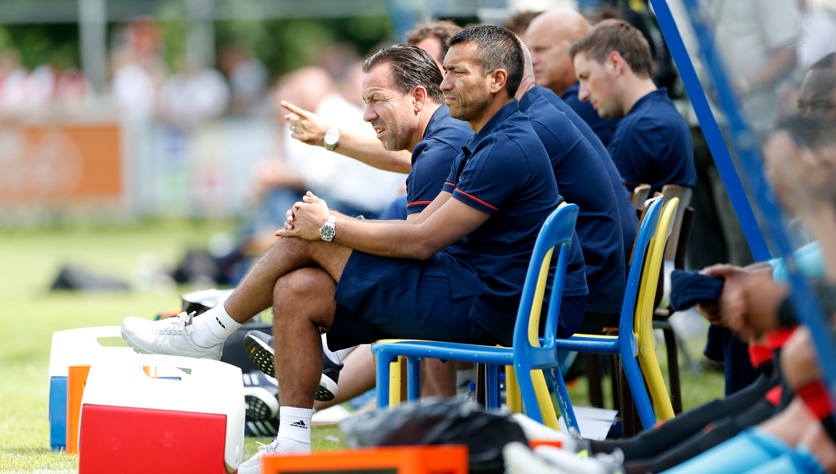 Nothing says Rotterdam quite like football. Needless to say we could not host Rotterdam Talks Tech without having a speaker from the city's number one football club, reigning champion of the Dutch league and two-times UEFA-cup winner: Feyenoord.
Joining us from Feyenoord is David van Maurik, Performance Analyst and current member of the technical staff of the first team. Besides working for Feyenoord, he works for the KNVB as well, analysing the performances of the Dutch national squad. Having previously worked for arch nemesis and rival Ajax, he is one the most experienced analysts in the Netherlands at this moment.
It's all in the numbers
David's job as a performance analyst means that he's constantly measuring data provided through the team's movements, performances and physical health and capabilities. His go-to system for monitoring all of this is called Inmotio – a system dedicated to measure the player's every movement through an extremely sensitive sensor that's attached to the player. In this way, it becomes possible to provide hyper-accurate results and feedback to improve performances across many levels. Think tactics but also strength and stamina, or even preventing injuries.
The future of football
After signing on for at least three more years at Feyenoord in 2017, David is sure to keep on expanding on the use of the latest technological developments – hopefully leading to better performances altogether. With Feyenoord ready to invest in the future, with talks of a brand-new training facility and a new stadium on the way, the sky seems to be the limit for Rotterdam. And that's not even mentioning the work David is pulling off for the national team. The KNVB has also undergone a total make-over, making the technological side even more important than before. More and more, the future of football is looking to favour the Dutch again.
This week's Sports Edition of Rotterdam Talks Tech already had a great line-up, but David completes the programme with a bang. Don't want to miss out on essential knowledge on how the world of football operates on a technological level? Then join us for this week's Rotterdam Talks Tech on Thursday March 15th, from 6:00pm at Spaces Hofplein.  Score your tickets right here.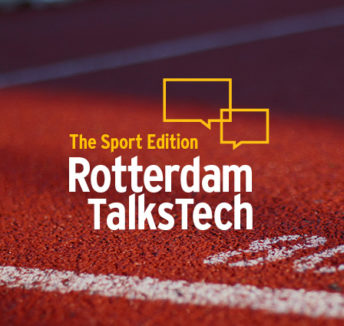 Read now

Rotterdam TalksTech: About the speakers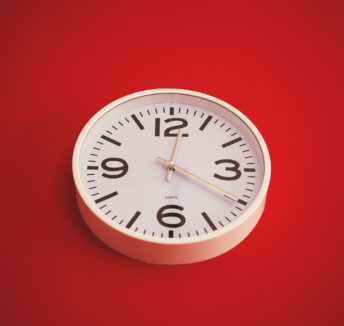 Read now

The working Chameleon: Changing with the times.