Every day at Spaces is an International Coworking Day.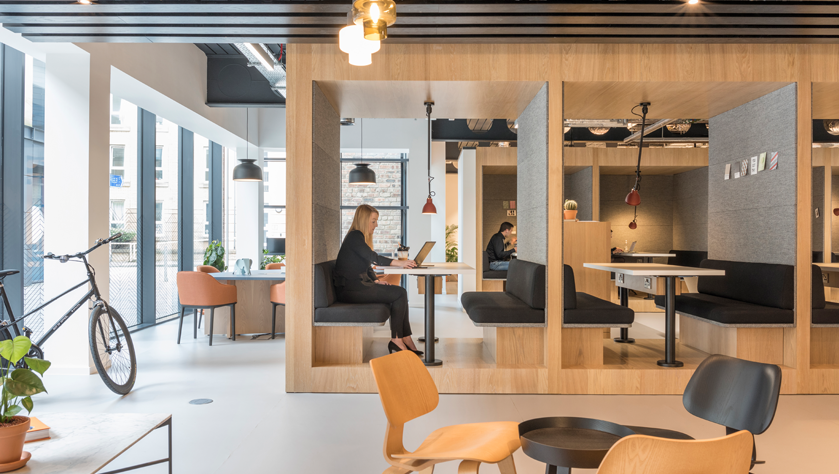 Every year, August 9th is a very special day for us. Better known as International Coworking Day, this day was called to life to celebrate the concept of coworking and to promote it, back when the concept wasn't universally known amongst professionals. Which is why we too celebrate this inspiring holiday – every day of the year.
Cowork your way to the top
Naturally, we're all for it. Coworking is a pretty great way to work – heck, it's better than great. Enabling many an entrepreneur or professional to lead their business into greatness, it has taken the world of work by storm. And even though it exists in all shapes and sizes, all offices have one thing in common: the people who use it believe that being surrounded by like-minded individuals from different businesses, industries and trades benefits a business in a way that a traditional office can't. And that success and knowledge rubs off on those around you. That when you let great ideas from creative minds collide, even more beautiful things start to happen. The same applies to our concept, which offers more than coworking alone. But still, it is a vital part of our brand and the very foundation of who we are.
Why we do it
What makes or breaks a coworking office is a combination of perks, the environment and the location. Perks can include everything from having a fully-equipped coffee bar, up to having a smiling team of receptionists to help you out with your queries. Because let's be honest; you're not going to settle for slightly warm, brownish water with a coffee sticker on it – you need the real deal to close real deals. That's where we come in. Our many perks provide you with everything you need to turn an idea into something bigger. The biggest perk we have to offer, has to be the opportunity to get in touch with fellow community members – which brings us to the environment.
Having the possibility to expand your business in a climate that enables networking, growth and productivity, provides a more stable foundation for the future. Because as your network grows, so does the number of opportunities. Your neighbour sitting across the table from you just might know that potential customer, or investor that helps you with your big breakthrough. And with the large number of networking events, industry-related talks and inspiring trainings, the chances of meeting new people are far greater than if you were to rely on your LinkedIn profile alone to get things done. But great minds don't just assemble on the street to start networking, you need a place that accommodates universally – and we've got a growing number of those.
Having a place to get some work done is golden – especially when that place has the design that lets you thrive. Of course, any place will do if the situation calls for it. But when you're looking at actual, real hard work – nothing beats a place where every little aspect of the facility enables you to be successful. Think the building itself, the vibe, the location, the neighbourhood and so on.  Providing a breeding ground for success is what coworking is all about.
International Coworking Day
So, International Coworking Day is a day worth celebrating. But, if we're being completely honest, everyday at Spaces is an international coworking day. With so many locations around the globe and so many community members from all over the world, it's hard to find a more international vibe than at one of our locations. Combine this with the climate of entrepreneurship, productivity and positivity, and you've got a place that allows you to extend your boundaries every single day, no matter which day the calendar says it is.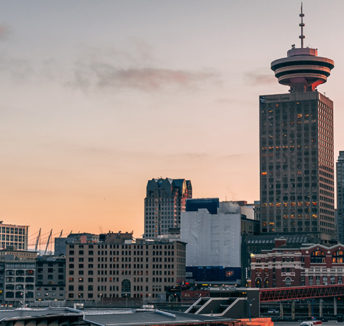 Read now

City Hopping from Vancouver to Montreal and Toronto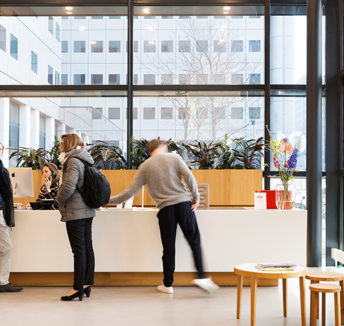 Read now

New Spaces opening in August: Lucky numbers & new ground