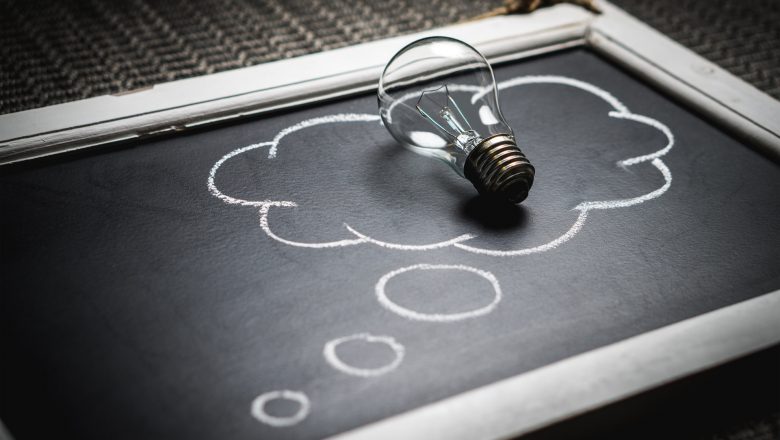 Welcome to Spaces, Marlow Community Networking Group; offering informal and friendly networking opportunities for local professional business people.
Our informal networking meetings are held every first Wednesday  of the month at Jubilee House, Globe Park in Marlow (SL7 1EY) which includes tea, coffee and a light lunch time buffet; plus a short presentation by a guest speaker on a topical or business related subject as well as plenty of opportunities to network.
Share your views, news and events with us and don't forget to bring an ample supply of business cards with you.
This week…
Mark Harris of Enterprise Doctor will be facilitating an interactive workshop entitled  "How to improve your business".  It's aimed at senior personnel within small business with 1-10 employees.  People running such businesses are usually very good at what they're very good at (web designer, solicitor, whatever), but what about running a business?
Within the session, you will explore the various aspects of a business to which you should be paying attention, as well as looking at how to find the time to develop your business and how to get started doing so.
Mark has set up, run and successfully sold his own business, as well as guiding many others along that route.  His favourite thing to do is to get someone to define what the word "success" means to them, and to then help them achieve it.  You can find out more on Mark at  https://www.linkedin.com/in/enterprisedoctor/.
Join us for FREE…
Date:  Wednesday 2nd August
Time:  12:30pm – 2:00pm
If you would like to be a guest speaker at one of our networking events, then please get in touch by emailing [email protected]