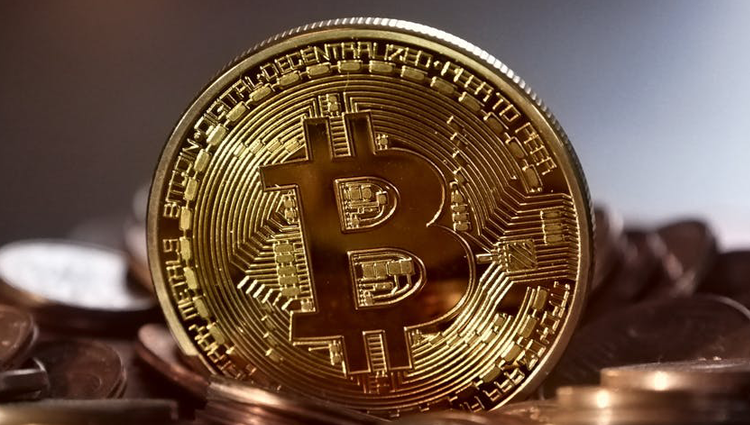 Join us for an introductory course on blockchain technologies and how to use it for your business. Provided to you by the GBA, this course will issue a GBA-approved certificate, allowing the holder to move forward in managing blockchain projects.
The Government Blockchain Association (GBA) is offering an "Introduction to Blockchain" course that is one day in duration. This is the first in a series of classes and certifications offered by GBA that will that will build competencies in two categories: the blockchain developer and the blockchain analyst. Both are appropriate for civil servants, government contractors, systems integrators and anyone who desires to be trained in harnessing the powerful capabilities of blockchain.
Here are the learning objectives of the "Introduction to Blockchain" One Day Course:
To attain a basic understanding of the terms Cryptocurrency, Blockchain, and Smart Contract
To identify the ten most common cryptocurrencies including their use, advantages and disadvantages
To be able to participate in a cryptocurrency transaction.
To be able to describe several use cases for blockchain technologies by government and non-government entities
Be able to discuss the actors in the Cryptocurrency EcoSystem
Have a basic understanding of how individuals and both private and public organizations are using blockchain technology
Be able to search for and find additional information to further an understanding of this domain and technology.
Free membership is offered in the GBA (in order to receive discount) at www.governmentblockchain.org
(Actual address of classroom will be provided to registrants prior to course dates)
Prices:
Contact Morgan Davis for Spaces Member Pricing. Non Member Tuition = $550 (includes one year membership). GBA Member Tuition $ 500 (browse www.governmentblockchain.org to become member now).
*Add 5.667% for Event Brite fee (Bitcoin payments will be accepted with future classes later this year; stay tuned!).