Take a seat next to the big boys.
Looking for some inspiring commercial property space to rent? Then you've come to the right place. Your office shouldn't be somewhere you're reluctant to work.  Here at Spaces we can ensure your working day is just as good as a normal day. Join companies like Uber, Amazon and GoPro, and fuel your ideas in the right way in a designer commercial property.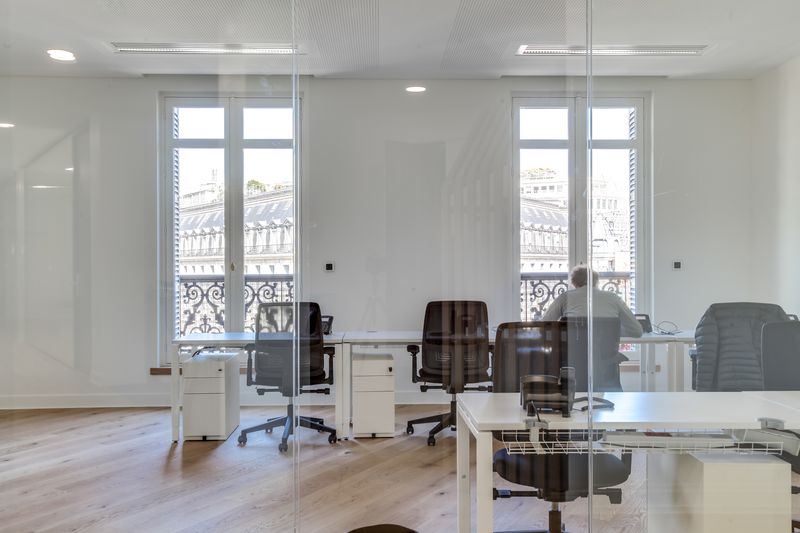 If you're someone that quivers at the mention of anything corporate then lucky for you, we're changing the perception of the working world. No matter how big or small, we're pretty confident we've got something that will work for you. If you need commercial property for twenty people we've got it. Or maybe you're just finding your feet and rather than a giant office space you just need a spot to sit. We've got that too.
We realise that it's helpful to be surrounded with like minded people, and it's also useful to be surrounded by people in a similar sector. Our locations are scattered with a handful of fabulous creatives, imagineers and even those minds that work like clockwork with numbers. That's why we believe it's important to locate in a multitude of areas to cover everyone's needs. If you want commercial property to lease, you don't want the hassle of relocating all the time, so you can check out our different commercial real estate listings across The Netherlands. Oh, and the rest of the world. We also have memberships that have a few perks, meaning you can work in any of our locations across the world. Working away from home has never been so easy.