Bringing People Together – Our partner Spaces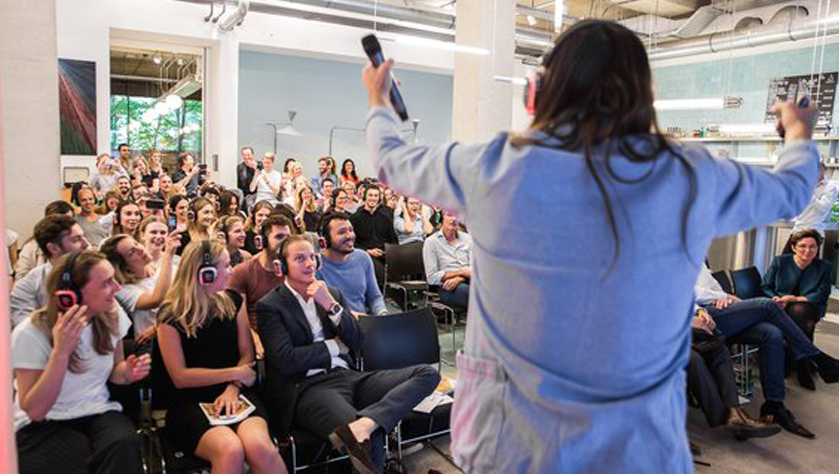 This article was written by our partner TEDxAmsterdam. Read the original article here. 
Creative environments bringing together a community of thinkers, achievers and imagineers – Spaces and TEDxAmsterdam really make a good pair.
Spaces, originating in Amsterdam, has reshaped the way we look at work. By taking the traditional working environment and transforming it into a beautiful place designed to inspire collaboration and networking, Spaces locations are now popping up all around our city. Home to many entrepreneurs, freelancers, start-ups, creatives, and more, Spaces is taking the meaning of work to the next level.
We caught up with Florien Smits, Head of Partnerships at Spaces, about what she loves about TEDxAmsterdam and why our partnership goes from strength to strength.
What was your first TEDxAmsterdam experience and how did you feel?
Like many of us, Florien was introduced to TED by a friend or colleague sharing their experience.
"My first true TED experience was in 2010. I was immediately hooked – so many inspiring talks, and an incredible variety in topics. It really forces you to think about matters that you would never otherwise. Such an amazing concept. "
Why did Spaces become a TEDxAmsterdam partner?
Florien joined the Spaces team just as the partnership with TEDxAmsterdam was established, and started conversations about intensifying our collaboration and taking it to the next level straight away.
"Spaces offers TEDxAmsterdam's core team a great place to work and meet throughout the year. In return, Spaces gets to invite members to the annual live event and to co-host a side event in summer…speakers from previous editions do their talk and hold an interactive Q&A. We want to make TEDxAmsterdam accessible for the city of Amsterdam by having it take place in an intimate setting, such as Spaces Vijzelstraat."
What do you love most about partnering with TEDxAmsterdam?
"What I love the most is how Spaces and TEDxAmsterdam are such a perfect match. We both strive to inspire and have a special connection to the city of Amsterdam – Spaces' place of birth. On top of that, both organisations were founded in 2008, making this our 10-year anniversary – so even more reason to celebrate our very special 10th birthday year! "
Do you have a favourite TED talk?
"I've got quite a few favourites. From TEDxAmsterdam, Damiaan Denys' talk on fear (2015) was really interesting, but I also really enjoyed Mandy Smith in 2016. The way she was able to address a serious topic in such a funny and witty way, was both impressive and impactful at the same time"
On behalf of the TEDxAmsterdam team, a Big X thank you to Spaces, who take great care of our team – allowing us to enjoy the inspiring Spaces' environments and enabling us to get our creative juices flowing to make TEDxAmsterdam an event to remember.
– written by Emily Bingham.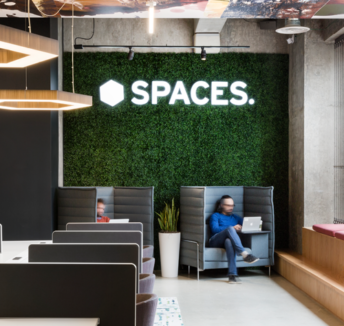 Read now

Up & Coming Spaces locations in August.
Read now

The run for success