An ode to a wacky workplace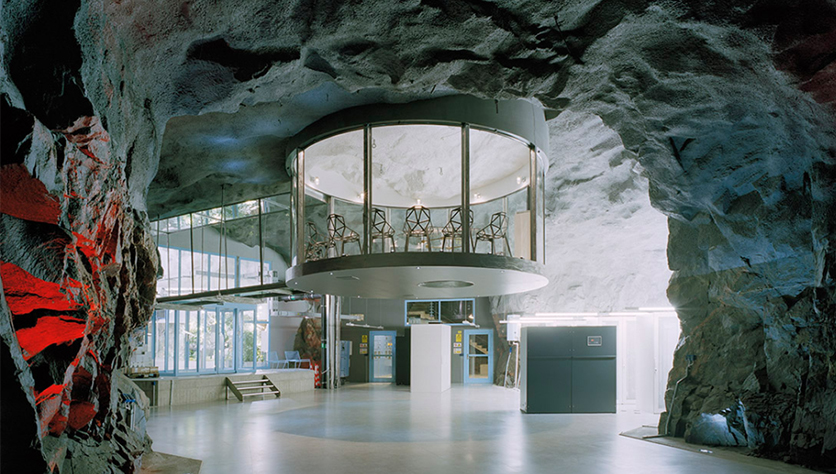 Innovative workspaces, the Googlisation of your office, and weird & wonderful office spaces are just some of the terms that coin the concept of pushing the boundaries with playful office design to keep workers happy in their office.
What's the craic?
In recent years many companies are adopting the idea to make their offices more attractive. Not only to impress their clients but also to inspire their staff. Thousands of pounds get invested into major architectural and interior projects to motivate the careful planning of a quirky office. Accommodating chill out areas,  focus zones and even slides that allow you to channel your inner child amidst the mid week flop. Mixing up your office design not only encourages a change of scenery but also engages different kinds of work. Scooping up a coffee whilst collaborating with a local design agency, or ensuring your conference call is kept private in a fancy phone booth are just a couple of ways to spice up your day.
Splash the cash
Due to the likes of companies like Facebook and Google, it can often seem that they're just splashing the cash nonsensically on office design because, well, they can. But there's actually so much more than designing an office that appears to sing and dance. Yes, indeed they may have a significantly bigger budget than many other companies, but these changes are driven by research and productive feedback from their employees. You don't have to go to the extent of having an adult play corner to show your staff you care, however carefully planning the spatial design and visual eye-candy can go a long way.
A double edged sword
Fancy office space is not without its qualms, though. Often fuelled with the efforts to boost productivity, it's a fine balance of ergonomic design to keep people productive without too much distraction. Whilst you devote more open space to encourage collaboration, the business that don't need as much free space are drowned out with noise. Jeremy Myerson believes that the Google-esque approach to office design is detrimental, and that encouraging offices to become a playground is a very bad idea. With that it's a good idea to encourage colleagues to have a bit of self-control, and ensure their work/play balance isn't being disrupted.
A few of our favourites
As a result of their fine grained attention to detail, defying of the norm, and joyful approach to office planning, we've picked three of our favourites to give you a slice of inspo.  Leading away from the  office playground we've taken a subtle approach to our favourite office designs that offer a fine balance of delightful design and a breath of fresh air, literally…
White Mountain Office – Stockholm, Sweden
As if the Nordics weren't already one step ahead when it comes to utilising resources, well they've out done themselves again with this office space. Under 100ft of bedrock you will find the White Mountain Office Space. Af-La crafted this rocky gem, whilst Meridian interiors are responsible for the muted colours amidst the taste of the natural world exhibiting a secret service vibe.
Selgas Cano – Madrid, Spain
You'd expect nothing less from an Architectural firm. This open visionary aims to keep productivity high by keeping their designers at one with mother nature. Located in the middle of the woods, the architects have a delightful escape from the usual hustle and bustle of a concrete jungle.
Spaces Amstel – Amsterdam, Netherlands
We're all for being modest, but you have to give credit when it's due. One of our recent openings has got to be on the list. Submerged in lots of day light, you're sure as hell going to be kept awake at work. The gigantic atrium towers above our business club and the River Amstel is just a few steps away.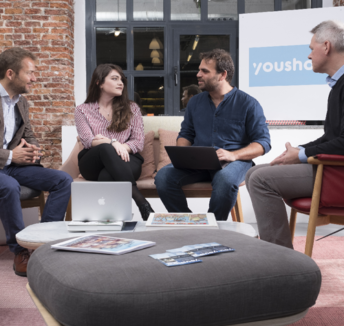 Read now

Spaces Spotlight on Federico Eines of Youshow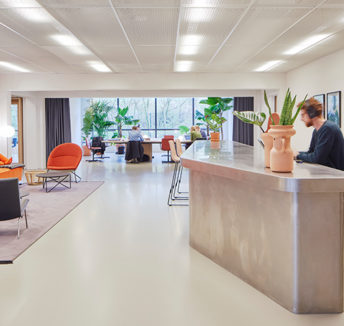 Read now

The ace of space