Say hello to your new workspace.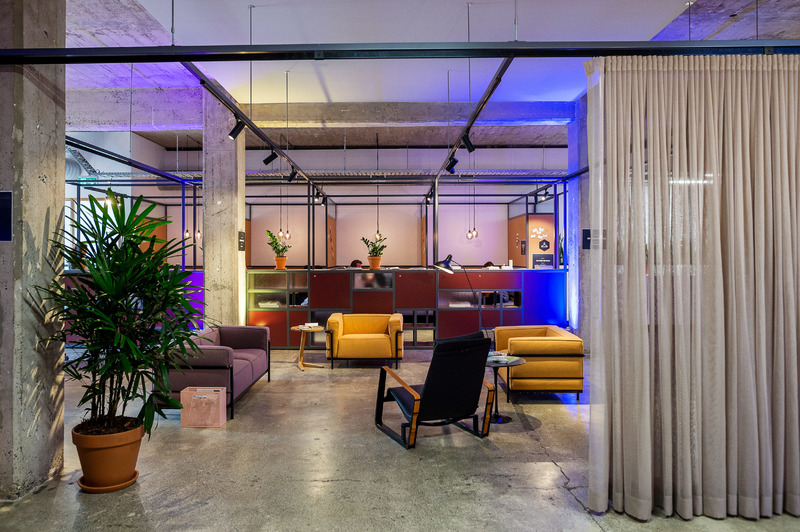 Business chat doesn't have to be daunting, and business ethic certainly shouldn't be draining. At Spaces we make sure your working day is everything but. We are strong believers that your workspace should be inspiring, energising and fulfilling.
A workspace that ticks all the boxes.
Whether you need a giant workspace to sit your whole team, or maybe you're looking to expand and you need to relocate a certain department, then maybe we have something for you. It's nice to have nice things, so we figured it's good to have a nice office too. Aside from providing an ideal workspace for your company, we have a deli and also meeting rooms for you to utilise to make your working day plain sailing.
Kick off your day with a killer coffee.
Productive work starts off with a seamless and energising morning, that's why he have carefully selected local coffee and produce to help kick off your day to a good start.  Another benefit from working at Spaces is that you can make the most of any opportunity to network, especially that morning coffee.  After all two heads are better than one.
Commercial space for rent you say?
Sounds fancy doesn't it. Well at Spaces we like to keep things fancy but simple. Making your day easier is one of our hobbies. What's even better is if you travel a lot, non of your employees will be shy of a workspace. Once you rent a workspace at Spaces, you can utilise our co-working space across the globe. When you become a tenant you also become a member. That 'business' trip to Brazil is looking more justifiable by the second.
Take a look at our different locations and what office space rental we have to offer:
See our locations Office Space