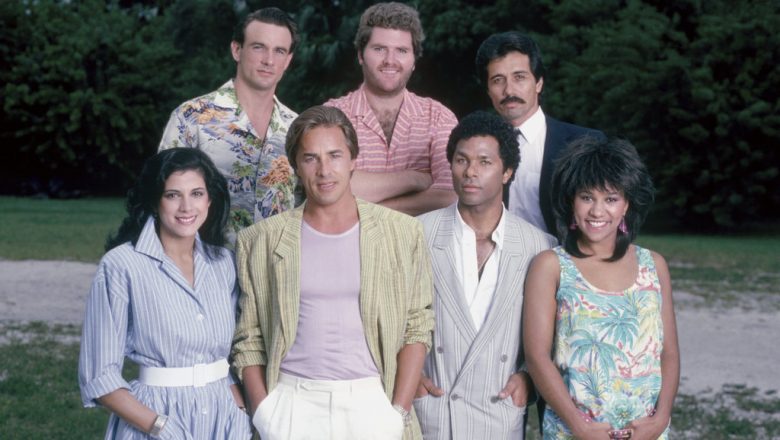 Staring into your closet and thinking "I have nothing to wear", or even worse, it's a party I'm attending and there's a dress code. Oh my… This years Summer BBQ at Spaces is themed Miami Vice. A theme that screams eighties, sunshine, and fast cars. Think big hair, even bigger shoulders, loud neon colours or pastels, lots of prints and glam.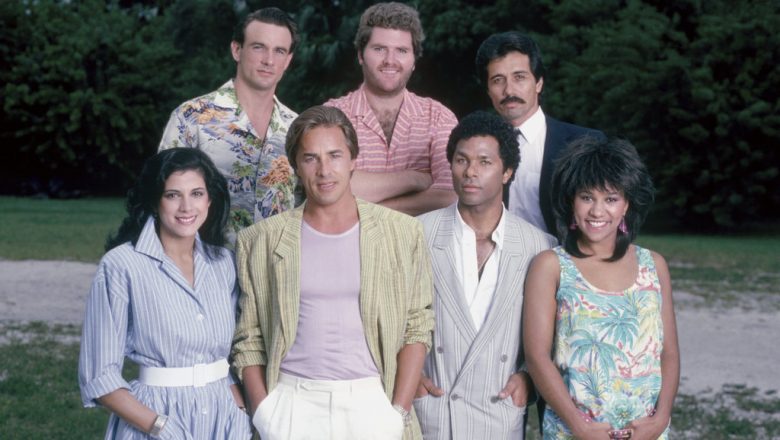 For the gals
For women; let's throwback to Dynasty and Dallas, don't shy away from the hairspray, the big jewellery, the gold, the glitz and the glam. Wear colours and prints and don't be afraid to mix and match. It's go bold or go home. When dressing, don't forget that it's Miami Vice; so be sexy, be hot because that's Miami, baby.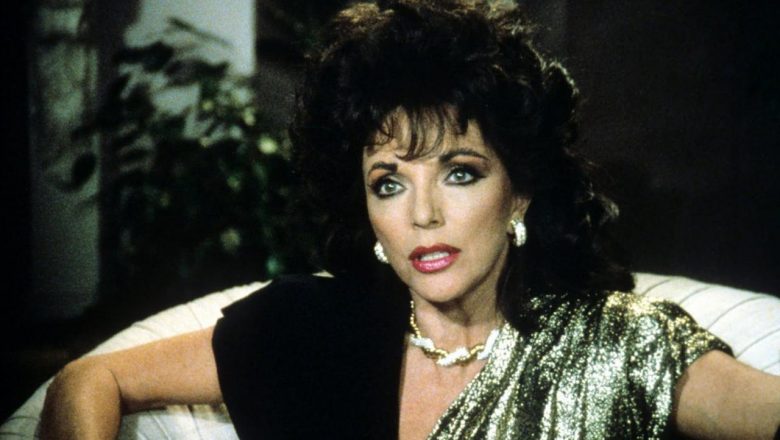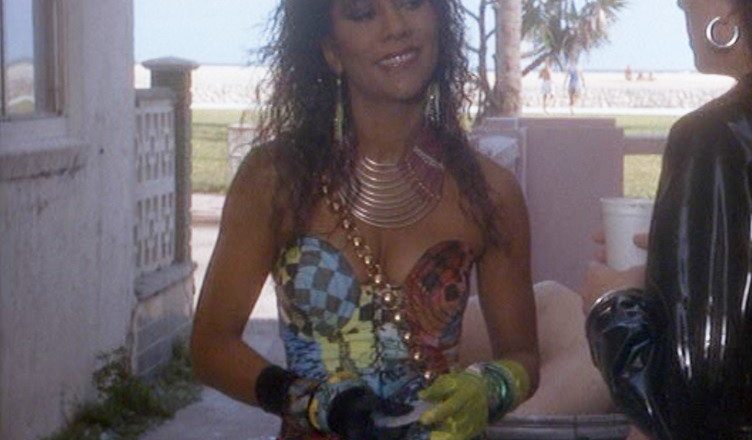 For the gents
For men, the dress code is ubercool eighties; grab those chinos, roll them up so high that your loafers can shine (would Don Johnson wear socks, of course not). Mix it with a tank or T-shirt in a statement colour and don't forget to also roll up the sleeves of your jacket, so that nice lining will show. For men, the hair should also be big or slicked back. In Miami, the men also like some bling around their neck or wrist. Or both.
If you really want to stand out, think about the iconic Miami architecture with its pastel buildings, low rider cars and palm trees. Use this as your inspiration to dress up.
Because a Spaces party is a fun, casual party in which you'll probably see sides of your coworkers you haven't seen before, why not show your Miami-side? Better yet, your Miami Vice side. So have fun with the dress code, and remember "You just got to learn to go with the heat, Rico."