What's happening at Spaces – Events to watch in week 7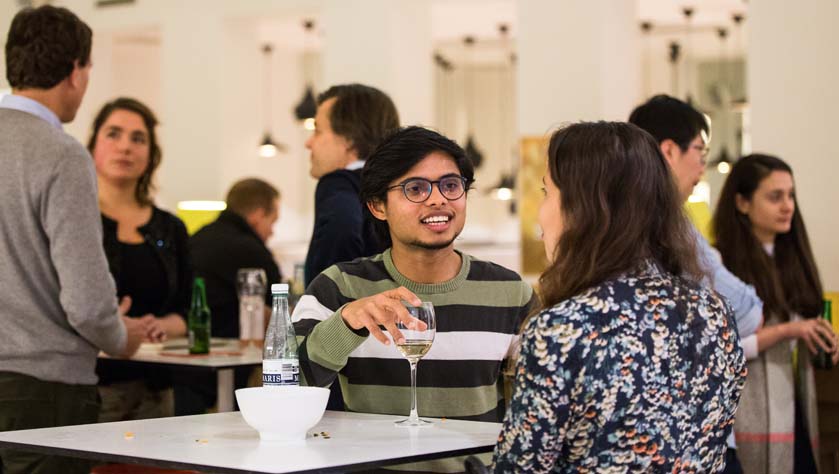 Next week is all about spreading the love, with Valentine's day and all. All the more reason to visit one of the events happening all around the globe, you never know what might happen…
Informative Meetups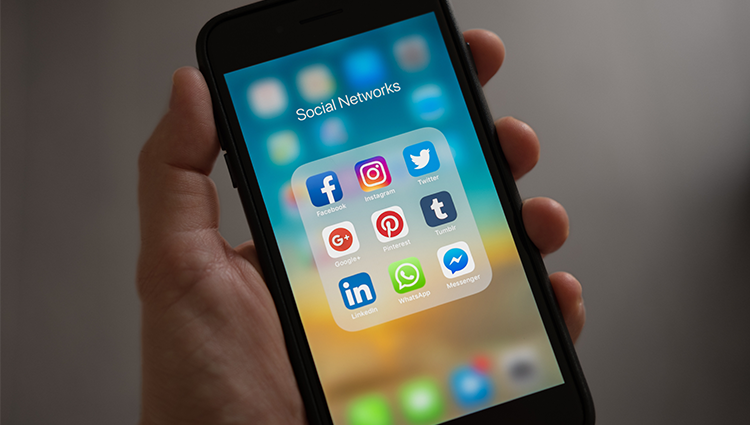 Feb 11 // Expand your brand in international markets // Spaces Summer Hill, Bangkok, Thailand
Tap into 12 years of experience of taking all kinds of brands around the globe. This meetup is ideal for those striving to make their brand one that'll hold up wherever your business may take it. All you'll have to do is to recognise the opportunities as they present itself.
Feb 12 // Tales of a traveller // Spaces El Bosque Norte 200, Santiago, Chile
GoCarlos, Chile's most famous travelpreneur, tells his story. Learn how his journey has taken him from the desk to the internet's authority on travel. What's even better, you might pick up on some of the best kept secrets for your own travels…
Feb 15 // Getsocial // Spaces Summer Hill, Bangkok, Thailand
Make your marketing more social. By using social media of course! We've invited an extensive list of experienced professionals for this day-filling programme, all ready to help your master your social efforts.
Afterworks & Relaxing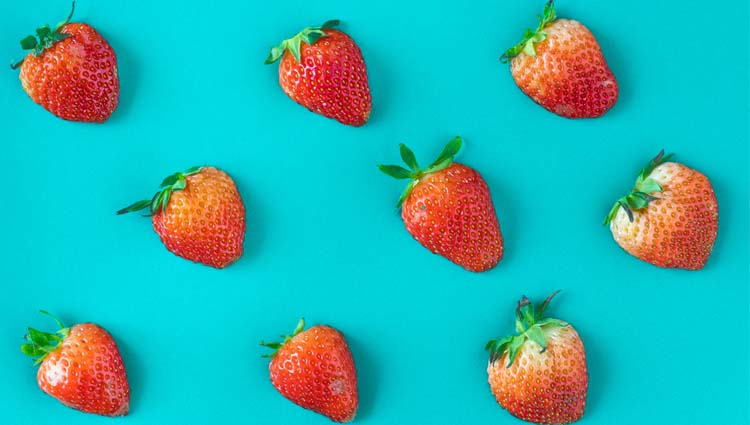 Feb 14 // Valentine's Day Cocktails // Spaces Hofplein, Rotterdam, The Netherlands
There's love to go around, that's why we're organising a mean cocktail-making session right in the heart of the business club. Join on in and create your own strawberry dream cocktails, ideal for winning your way into the hearts of your colleagues.
Feb 15 // Friday Morning Mindfulness // Spaces Surry Hills, Melbourne, Australia
Friday means that it's almost weekend, making it the perfect time to start cooling down with a relaxing mindfulness session. Don't miss out on a great way to become more aware and start the weekend off just right.
Network to the top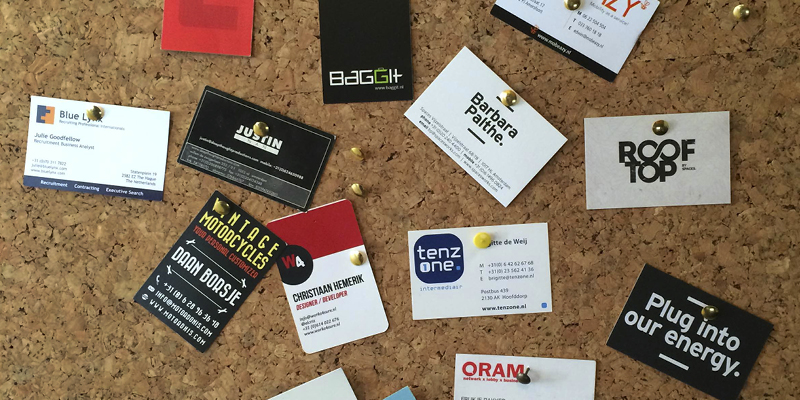 Feb 12 // Speed Networking // Spaces Near North Side, Chicago IL, USA
We sure do love us a good networking session, especially when it's a high-speed one. This edition at Spaces Near North Side ties in nicely with Valentine's Day, as it's basically a speed matchmaking session for professionals. So join us and meet some new people in an inspirational setting.
Feb 12 // Team Network B2B Monthly Meetup // Spaces Chase Tower, Chevy Chase MD, USA
Created especially for those active in selling products and services in the B2B market, this meetup allows you to meet the individuals responsible for creating opportunities in the Chevy Chase area. Meet new people, expand your network and discover all-new opportunities, all in the comfort of your own office.
Feb 12 // Startuptech TO // Spaces Queen West, Toronto, Canada
Join this exciting meetup for founders, entrepreneurs, tech enthusiasts and everything in between. Listen to inspiring stories, compelling company journeys and partake in some nice networking opportunities. Of course this meetup wouldn't be complete without tasty snacks and ice-cold beers, so we made sure to stock up nicely.
That's all for this week, but we've got plenty more awesome events coming up this month. Check out our full calendar of events right here.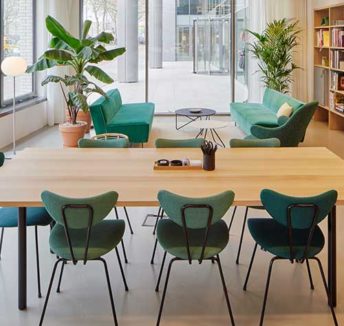 Read now

How to spice up your desk life.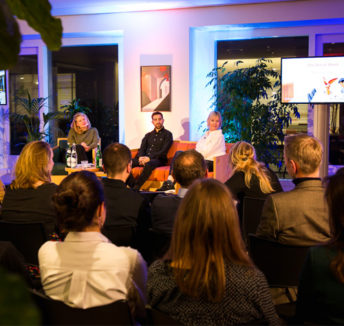 Read now

10 things we learned during Spaces x Homerun: The Art of Attracting Talent