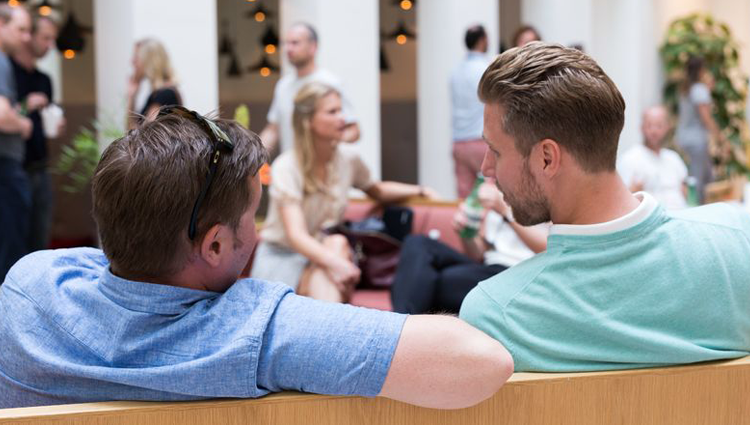 Are you providing products or services to the Business-to-Business (B2B) market place? Then visit the Team Network: Friendship chapter's monthly meeting at Spaces Chase Tower  on the second Tuesday of each month to engage with networking with  fellow like minds from noon – 1:15pm.
Light snacks and refreshments will be provided. 
About Team Network
Founded in 1992, Team Network is one of the premier networking organizations in the Mid-Atlantic region. Come  meet Curt Kowalski, President and Founder of Team Network, and let him know you are interested in learning more about a membership.