Generating Innovation through Connectivity – TEDxRotterdam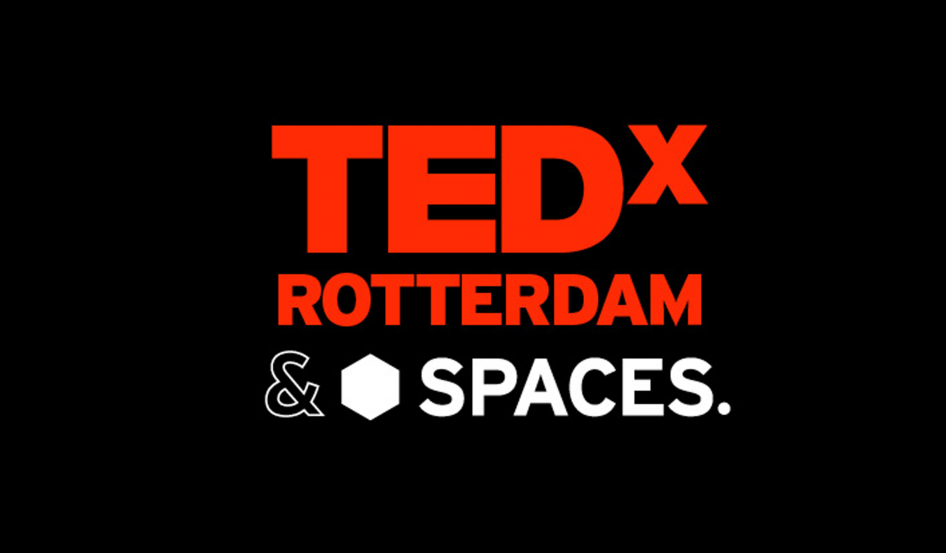 Innovation is all around us. Every single day, new products enter the market, new inventions are made and patented, and new technologies make our lives easier. In order to compete with intensified competition caused by globalization and modern day business, innovation should always be encouraged. This year's TEDxRotterdam's event is all about how connectivity effects innovation and progress in our information driven economy.
Google is your friend
Just think about it, where would we be without the likes of Google, Wikipedia, or YouTube? There's a perfectly good reason people say Google is your friend, and that knowledge is power – basically, that's because it's true. We've grown to need and rely on instant access to all kinds of information whenever and wherever we need it. It grants us with the power to act on an idea at any given moment. Whether you're looking for explanations, advice, or a different approach, it's always right at the tip of your fingers.
Connectivity creates progress
Innovation soars when a high level of connectivity has been established. The time spent looking for what you need has gradually diminished to a point where its almost negligible. And this in turn, warps business forward. For example, through the understanding and the correct implementation of data, entire new businesses have arisen and started reshaping the field. And through open source software and voluntary coders, more businesses can continue to offer unique services and work on world-changing ideas far more easily. When we're allowed and enabled to innovate, connectivity increases even further, creating an ongoing loop of information and progress.
TEDx is all about bringing change by sharing experiences and information – by sharing ideas worth sharing. Combine this with this year's topic of and you've got a perfect match. We've got a line-up of highly innovative, world-changing speakers ready to share their experience with you. TEDxRotterdam's Innovation through Connectivity is held on October 5th at Spaces Hofplein. Make sure to get your tickets here.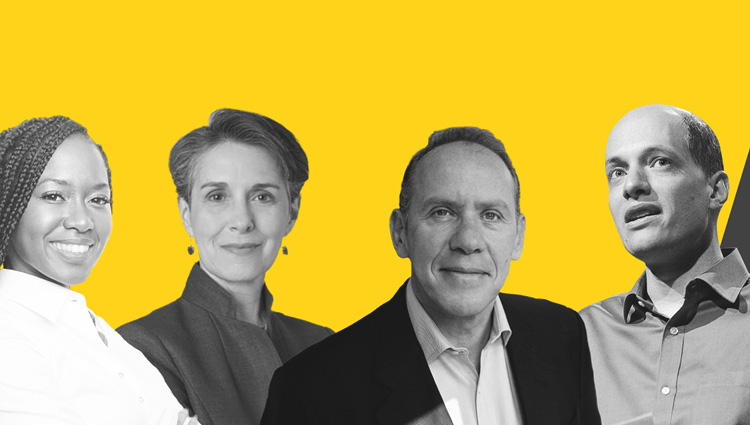 Read now

The School of Life Presents: The Future of Work Symposium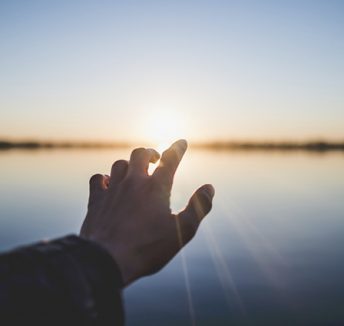 Read now

Social Club The Hague - The local platform that skyrockets your business plan.