Social Club The Hague – The local platform that skyrockets your business plan.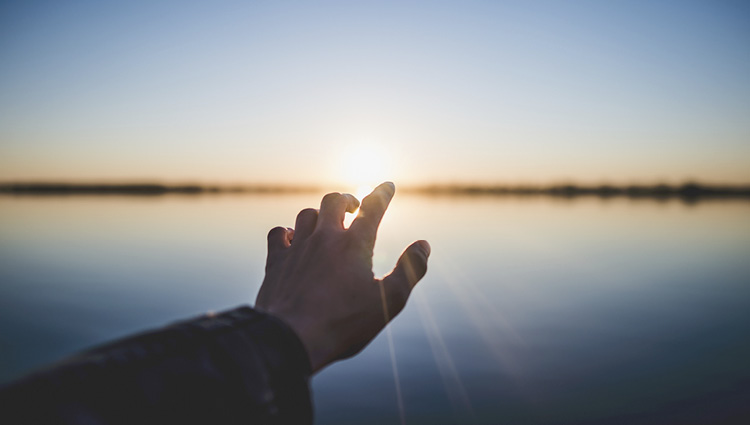 Each and every member of Social Club The Hague works hard to create a vast and involved community that runs on social entrepreneurship. One thing all members have in common is the urge to work together, and in doing so creating a stronger, more beautiful, and better The Hague. They want to create the perfect circumstances for an entrepreneurial environment that makes the city a better place to live. Exactly because of this, we knew we just had to become partners.
Social Business Generator
Because of our partnership with Social Club The Hague, we get to host great events like Social entrepreneurship. At these events, anyone can submit and pitch a business plan and receive valuable feedback from all kinds of local industry experts and entrepreneurs. There's even an award ceremony for the best plan. To make sure every pitch is caught, pitch coaches are provided. In this way, anyone can bring a plan in a smooth and confident way, ensuring that no stones are left unturned.
Incubating for succes
The sharing of knowledge, teamed brainstorming, and co-creation are just some of the things the almost incubator-like Social Club entail. This is because monitoring the process and making sure an idea grows as expected, is just as important as the idea itself. Making collaborating easier and highly accessible pushes innovation and makes flaws more visible.
The next edition of Social Entrepreneurship The Hague will be held at Spaces Rode Olifant on September 28. Make sure to get your tickets here.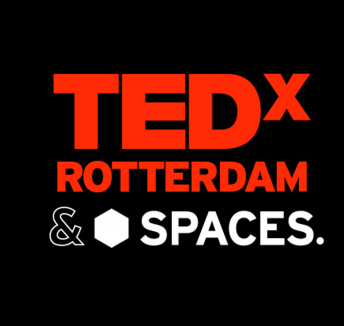 Read now

Generating Innovation through Connectivity - TEDxRotterdam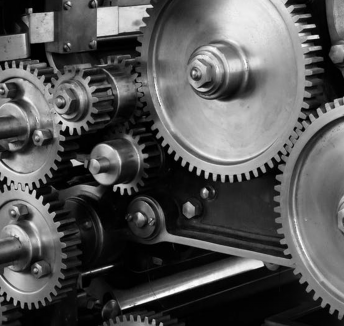 Read now

Look who's talking at TEDxRotterdam: Innovation.