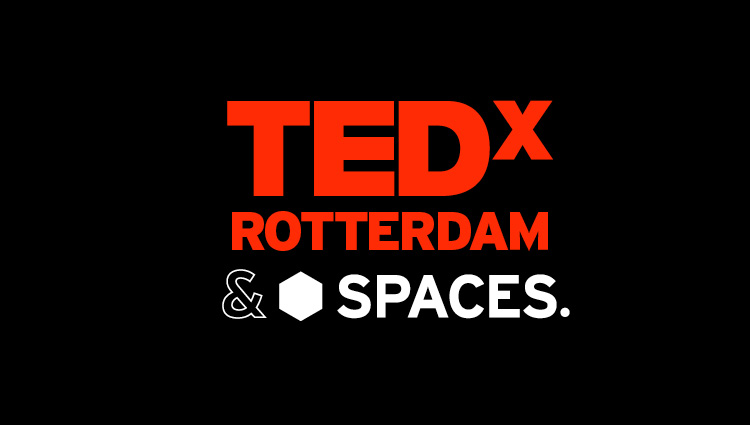 October 5th will mark the day of the annual TEDxRotterdam Event, hosted in cooperation with Spaces. This year we will focus on innovation: bringing together and connecting new ideas and new technologies.
Innovation through Connectivity
Globalisation and the increased speed of modern business intensifies competition. Companies must encourage and set the conditions so innovation is possible to ensure long-term competitiveness. Innovation is not possible without a continuous stream of ideas.
But where do good innovation ideas come from?
To generate high-quality innovative ideas connectivity is needed. Sharing and Open Source are hot topics nowadays. With our information economy, people have access to all kinds of information from wherever and accessible whenever. This makes it possible for anyone to come up with new ideas, new thoughts and thus innovation. Combining this with social connections, both online and offline, can lead to real change. That's what TEDx is all about; bringing change by sharing ideas, ideas that are worth sharing.
What can you expect?
TEDxRotterdam & Spaces will present a line-up of strong and inspiring speakers who will share their innovative ideas with you.
Programme
4pm // registration and welcoming drinks
4.30pm // start programme
6pm // drinks & networking