The School of Life Presents: The Future of Work Symposium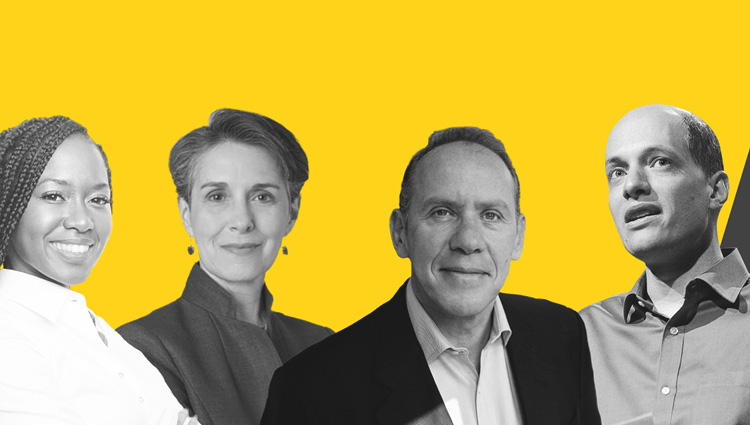 The School of Life is organising a very interesting Business Symposium in Amsterdam with famous entrepreneur Ricardo Semler (live from Brazil), world famous philosopher Alain de Botton, influential Harvard-professor Teresa Amabile, bestselling business psychologist Tony Crabbe and many others..
As Spaces is a partner of The School of Life in the Netherlands, we'd like to offer you to get tickets to this event for a special partner rate.  We firmly believe that this symposium will be exceptionally interesting for all types of people in the current workforce, from entrepreneur to HR professional to managers to leaders.
The speakers
Any good symposium needs even better speakers, and this symposium proves to offers just that. So here are a few of the speakers:
Alain de Botton
Alain de Botton, is devoted to developing self-awareness and emotional intelligence. To Alain, an organisation should focus on its clients' real needs, rather than their desires and should motivate its employees to continuously learn and mature.
Teresa Amabile
Teresa Amabile is a Professor of Business Administration at Harvard Business School. Teresa illuminates how great managers enable employees to have satisfying inner work lives:
consistently positive emotions;
strong motivation;
and favourable perceptions of the organisation, their work and colleagues.
Tony Crabbe
Tony Crabbe, author of international bestseller 'Busy' and business psychologist believes that as we approach the fourth industrial revolution, organizations will fail fast unless they start getting the best, and most human capabilities from their people. He will teach you how to harness their humanity. We wrote about him previously and shared his tips on how to be less busy.
Alexa Clay
Alexa Clay is an expert on subculture and innovation. She knows how to re-program multinational companies, break through bureaucracies and transform institutions and cultures from the inside. Alexa will teach you how to hack, hustle and provoke systems in need of change, and show us what changes are yet to come.
About The Symposium
"How do we build healthy and sustainable organisations that are ready for the future? The answer lies in those qualities that distinguish people from machines and are essentially human: self-awareness, adaptability, empathy, confidence, critical thinking, mastery, communication and creativity. These qualities will make or break professionals and businesses. How do you develop people and organisations in this direction?
At this unique full day event you hear from thinkers, leaders and trainers  who, each in their own way, are developing and mastering self awareness as a way to innovating organisations: entrepreneurs who are successful with self-managing teams, philosophers who are rethinking organisations and psychologists who are teaching how we can work more emotionally intelligent. Together, they will share with us their successes, set-backs and insights on the way to developing people and organisations of the 21st century."
What will you take away?
* Ideas and practical tips of thinkers, leaders, and teachers who are transforming workplaces into places where humanity, happiness and growth are key and work is a source of pleasure.
* New contacts with fellow travellers on the journey towards a more purposeful and stimulating working environment.
* Insights in your own 21st century skills, and hands-on advice that you can put into practice immediately.
For whom?
'The future of work' is intended for forward-looking people, be it leaders, managers, entrepreneurs, employees or HR professionals who:
* Want to develop their self-awareness and 21st century skills
* Want to increase engagement and fulfillment
* Want to reduce stress and distraction
* Want to create a culture where people give their best
* Want their company to attract and retain talented employees
* Are looking for ways to transform traditional ways of working
* Want their companies to add value to society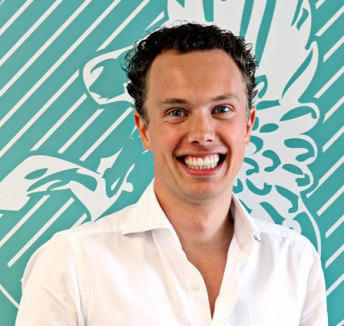 Read now

Westwing's Global Business Strategy with Tom Peeters.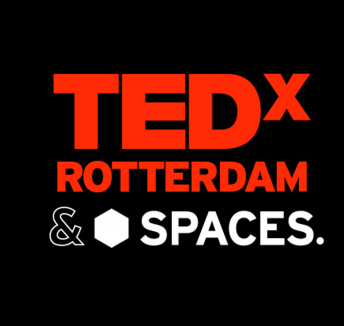 Read now

Generating Innovation through Connectivity - TEDxRotterdam