Ending the year with a bang.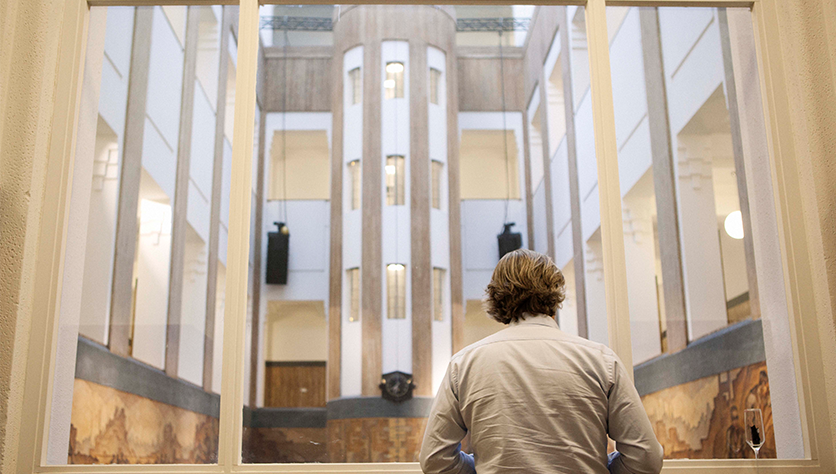 It's very important to end the year on a good note, with a bang. And n­­­o, we're not talking about fire works. We're talking about a killer meeting where you present the highlights of the year and the focus areas for the coming year. Here some key points to make sure it's a success.
Smile and wave
If there's one thing you must do, and we cannot stress this enough: stay positive. During the last meeting of the year, it's crucial to have a positive attitude. This way your colleagues or clients realize all the progress that has been made this year and remember these when focussing on their future tasks to become even more successful.
Of course, every company has a few downs between many ups, that's only normal in a company. Yet, make sure these downs aren't stressed as 'downs', more as 'learning curves'. And that's exactly what they should be: periods where you see what should be done differently next time. Approach these learning curves as aspects that could be done differently next year, to better results. Stay positive during your end-of-the-year meeting and you'll have happy colleagues, employees, clients or managers, who are eager to come back next year to keep there positive flow going.
Highlight people
As it's very common to look at the general overview of how the company performed, it's even more important to look at something else. It's necessary to specifically highlight people in your company. This makes sure that people feel personally attached to the company and to results. Also, this creates a bond between colleagues, as they're able to congratulate them on their acknowledgement or result. Last but certainly not least, highlighting people creates a certain amount of competition and this is great for the company's results.
Tips and tricks
Need some more inspiration to get the positive flow in your end of the year meeting going? You can always try to ask the questions that Oprah Winfrey uses before every meeting. And when you're ready to book your meeting, think of us. Our meeting rooms are designed to keep your team or your clients comfortable, creative and focused, while our staff ensures you have everything you need. From audio-visual equipment, whiteboards and WiFi, to food and beverage services, we've got you covered. We know that sometimes getting out of your everyday environment is just what people need to get their creative juices flowing. If the focus of the people involved is still hard to find, think of Oprah's tips, apply them and the goal of your meeting will be clear as glass.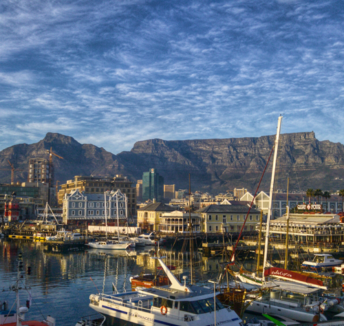 Read now

Up & Coming Spaces Locations in December 2018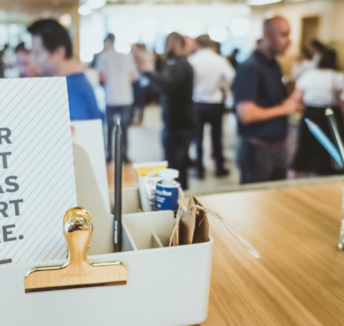 Read now

2018: The year of Spaces