Drift away, the best way to start your day.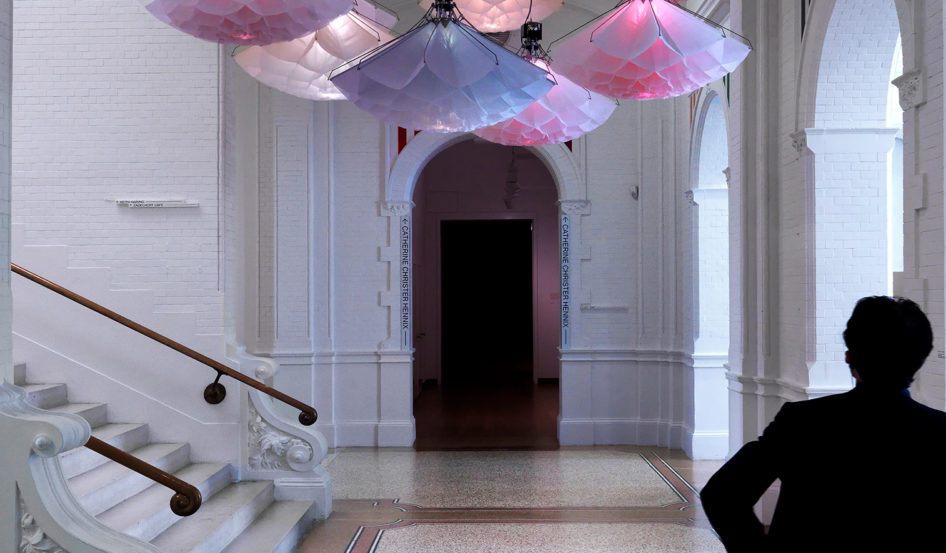 This Thursday, Spaces members in the Netherlands have something exciting to look forward to. In collaboration with the renowned Stedelijk Museum in Amsterdam, we're hosting an all new edition of Breakfast at the Stedelijk. During this unique event, we'll share a hearty breakfast and the love for art – all sparked by the previously unseen work of Studio Drift.
Studio Drift offers an immersive breakfast experience
The Dutch duo of Studio Drift encompasses technology and art – coming together in an immersive exhibition with the purpose of expanding the boundaries of what could possibly fit into an art hall. Their room-filling installations are awe-inspiring, and provide a perfect source of inspiration before getting a day's worth of work done. The work reveals on a society in flux, something most people deal with every single day.
a delicate balance before lunch
As a main focus of the exhibition, Studio Drift addresses the delicate balance between man, nature and technology. Their slow-yet-delicately crafted pieces of art offer a vision of the future that is both utopian and abstract. Taking a closer look at topics such as the individual versus the collective, tensions between the digital and the analog world and the illusion of freedom, the interactive nature of their work creates something that makes your breakfast just that much more special.
Network with your fellow members
Watch the exhibition transcend the art label, and become something more of an experience. This Thursday at the Stedelijk Museum from 9:00am until 11:00am. As this event is for Spaces members only, there's sure to be great networking, valuable interactions and the perfect opportunity to enjoy beautiful art together with our entrepreneurial community. You're in luck, because there are still some spots left. Get your tickets right here.
Want to get an idea of what vibe to expect? Check out one of the previous editions right here.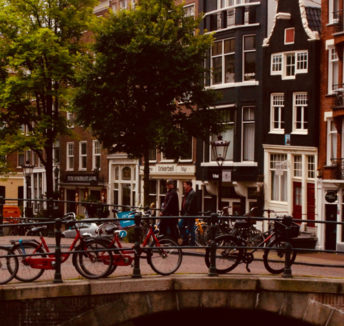 Read now

Why the Amsterdam canals have always been a great place to work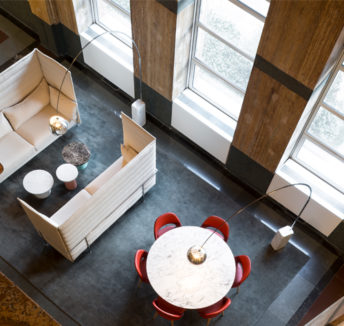 Read now

The advantage of vintage.