In love with the Stedelijk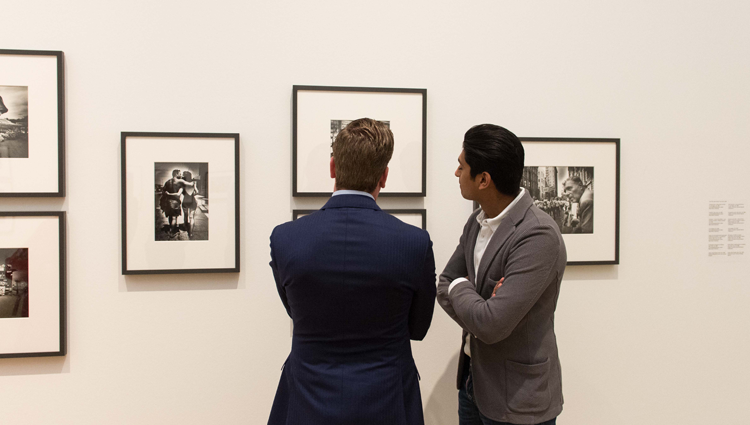 It's no secret that we at Spaces love good art and good foods. Which is exactly why we cherish our wonderful partnership with the Stedelijk Museum in Amsterdam, and host amazing events like Breakfast at the Stedelijk. It's a rather unique event where our members get the opportunity to enjoy a delicious breakfast, and participate in a guided tour afterwards.
Telling the story
This edition's artist on display was Amsterdam's own eccentric, praised, and visionary Ed van der Elsken. The master of photography who's most known for being exceptionally able to capture the zeitgeist of an era. Ed van der Elsken might not be alive today, but his work is very much so. From his most known pieces such as the Beethovenstraat 1967, Love on the left bank, and of course Twins at the Nieuwmarkt, to lesser known photographs, each and every picture tells a story. Camera in love, as the exhibition's called, truly shows what it means to be in love with the world.
Hidden gems
The breakfast provided a great opportunity to get to know each other, and the tour made sure connections were made. And why not incorporate such a great networking opportunity with a little bit of culture? Of course van der Elsken's most known works were greeted with recognition, but the hidden gems of the exhibition were the pieces most didn't recognize. From pictures of his travels to Asia and Sub-Saharan Africa, to the ones that were taken in Amsterdam's jazz venues, each told a story of its own.
More to be seen
The exhibition was inspirational, socially interactive, and so much more. Re-energizing everyone that attended, it's safe to say more Breakfasts at the Stedelijk are coming. The Camera in love exhibition might have ended, but there's plenty more where that came from. Like the first display of American contemporary artist Seth Price, whose multitude of styles and innovations provides for a unique experience. Or why not indulge yourself in the Dutch art style that is "De Stijl", and artists that are related to De Stijl? The highly influential style celebrates its 100-year anniversary this year, so missing out is hardly an option. The display runs till August, so time is of the essence.  It doesn't stop there, as there are many more exhibitions to enjoy!
If you loved this edition, you're sure to love the next one. Of course new faces are also more than welcome. Join us on November 3rd for Breakfast at the Stedelijk – I am a native foreigner. Sign up here.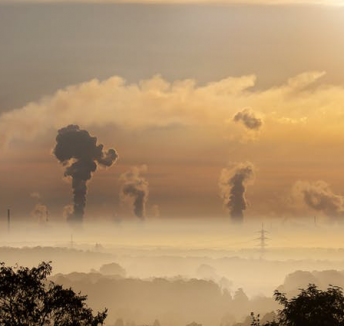 Read now

4 Reasons energy should always be smart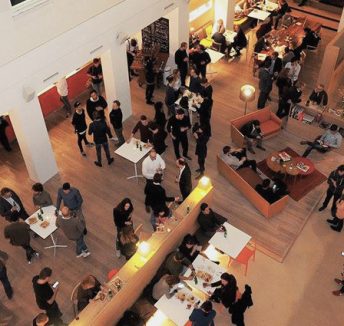 Read now

Amsterdam Talks Tech: Smart energy in review