The advantage of vintage.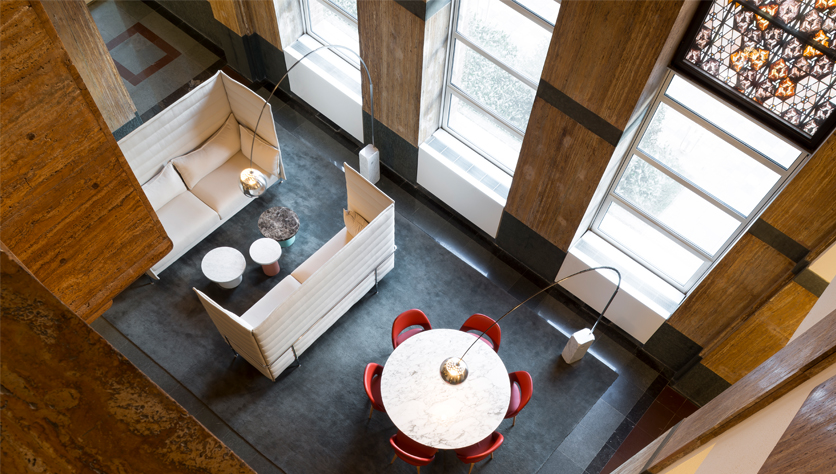 Some people don't get it at all. The love of things used, of things with a story and a history. Vintage, antique, pre-loved, pre-owned, historic; these are all terms that actually have the same meaning. Objects that are kept, restored, fixed up or re-arranged. In this day and age of over-consumption it's good to not always go for new. Finding old treasures and giving new life, is actually a very modern way of thinking.
Why old is the new new
When thinking of vintage, many people think of clothes, cars or furniture. When it comes to, for example clothing, vintage is really having a reboot. This is probably due to the fact that there's so many fast-consumer-clothes on the high street, making people appreciate the art of well made clothes more. Vintage clothes are often made with more care and detail, standing the test of time. The same goes for furniture; there's still a big market for antiques, vintage (50s and 70s) furniture is also making a huge comeback in the last few years.
It's all about character
Vintage and antique are not just restricted to consumer goods. The love for property can also divide people between modern and historic. The perks of modern is that a building's lay-out is conform modern demands, with plugs, airconditioning and all modern fittings. But what this often lacks is, character. A modern building can grow into its character by its users. A historic building will have instant character. With ornate detailing, large windows or bay windows, staircases and high ceilings; there's not much to add to give a historic building life.
Mix and match
But what if we told you that a mix of both old and new is the best option yet to be discussed. Having a historic building, with all the vintage features and details but adding full modern fittings, is the best combo there is. Because mixing what you love with what you need, is exactly what every company should look for when seeking office space. So if this appeals to you, why not book a tour at our new Spaces Keizersgracht location? A location located  on the corner of Keizersgracht and the Spiegelstraat, in the lovely antique & fine arts district, this latest Spaces addition will combine historic features with modernity therefore appealing to both vintage lovers and modern aficionado's alike.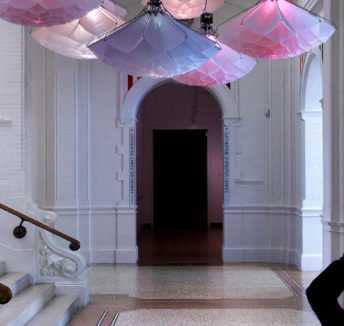 Read now

Drift away, the best way to start your day.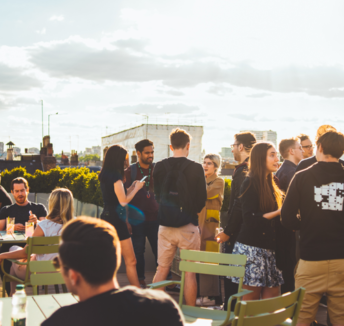 Read now

Up & Coming Spaces Locations in July