Work unbelievably: 8 unique Spaces locations you'll want to put on your bucket list
Spaces' locations are more than just four walls and speedy wi-fi. The goal is to find the most unique, historic and forgotten locations all over the globe, and give them new purpose. We put down some of the most unique Spaces locations for you to check out. Which one is on your Spaces bucket list?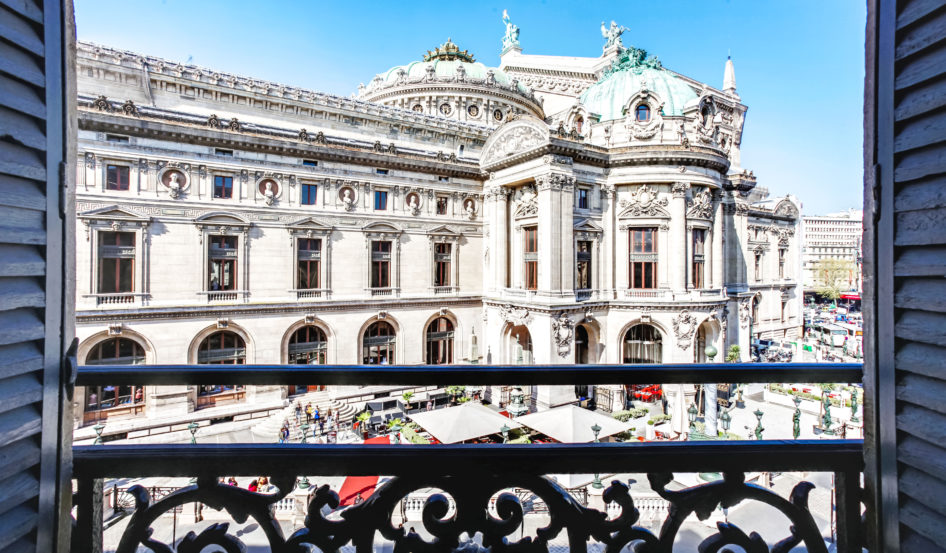 Paris, Opéra Garnier
It doesn't get any more Parisian than this. From the open terraces you look across the square towards the beautiful 19th century Paris Opéra Garnier building. It's 19th century theatre art architecture palace – a stunning view that will most definitely will get your creative juices flowing.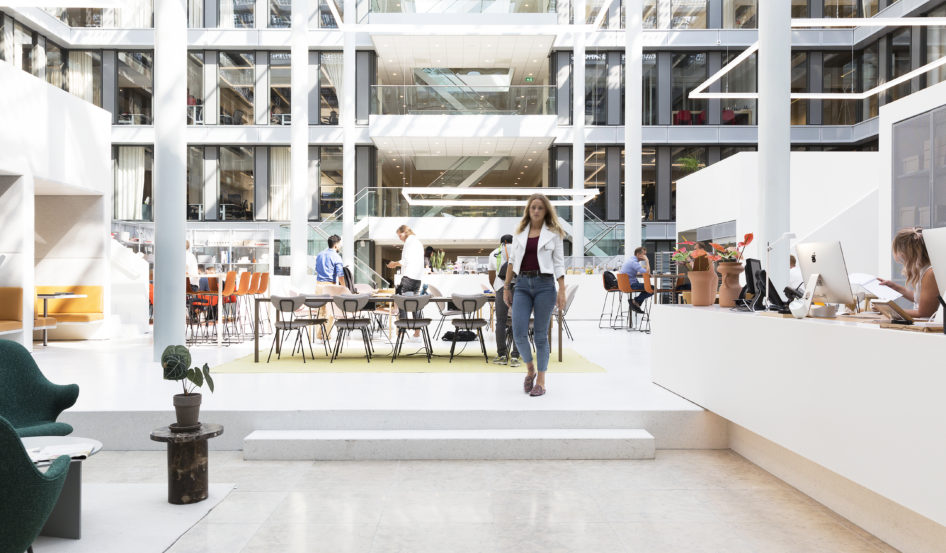 Amsterdam, Spaces Amstel
Right across the corner from the Amstel riverbanks, you'll find Spaces Amstel. Step in and be amazed by the natural light that comes over you. When you look up, you can actually see the clouds moving in real time through the atrium. It's the perfect scenery for the occasional daydreaming when your mind wonders off.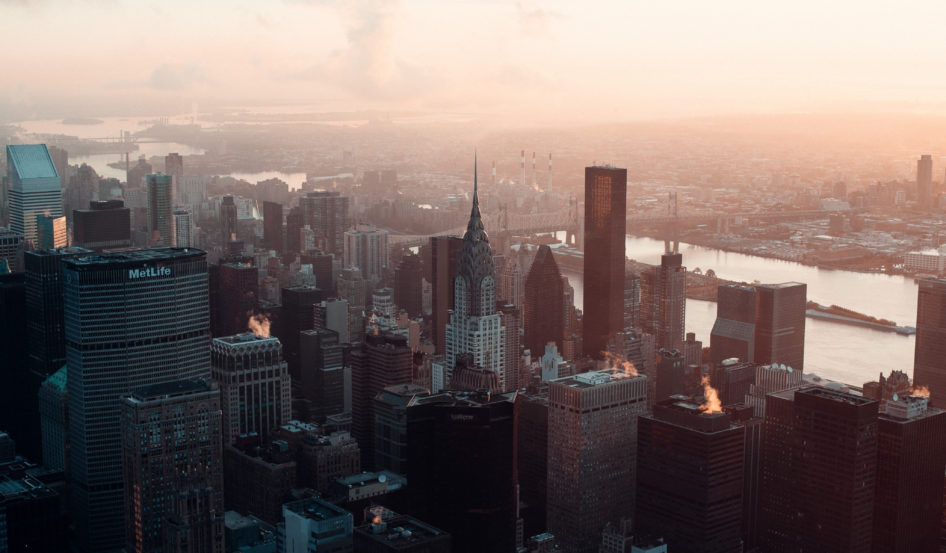 New York City, Chrysler Building
Now, who can say their office is situated in the world-famous Chrysler Building? Well, you can. Spaces has multiple locations on Manhattan, but this is definitely one of the most iconic ones. Grab the elevator and step out on the 9th floor. Plug into the daily hustling vibe of the city and overlook New York's concrete jungle from behind your laptop. What's not to love?
Vancouver, Gastown
The Gastown has, hands down, one of the best rooftop views in town. From the outside patio, you can overlook the impressive skyline of Vancouver and the mountains beyond. It's the perfect break from work. Get up there, clear your mind and get some new perspective.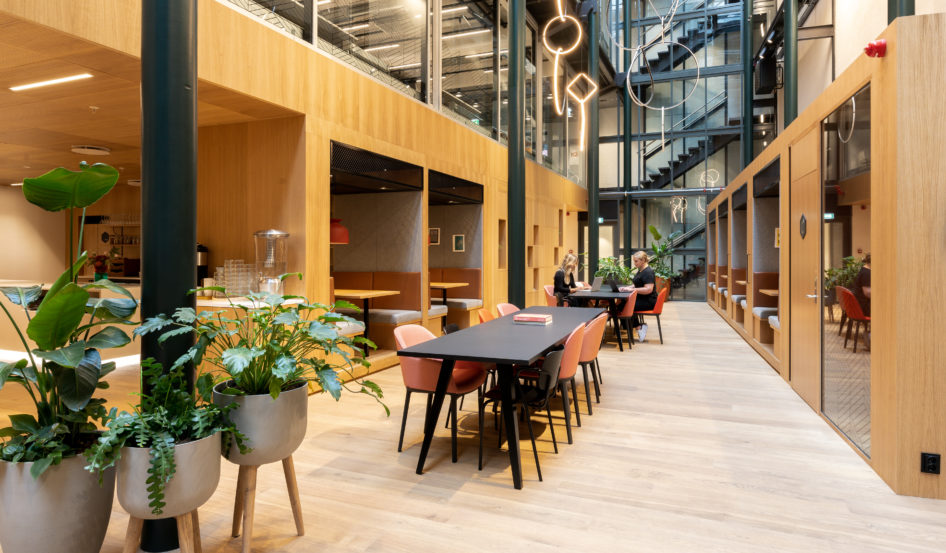 Oslo, Apotekergata
Spaces opened a new location in Oslo: Apotekergata. Be sure to check it out, it is situated in three typical, Scandinavian classic red buildings, so it is kind of a dynamic fusion where modern design meets historic architecture. Get your Instastory ready, because this site is quite stunning with its large atrium full of light, its urban style and the jungle vibe it has going on.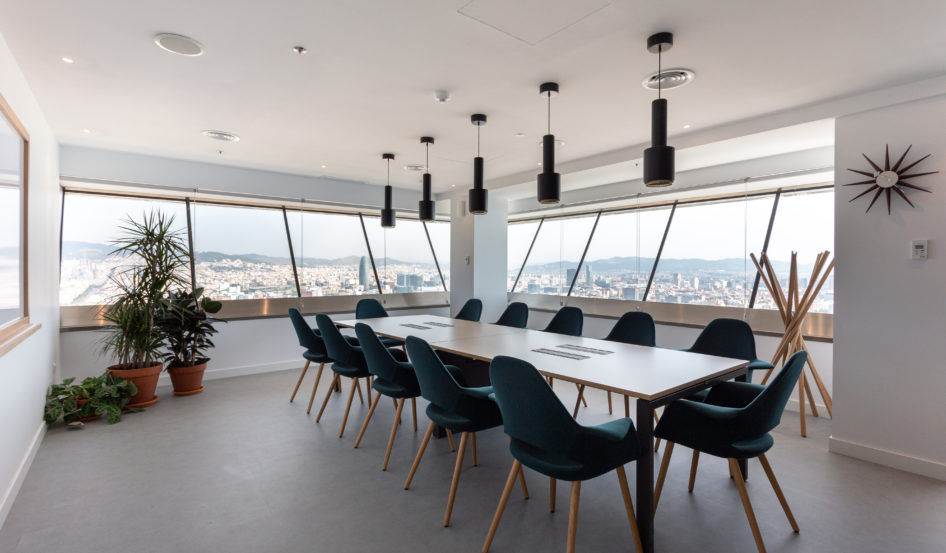 Barcelona, 22 Arroba Mar
At this spectacular location in Barcelona, you can treat yourself with stunning views all over Barcelona and the beautiful marina. Soak up the vibrant business vibe in this lively district, while overlooking the palm-lined Marina Avenue. Leave your laptop around 6ish and head for the beach. The tapas and sangria is never far. Don't forget to tune in for that great sunset around 9PM (during summer).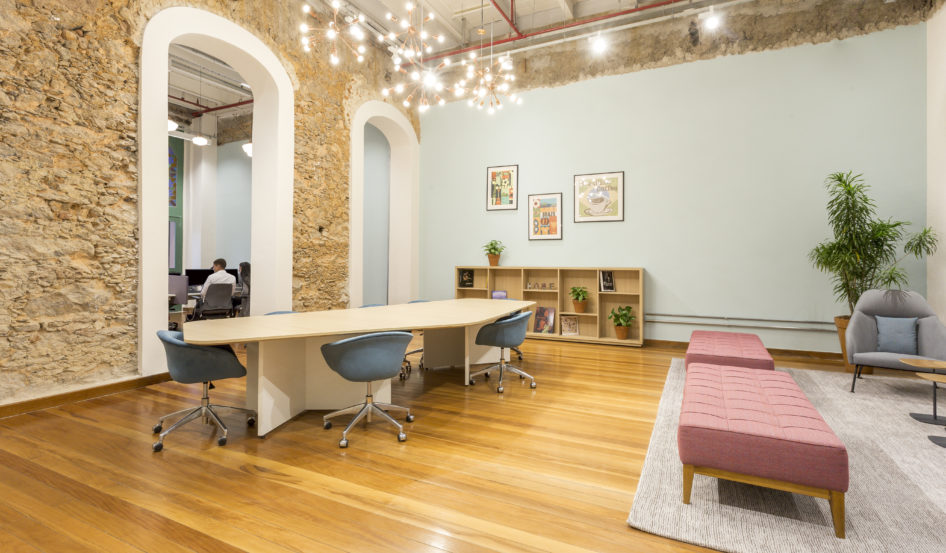 Rio de Janeiro, Cinelândia
So, this location has a little bit of a secret history behind it. It used to be the place where thousands of movies were played – and it's the perfect spot to draw your inspiration from. Walk in and be amazed by the art deco architecture, with its high ceilings, open terraces and stained-glass. Cinelândia Square is situated in the old theatre district and is lined with cosy restaurants and bars, perfect for an after work drink with friends.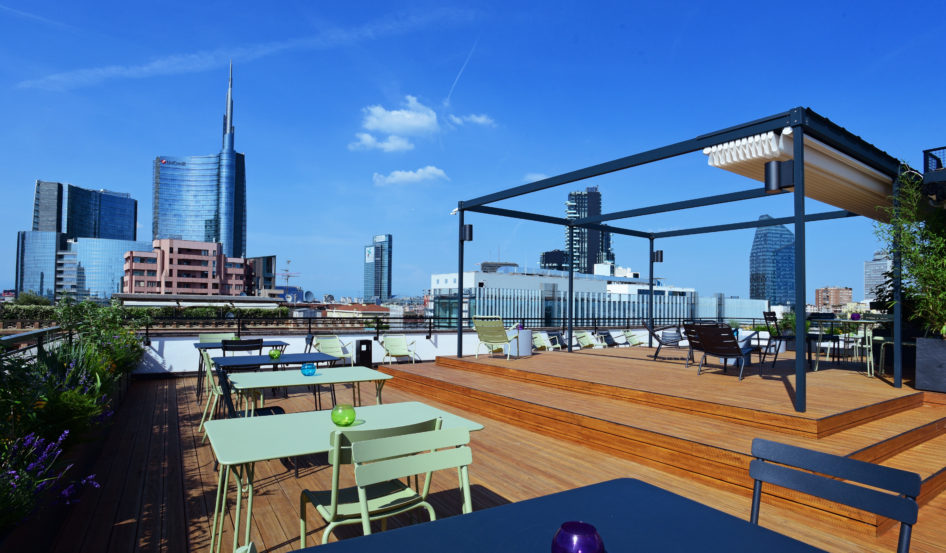 Milan, Porta Nuova
This location is situated right in the heart of Milan's Porta Nuova area. A hustling start-up area with a great art scene. But every once in a while, everyone needs a break away from the workday hustle. And at the Spaces Porta Nuova location, you're in luck. Take the elevator to the top where there's lounge chairs waiting for you with your name on it. Lay back and relax. Grab a drink with your co-worker and soak up those last rays of sun.
This is just a small grab from our many wonderful Spaces around the globe, but there's a lot more to explore. Check out all locations and find your next office right here.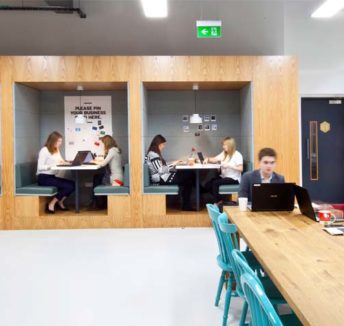 Read now

Spaces Crossway has become Birmingham's thriving hub for entrepreneurs.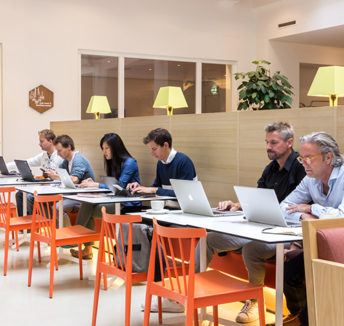 Read now

The magic of coworking spaces unravelled: the place to thrive and high five