What's happening at Spaces: events in week 12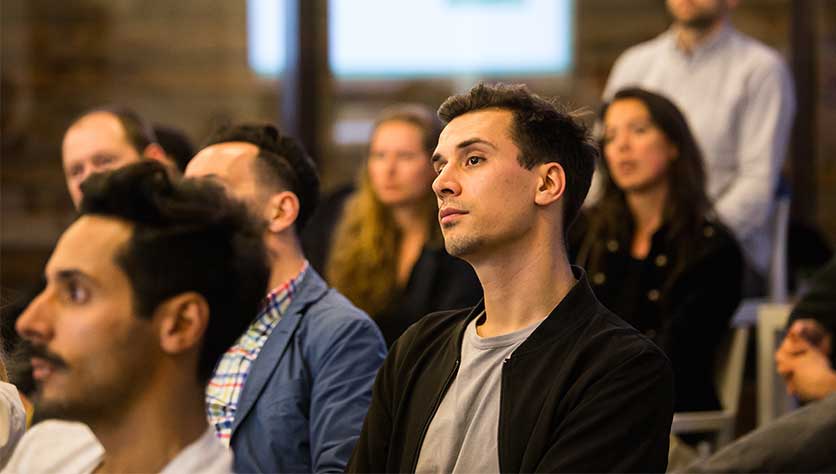 One of the key factors that make Spaces such a great place to work at, has to be the variety of events happening all over the globe. Whether you're looking for a good workout, exercises for the mind or simply to have a good time with your friends and colleagues from work, we've got you covered.  Here's what's on the event menu between March 18th and 22nd.
Informative meetups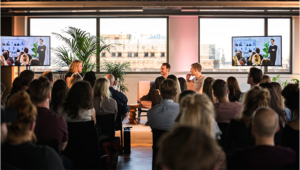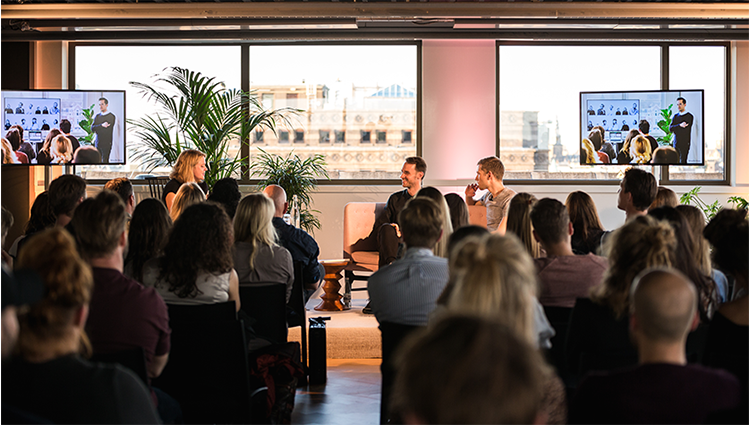 March 19 // Home buyer lunch & learn // Spaces McKinney Avenue, Dallas
Whether you are a first-time home buyer or have previous experience, we will answer your questions and put you on the path to home ownership. Listen to experienced home buyers. Lunch will be provided by us.  The event is free, but you must RSVP to save your seat.
march 20 // seminar:  mind your words // Spaces ermou, athens
Whether you are a fresh graduate, entrepreneur, employee, employer or a parent who  wants to improve your relationship with your child, you'll need communication skills not just to survive, but to thrive! Learn more from the insights of a mindset motivator the route to succeed, by expanding your mindset horizons.
march 20 // power lunch: tax incentives // spaces mckinney avenue, dallas
Did you know that 19 out of 20 small businesses overpay their taxes by not using the same Tax Incentives Amazon uses? Join us as we lunch while learning from crucial tax-saving tactics from Tim of American Benefits Exchange .
march 21 // invest to: women in weed // Spaces queen west, toronto
the future is female! In celebration of the legalization of cannabis in Canada and the leadership of extraordinary women in the space, InvestTO and Love & Dividends– two groups dedicated to making investing and business accessible and fun is honoured to be hosting WOMEN IN WEED, a unique and interactive experience showcasing the most badass women in the "cannabiz".
march 22 // Speed-hiring event // Spaces orbi tower, vienna
A short explanation for those who have not heard of speed-hiring before. It works just like speed-dating, meaning that you get a short-limited time to show us that you have what it takes. We are opening a totally new Spaces location in Vienna, and are assembling the perfect team right now – we're looking for a Community Manager, a Sales Manager and Community Associates. Are you seeing your future role right now in front of your eyes? Don't wait any longer.
creative breakouts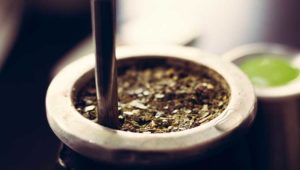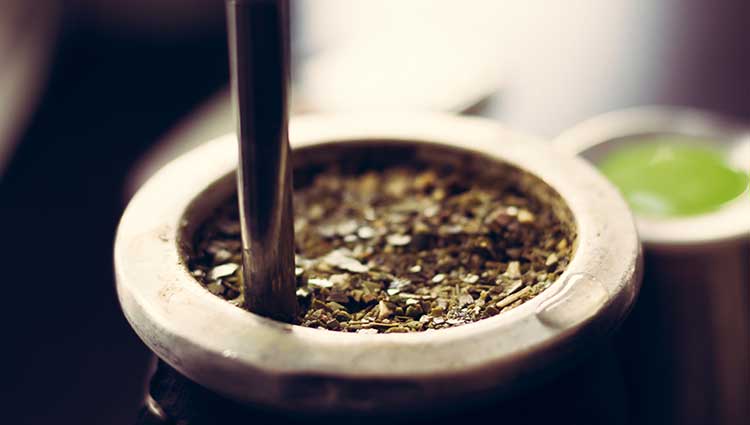 March 20 // before creating, first @hackeate // Spaces el bosque norte 200, santiago
The Hackeate strategy's sole purpose is to help people communicate their essence (DNA) as effectively as possible. How does it work? Design, strategy and communication tools. It's all about hacking the culture and mindset of companies and turning brands into purposes. Welcome to rethink and transform your business.
Networking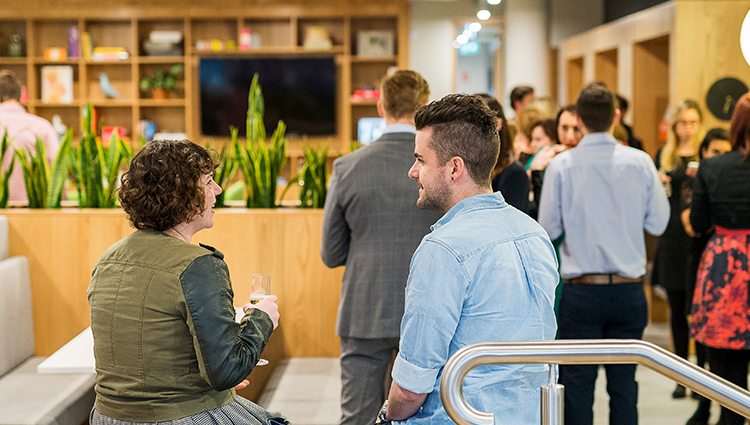 march 18 // bagel monday // spaces queen west, toronto
Start your week off in the right way and come and join us for some food for thought. Delicious bagels & spreads by: What-a-Bagel.
march 20 // networking event // Spaces fort greene, brooklyn
Entre is hosting a special event geared towards the growing community of Brooklyn entrepreneurs, artists, creators, and innovators. We welcome entrepreneurs of all types, start-ups of all sizes, industries, and stages to join us in finding the inspiration, resources, and friends that will make them successful. Read more…
Full service
march 22 // bust those knots // Spaces acero, sheffield
Back by popular demand! As if work couldn't be stressful enough, you're then greeted with with a shooting pain from the top of your shoulder plummeting down towards your lower back. It's like we're being punished for all of our hard graft.  Who knew sitting down could be so demanding? Correcting your posture can be a struggle, and there's only so much a post-it note labelled 'sit up straight!' can do. That's why we reckon it's time you gave yourselves some TLC and booked in with Azura massage specialist. Book here.
That's all for this week, but we've got plenty more awesome events coming up this month. Check out our full calendar of events right here.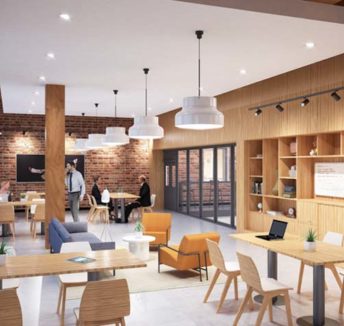 Read now

Deloitte Canada finds a home in Spaces Granville
Read now

Exploring New Work in Hamburg's Kallmorgen Tower