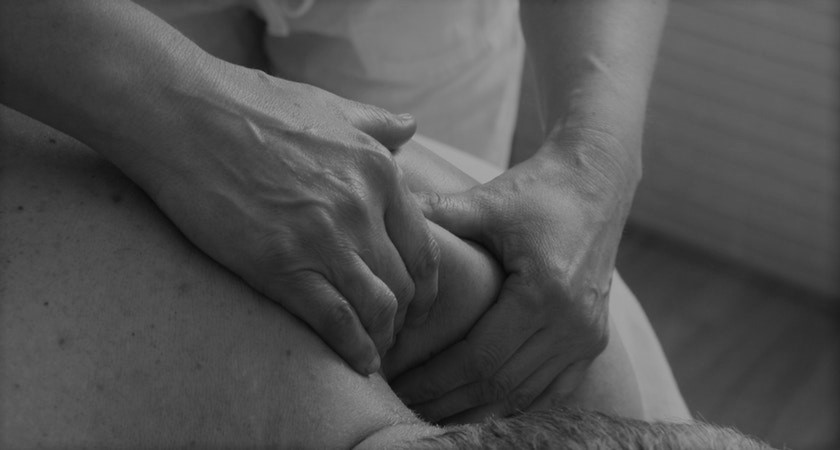 Back by popular demand! As if work couldn't be stressful enough, you're then greeted with with a shooting pain from the top of your shoulder plummeting down towards your lower back. It's like we're being punished for all of our hard graft.  Who knew sitting down could be so demanding? Correcting your posture can be a struggle, and there's only so much a post-it note labelled 'sit up straight!' can do. That's why we reckon it's time you gave yourselves some TLC and booked in with Azura massage specialist.
You can book in for 15 or 30 minute sessions to try and bust those knots and banish the feeling that you're ageing too quickly. Book your slot using the link below and pay on the day.
£10 for 15 minutes or £20 for 30 minutes.