Walk around the block at Spaces Atocha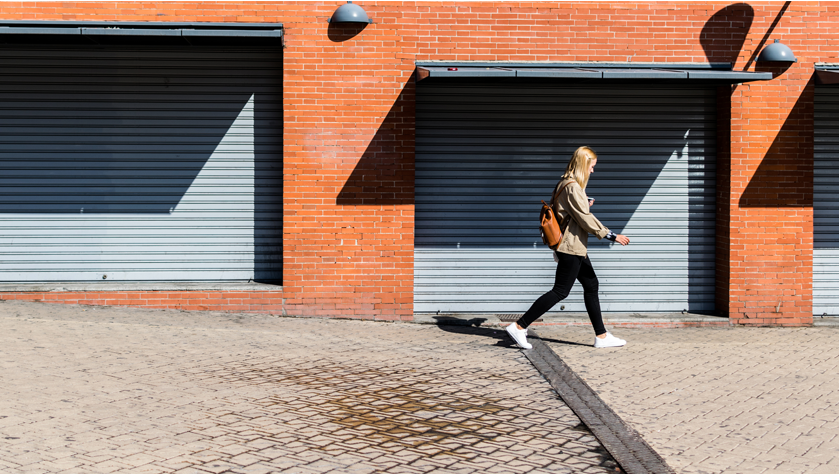 It all began in 1851, when Queen Isabel II, tired of traveling in old carriages, ordered the construction of a train line, which connected Madrid with Aranjuez where the Royal Family had a second residence. Atocha, the neighbourhood around the first train station in the capital, is now a buzzing center for travellers, artists and young entrepreneurs.
THE GOLDEN TRIANGLE
Only a few steps from Atocha's station, the Reina Sofia Museum looks over an open and modern square filled with tourists and musicians. The museum keeps the beloved Gernica, Picasso's most famous painting, depicting the Spanish Civil War.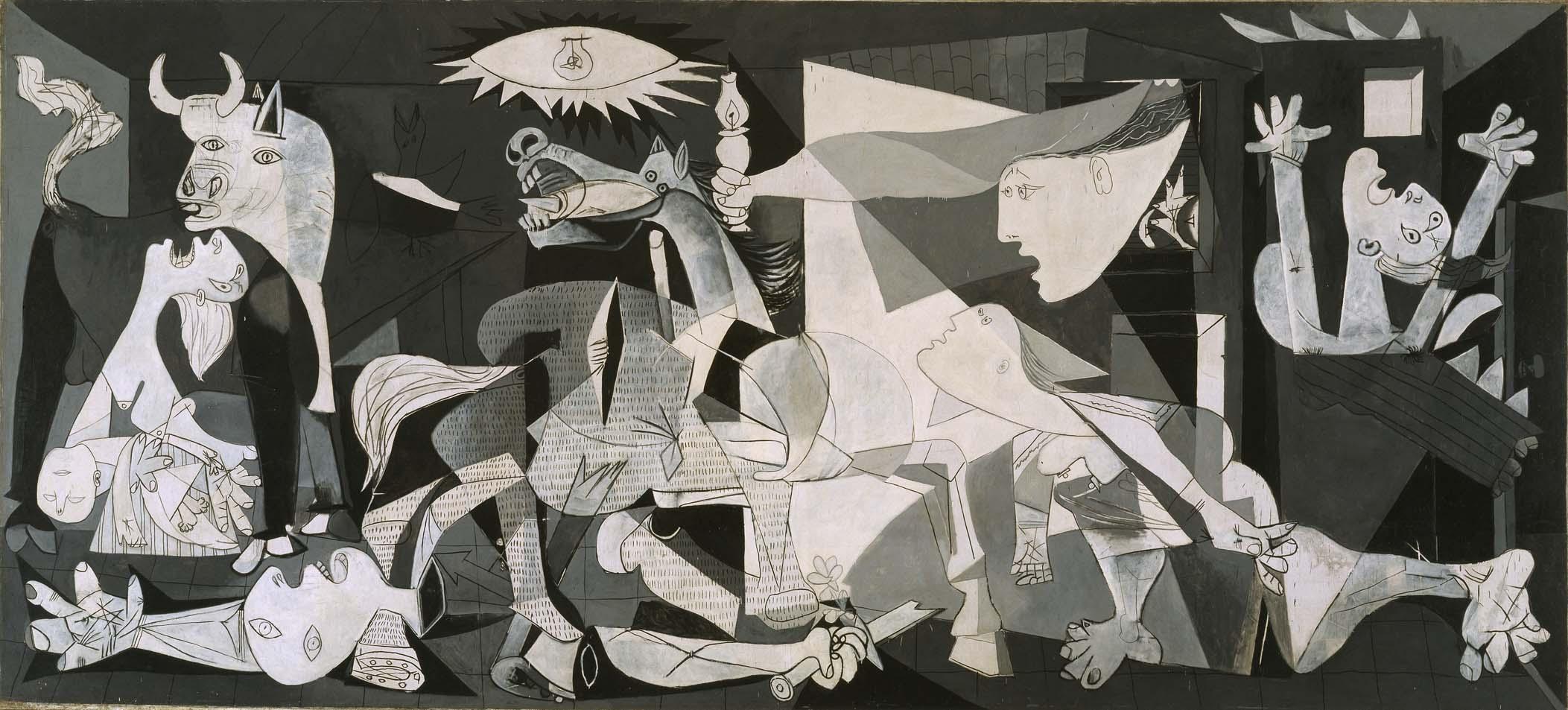 This is just the starting point of what's called The Golden triangle, an art promenade, which includes the Prado – the largest gallery in Spain – and the Thyssen, which keeps one of the most impressive collections of impressionism in Europe.
MADRID'S HEART
Most Madrilenians would never describe Atocha without mentioning El Retiro.  The largest park in the city has become an oasis in the middle of the crazy traffic surrounding one of Madrid's main arteries. Covering over 125 hectares and hosting more than 15,000 trees, El Retiro is the heart of the city. Right in the middle or the park, the Crystal Palace and the round lake are two of the most emblematic spots in the city.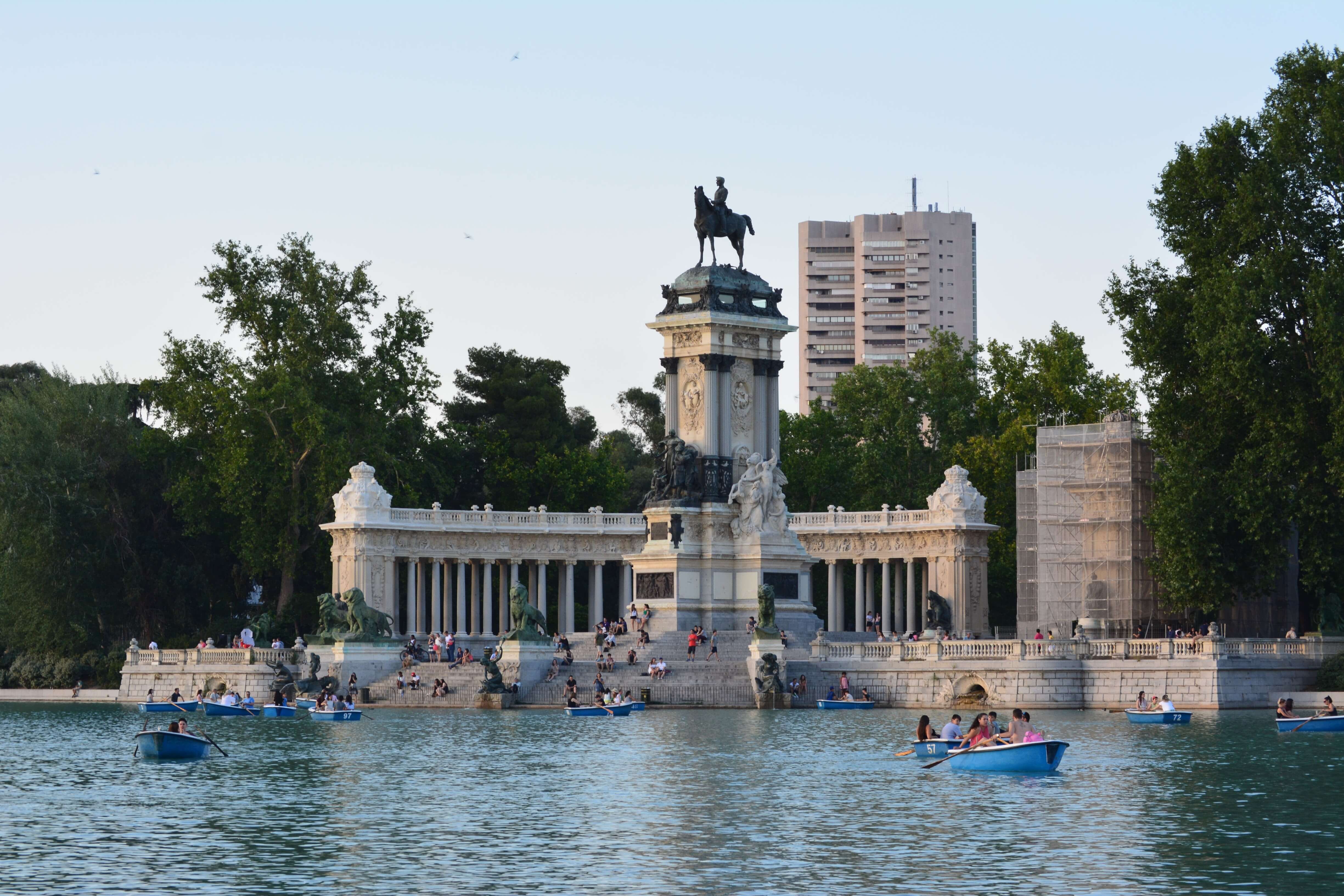 A GREEN CENTER
By one of the entrances of the park you can find what locals call "Cuesta de Moyano", an outdoor book market, filled with second hand gems. Open every day of the week, the market dates from 1925, when some librarians installed a row of wooden stalls of about 15 square meters, which at the time had no light or heating.
Right next to the market, The Royal Botanic Garden, which holds more than 5,000 species of live plants, has become an art center, hosting an annual summer festival "Las noches del Botánico" with concerts, workshops and other activities.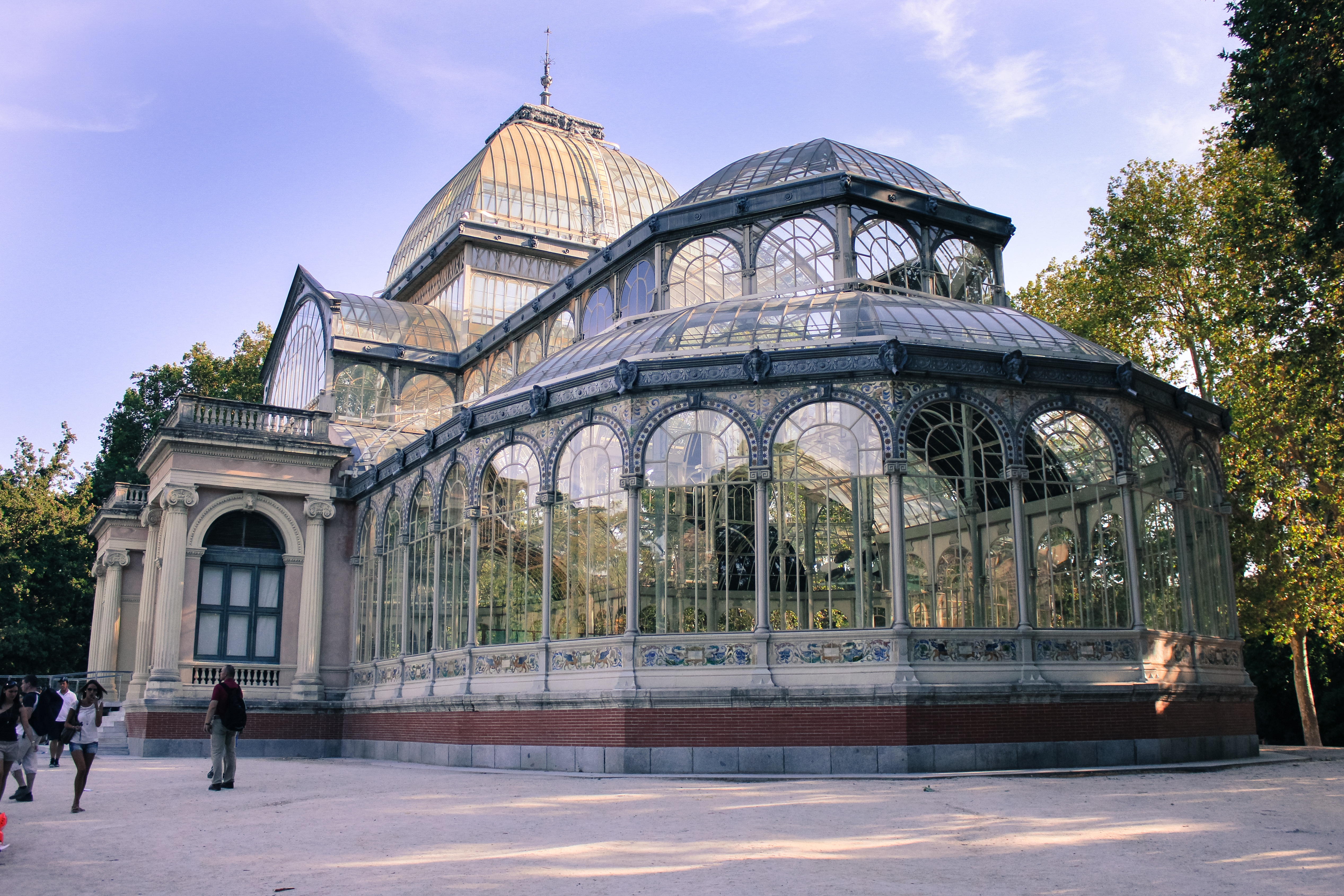 EL BRILLANTE
Have you ever thought about Madrid's most iconic dish? The famous Calamari sandwich became popular during the 1700s, when both fish and seafood took three to four days to reach the capital, from the Atlantic coast. A favourite of the Queen, eating the precious sandwich gave some kind of royal status to the plebs. Founded in 1961, the Brillante restaurant in Atocha, has earned the title of the best calamari sandwich in town.
BEST VIEWS
Time for after office or last minute drinks? Séptima Restaurant, inside the Only You hotel, is the place to be. Popular among influencers and travellers, its breakfast, brunch and evening drinks are a destination by itself. On Sundays, the terrace turns into a club with vermout & DJs.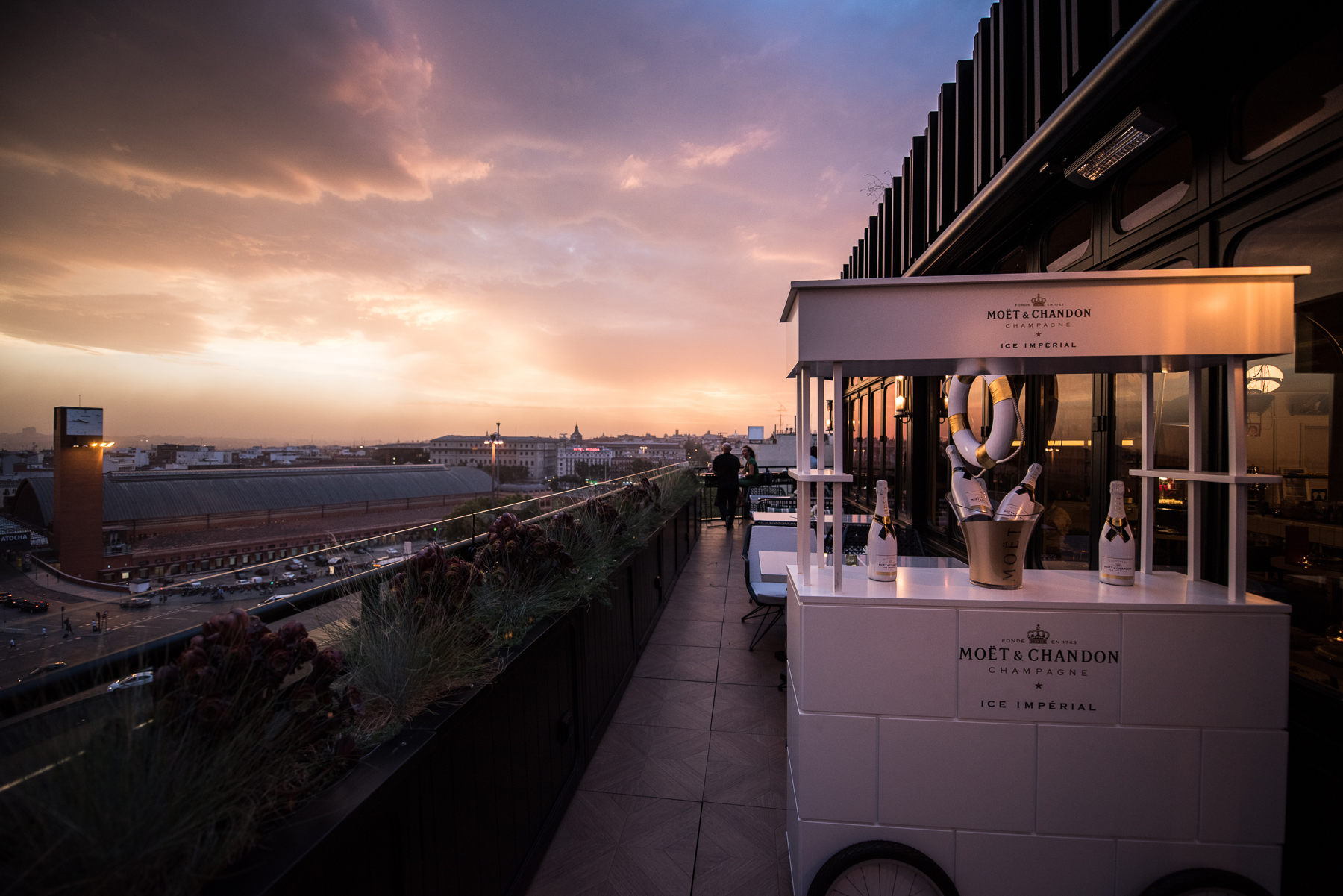 A CREATIVE HUB
Providing a perfect combination of local entrepreneurs, international freelancers and travellers who need a meeting room or a comfy desk to work from? That's what Spaces is good at, and Atocha, one of Madrid's locations, offers the perfect climate.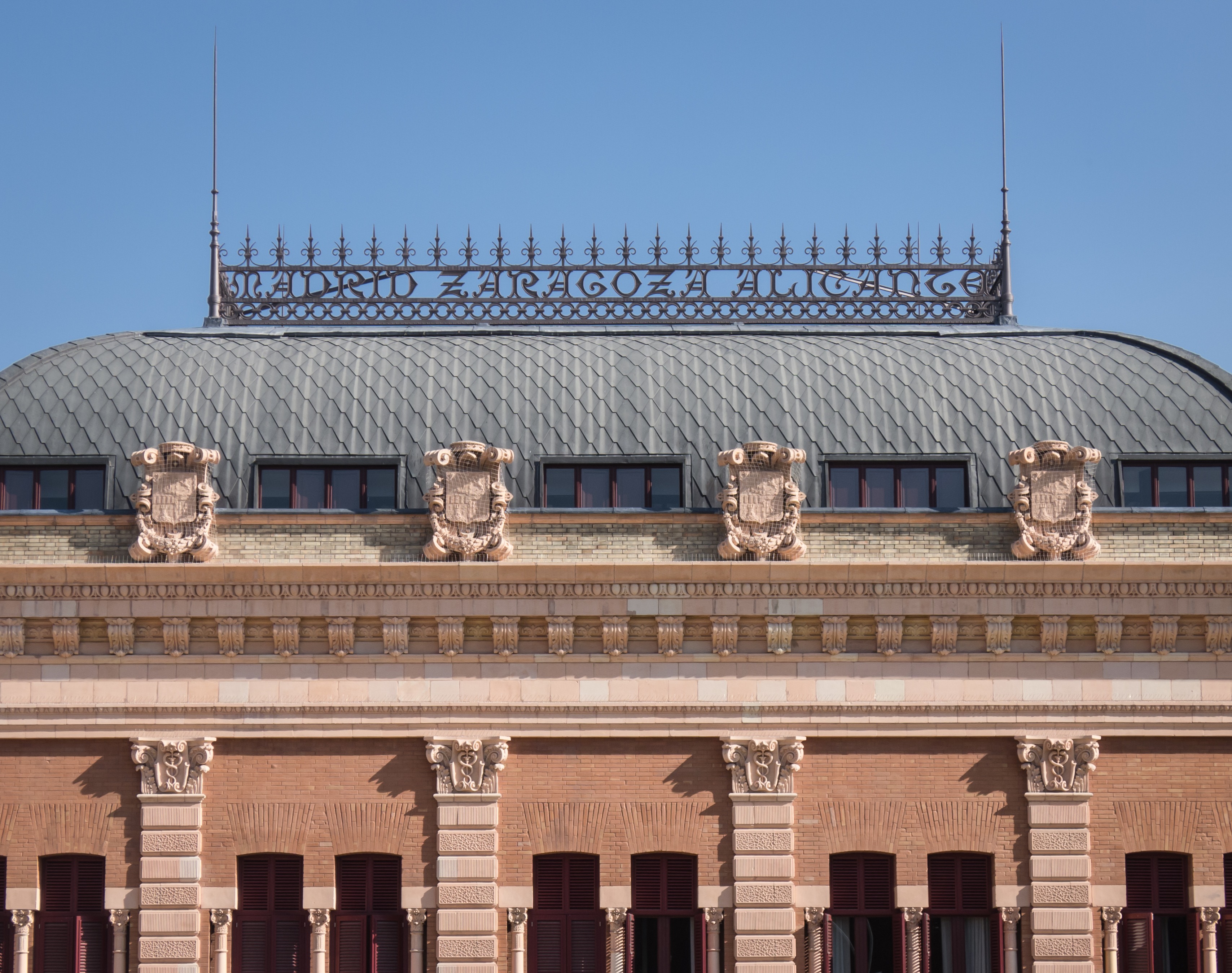 All images courtesy of Jonas Garcia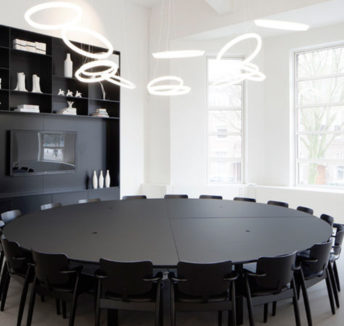 Read now

Design done right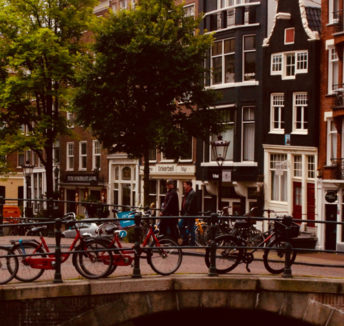 Read now

Why the Amsterdam canals have always been a great place to work