Design done right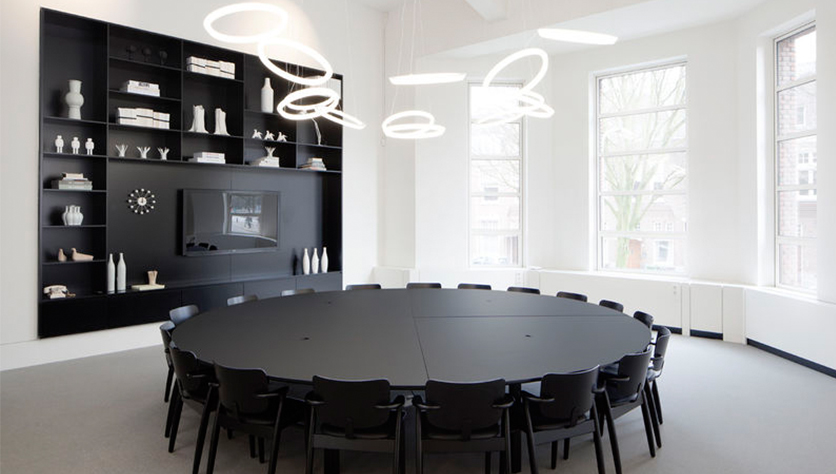 Over the course of the last few weeks, we've caught a glimpse of the different aspects and angles involved in design. Acknowledging the forward thinkers on the spatial design front in comparison to those with a keen eye for finding new life in old spaces. We also identified the importance of consistency in any design concept and how it can be hard to roll out across the globe.
Judge a book by its cover
Contrary to what we're often told as youngsters, when it comes to design and architecture, judging a book by its cover is totally apt. If a design is executed well enough – to say it serves the purpose of making our eyes glow and our jaws drop, as well as accommodating our every thought and need, then you can pretty much guarantee that the business/ agency behind it has semi decent values. Good designs and the delivery of those designs require good relationships between those involved. Communication is central to achieving a successful finished product – both client and company must understand one and other and have their values and purpose driving the design. So, if you step into a flashy office, 9  times out of 10, you can guarantee the tasteful folks in there will be like-minded too.
Putting the fun in function
Aside from being one of my favourite words in the English dictionary 'ergonomics' plays a pinnacle role in design – when it's done right. Have you ever been in a 'swanky' restaurant and been so eager to devour your food then you realise the table is way too low? Too far away from the bench you're sat on and you're in need of an extendable arm to eat your food? Well, although places may look the part, the real difference between 'appearing' and 'being' is that you should also feel the part too. Spatial design should cover all corners, especially in your place of work. Comfy, energetic and inspiring workspaces should tick all the boxes.
Beyond the walls and windows
Like a wise man once said "the details make the design". Show stopping design is reliant on a multitude of aspects. There's only so much designers can do. Once everything is installed, it's up to you, or the company to keep things looking ship-shape. The collateral you produce, the arrangement on tables, and the cleanliness and tidiness of your space. It's all well and good boasting an impressive array of art work, but if your pictures hang drunk and your tables are littered, you're setting yourself up for downfall.
"Recognizing the need is the primary condition for design." – Charles Eames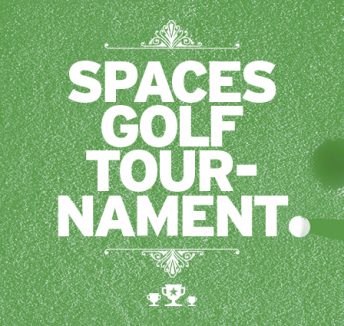 Read now

Who's your caddy?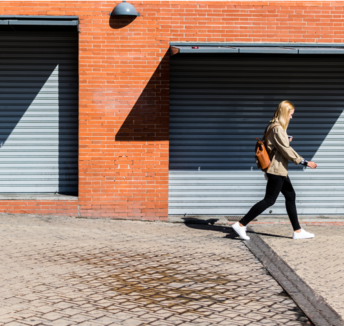 Read now

Walk around the block at Spaces Atocha