Up & Coming Spaces Locations in June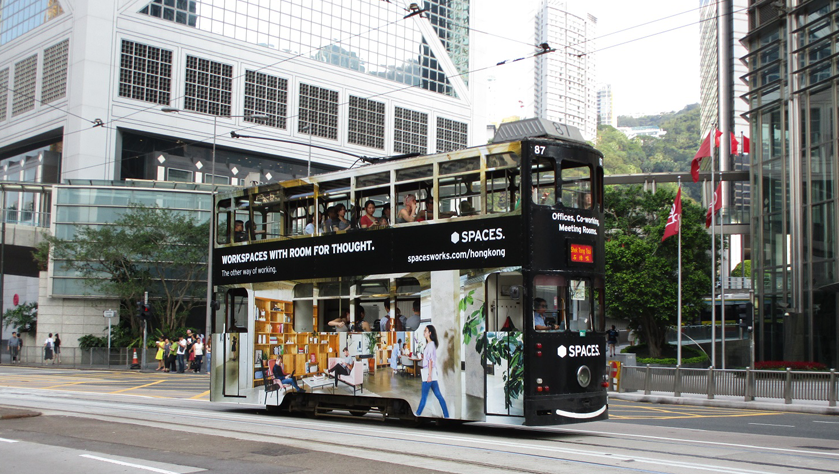 This month, we're opening up five beautifully designed locations all over the world, so you can experience the perfect place to get some work done wherever life will take you. Not only will you soon be able to work from six stunning spots in LA, but you can also get some work right before you head to the Copacabana, because we're going to Rio baby! What's equally exciting is our long awaited first location opening its doors in Hong Kong. That's right, now you can do your job while taking in some beautiful views on the Victoria Harbour. Here's what to look forward to for in June.
Spaces Lee Garden 3, Hong Kong
Hong Kong is just wonderful. If you're a local or someone who frequents the country, you've probably seen the impressive double-decker trams clad in Spaces wrapping by now.  At that's for a reason, because we're opening five stunning new locations in the upcoming months, the first one being Spaces Lee Garden 3. Located in an absolutely gorgeous building, it's definitely a piece of eye candy to behold. And that's just what's on the outside, because the inside offers a world of beautiful offices, stunning meeting rooms and the right creative circumstances for coming up with your next big business plan. Complete the experience by hopping on the Spaces Tram to get there, and you've come full circle.
Spaces The Dillon, Raleigh, USA
Hold on to your hats, because we're opening our first location in North Carolina. Located in the wonderful city of Raleigh, the City of Oaks is definitely ready for an inspiring new place to work.  Spaces The Dillon is located right in the Warehouse District, an area with great historical importance, lots of style and exciting opportunities around ever corner. Other than providing a great place to work, it offers lots of opportunities to unwinder after a hard day's work. Why not take a long walk through Nash Park to take a moment of contemplation?
Spaces El Segundo LAX, Los Angeles, USA
Opening nearby the airport, Spaces El Segundo LAX is your place to go when business trips call. It's the ideal location when you need to be halfway  around the country by afternoon, and back in the office at night. And it's not just easy access to the airport, there's a lot to explore nearby as well. With easy access to Sepulveda Boulevard, you'll be downtown in no time at all. Hop on one of many metro lines and explore all of LA's greatest spots.
Spaces Cinelândia, Rio de Janeiro, Brazil
A Spaces location in a former movie theatre? That's right, Spaces Cinelândia calls a fully refurbished cinema its brand-new home. With its stunning art-deco facade inlined with  stained glass, the venue is sure to spark enthusiasm and creativity from the very moment you've set your sights on it. And that's just the location itself. Rio de Janeiro, Brazil's most popular beach paradise, is lively, buzzing with entrepreneurship and always ready for a good party. Sounds like the perfect place for Spaces.
That's it for the new locations of this month, but next month we'll be opening a whole new batch of locations worldwide. In the meantime, feel free to browse around our locations page to find your nearest Spaces location.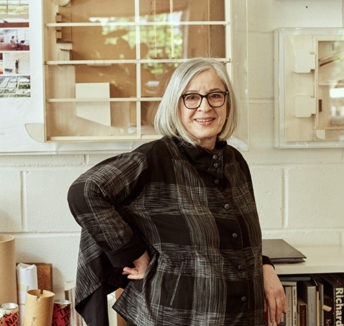 Read now

Introducing: Sevil Peach
Read now

Consistency is Key