Consistency is Key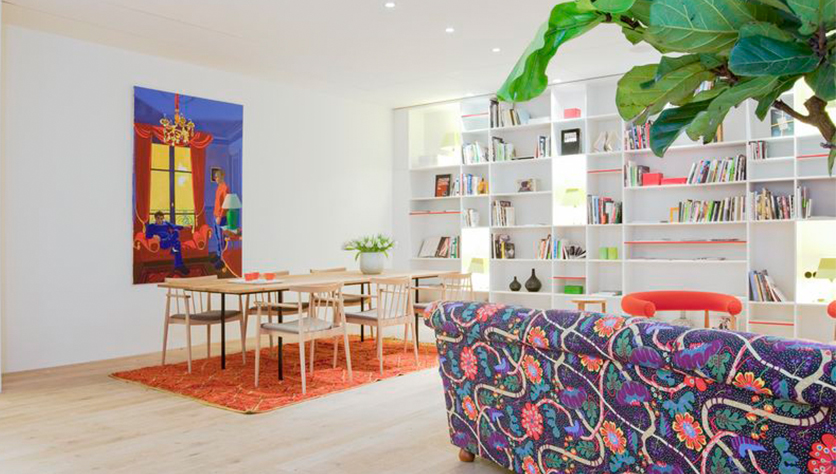 In the way of work everything you do is a representation of what you have to offer, and how you want it to be perceived. Your body language, your way of work, what you wear, and also the design of your office. Dressing to impress (whoever your audience may be) shouldn't be left to the realms of fashion, and should also be an extension of your office space and your website.
What does consistency in design really mean?
Consistency requires a fine craft and balance of conceptualisation that is intuitive and innovative. Ensuring all your design and branding efforts are in-line allows you to create a true representation of how you want people to think about you. It also allows people to visualise who you are as a brand, and allow people to know what they can expect from you. Cohesion is an aspect stands hand in hand with consistency, the distinction between different rooms should flow nicely, creating the idea that you've really thought about where things should be placed.  This should also be the same for the people you hire, as well as the extra products you offer. Keeping everything streamlined across locations is pinnacle in achieving a strong brand.
Well determined design
Good design can come in all shapes and sizes. Acknowledging what you want from a design should drive your choices. Colour schemes can reflect the mood and ambience that you want to achieve, and fine selections of furniture should adopt the aura that you want to omit. Interiors don't only act with the purpose of pleasing the eye, they can also help you create a narrative to your brand, allowing you to communicate who you are and what interests you have; adding to the culture that you want to encourage around the workplace.
Keeping things consistent
Consistency is one of the core concepts of Design's DNA. Achieving consistency can sometimes be hard, especially if you're operating globally. Although trends often work on a global scale, refining these choices to accommodate different cultures whilst still retaining consistency can be a bit of a battle, especially if you have different suppliers on board. Ensuring you have a strong vision and communicating this well can help achieve that. Aside from the design of your offices, headquarters or showrooms, it's important to transfer consistency when you can, therefore any line of communication you offer- flyers and even your website should be extended from your design motives.
"Design creates culture. Culture shapes values. Values determine the future." – Robert L. Peters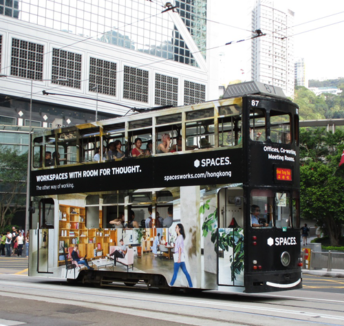 Read now

Up & Coming Spaces Locations in June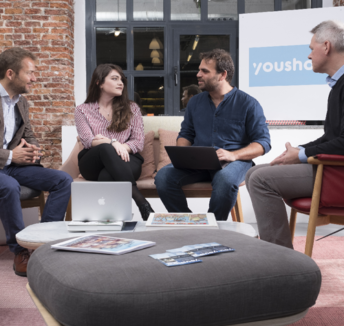 Read now

Spaces Spotlight on Federico Eines of Youshow