In the Spotlight: Acclaimed Filmmaker Peter Liechti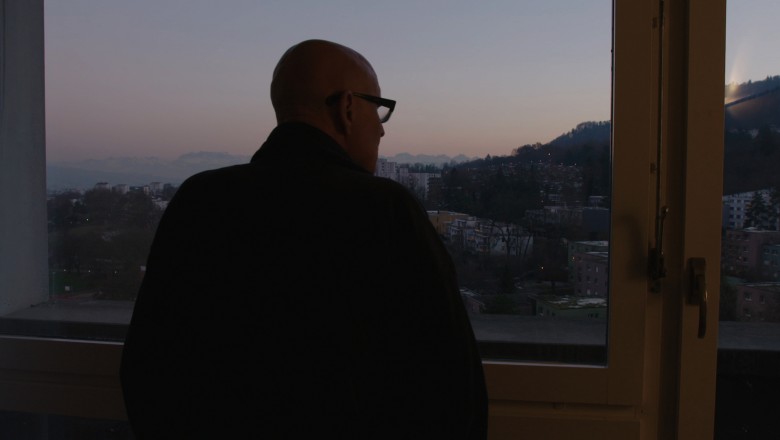 This month, we celebrate the annual International Film Festival Rotterdam. In collaboration with IFFR, Spaces Hofplein will be exhibiting the works' of four international visual artists. In celebration of the cultural achievements of these renown filmmakers, we shine the spotlight on each of the Spaces Within featured artists.
Peter Liechti
Swiss born Peter Liechti (1951 – 2014) is an acclaimed author, filmmaker, screenwriter and cinematographer. The multi-faceted creative trained in art and design at the University of Zurich, began making film experiments and performances in 1983. During his career he has worked on various film projects with artists and musicians such as visual artist Roman Signer, musical artist Norbert Möslang, and multi media artist Nam June Paik. Liechti's films have been screened at various international film festivals and  broadcast on television. The installation Dedications (2014) was his last project before his death, which will be exhibited at Spaces Within, Spaces' collaboration with the International Film Festival Rotterdam, at  Spaces Hofplein between 28th January and 6th February.
Liechti describes Dedications as "a film essay, a film full of fractures and cracks – surprising and raw as life itself present and the past, disease and memory mingle at a flowing picture with sound and noise. Dream corresponds with reality. The real story, the narrative text is however in unadorned clarity in the here-and-now, anchored in a stage-like illness history that takes its course with all the highs and lows of the hospital everyday. This is but forgotten and submerged by an irrepressible memory power, life's wildest moments and even forgotten melancholy again."
Dedications is the central piece of the three-part concept  of the film installation.  Three hanging, semi-transparent screens show the footage of the three topics "walks and dreams", "hospital" and "Archives / Time travel ". 
Are you interested in seeing the work of Peter Liechti? All are welcome to join our opening show and 9 day exhibition at Spaces Hofplein. Check out the event page for the full programme.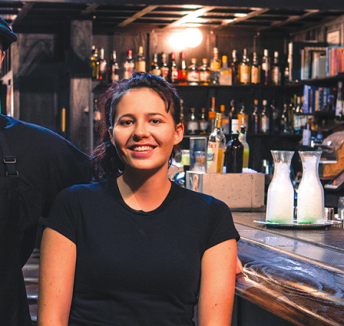 Read now

Frontrunners of LIC's Cocktail and Coffee Culture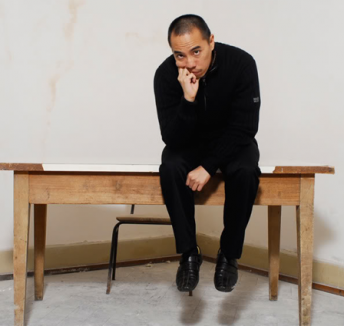 Read now

In the Spotlight: Visual Artist Apichatpong Weerasethakuls