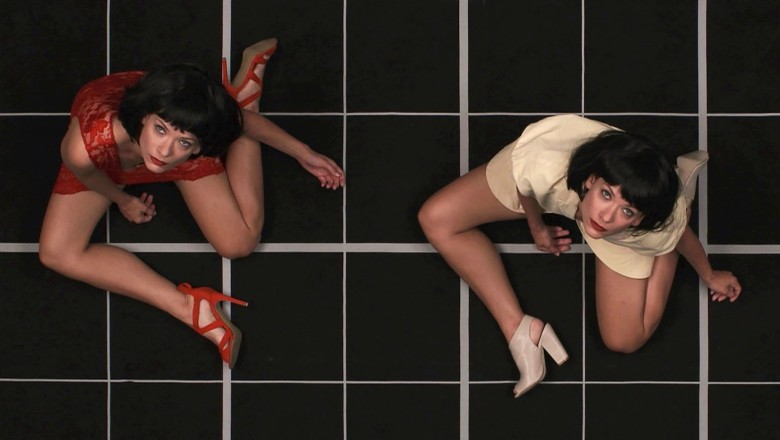 Spaces Hofplein, in collaboration with the International Film Festival Rotterdam will host Spaces Within, an exposition during the world renown festival.
Over two floors, four installations will exhibit the works of international artists selected by the institution, exploring themes such as dream sequences, consciousness, life, death and travel.
The opening show will take place at Spaces Hofplein on the 28th January between 16.00 – 18.00 with a drinks reception and interesting talks about the artists' works.
During this opening, you will enjoy a sneak peak of Spaces Hofplein with panoramic views across the city, and witness its stage of architectural development.
All are welcome to join us in Rotterdam in celebrating the cultural achievements of acclaimed international artists and filmmakers.
Don't forget, the installation is on until the 6th February, so be sure to swing by during the 9 day exhibition.
Photo credtis: ISOS © A Two Dogs Company / Kris Verdonck