Frontrunners of LIC's Cocktail and Coffee Culture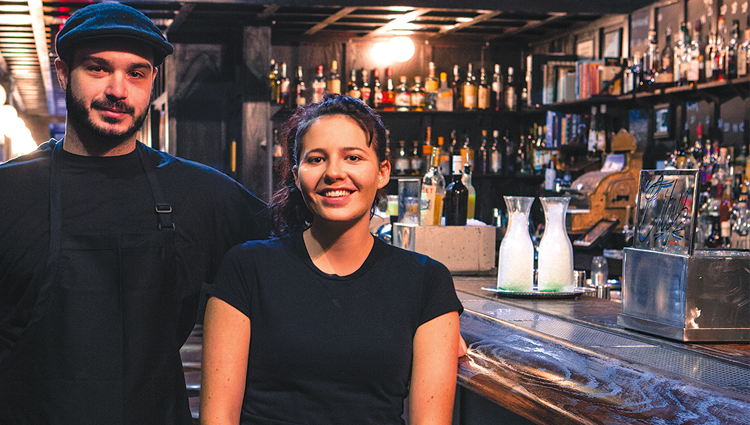 Okay, okay. Talking about Island City's cocktail or coffee might be bit gushy. There isn't one, but one day there might be, with cocktail bar Dutch Kills and coffee bar Sweetleaf leading the way.
With the 7 line and the East River ferry, going from Long Island City to Manhattan is a breeze. Usually, that is indeed the direction you're heading when you get a thirst for some world class cocktails or a crazy Japanese whisky. For a large part, that's because of New York cocktail hero Sasha Petraske. He revived Manhattans cocktail scene when he opened up his bar Milk & Honey (now closed, but check out Attaboy next door) in the Lower East Side in 1999. The New York Times on why that was a defining moment for the industry: 'In a Manhattan bar world then ruled by glitz and noise, sloppy drinks and sloppy behaviour, [Milk & Honey] served as both a rebuke and a utopian alternative.' When Petraske died in august 2015, he left behind a legacy of great cocktail bars. To name just a few: Little Branch in Greenwich Village, Middle Branch in Midtown Manhattan, the Varnish in Los Angeles and guess what, Long Island City's very own Dutch Kills.
Dutch Kills opened its doors in 2009, back when there really wasn't much else in Long Island City, cocktail wise. By no means is it a hidden 'speak easy', but it isn't very out in the open either. The uninformed might find themselves walking right past the windowless building on Jackson Avenue, despite the promising, lit B*A*R letters. That would be a shame, though. Once inside, you feel like you're in an old saloon bar, with all that rustic wood and the big juke box in the back, but with top notch, made-to-order cocktails.
When it comes to drinking, there's more: Ale Wife might be your new favourite after work hangout, considering the wide range of beers on draft (order the beer flight!), and LIC Bar is your best option for the proven combination of beer plus live music.
Sweetleaf did its part when it comes to coffee. Flushing born Richard Nieto took a leap of faith by opening a coffee shop in 2008 just over the Pulaski Bridge. While the so called 'third coffee wave' (the era of the coffee connoisseur, who not only demands quality coffee but also wants to know about its origin) had indeed arrived in Manhattan, it had not quite caught on yet in Long Island City. Richard however, as 24 year old barista Jasmin explains it, 'totally geeked out' in his quest to serve the neighbourhood the best possible coffee.
Now, Sweetleaf roasts their coffee beans themselves and the team behind the bar takes a scientific approach to making exciting espresso's with it. By all means: order it 'to stay'. Drink your Cup of Joe on the benches outside when the sun is out, or in the 'vinyl room' in the back when it isn't. There is a Commuter's Special too (a large coffee and a homemade whole wheat blueberry and honey muffin) for those who actually need to go to work.
Contributed by Rens Lieman.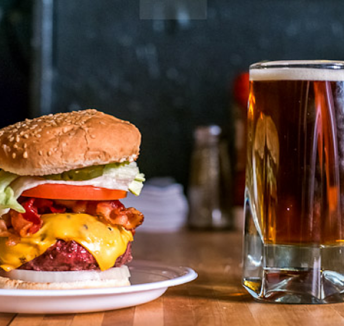 Read now

The Cuisine of Queens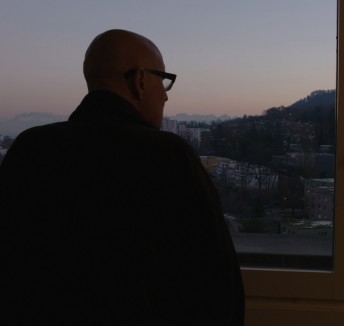 Read now

In the Spotlight: Acclaimed Filmmaker Peter Liechti