All around the world with the Stedelijk – I am a native foreigner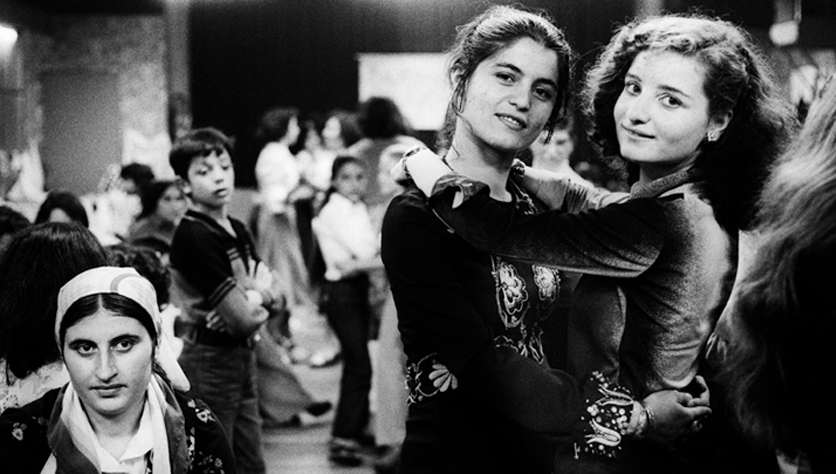 It's been six months since the last edition, so that means it right about time for a fresh and new edition of Breakfast at the Stedelijk. These morning events combine two of our favourite things; a really good breakfast and some really nice art.
Becoming a native foreigner
This edition walks us through a cornerstone of human history: migration. Without migration there is no innovation. Our drive to explore the great unknown forces us to think and sparks our creativity. It's an on-going process. Migration is never complete and it will always continue to happen because it's in our human nature to challenge the status quo.
Different views, different vibes
Over twenty artists contributed to 'I am a native foreigner', one of the exhibitions currently on display and the one we're visiting for Breakfast at the Stedelijk. These artists have provided their unique, personal takes on migration, and used their own experiences as an outsider in a new place, or even the stories of their travels itself as an inspirational factor. It reveals to us another take on migration, as it's a topic with multiple faces. Some stories are beautiful ones, others tell a story of great necessity with a darker side. Whichever way you look at it, it's a topic that raises many different opinions, divides us, and brings us together as well.
Breakfast and art, combined at the stedelijk?
They say that breakfast is the most important meal of the day, and for good reason too. It's that special moment that allows you to take some time to get started and lay down a foundation for the rest of the day. Having had a decent breakfast means you can be sure the rest of the day will be a productive one.
Art allows you to stimulate your brain. It's been a vital part of human history and it dates back thousands and thousands of years. It paints a perfect picture of the era it was designed in, capturing the essence of different times. It's safe to say the cultural value exceeds the material one. Combine the two in an inspiring location like the Stedelijk and you've got a recipe for success.
Want to experience this very special morning event full of art, great foods and lasting impressions? Join us for Breakfast at the Stedelijk on November 3rd by signing up here.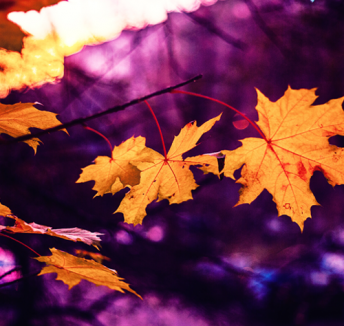 Read now

Say goodbye to the summer, here is Fall Fest 2017.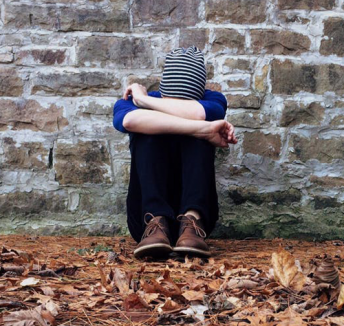 Read now

Under the Weather - Dealing with your Herfstdip