Say goodbye to the summer, here is Fall Fest 2017.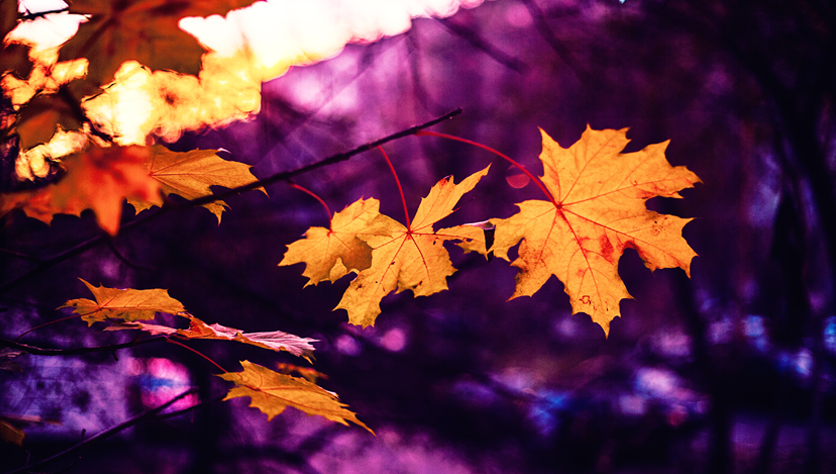 The crisp mornings, the beautiful autumn colours, and fallen leaves everywhere you look – fall has really begun. Or well, it sort of has. We've seen a couple autumn storms and the weather has definitely started to cool down (except for the last couple of days when hurricane Ophelia pushed sub-tropical winds towards the Netherlands and bombarded us with BBQ-smell, crowded parks and beaches). And while the rain might be a bit much and everyone's still reminiscing their summer vacations, we're glad to officially welcome fall – Spaces style.
Fun in fall is fun for all
It makes perfect sense to celebrate summer. It's hot, it's sunny, and everyone seems a bit happier than usual. But what if you could make the left out season feel a bit more cheerful as well? Winter already has its fair share of holidays, with Sinterklaas, Christmas, and of course New Year's Eve. And Spring is even more jam-packed with Bank Holidays. It's fall that stands out as being rather empty. Admitted, it does have Halloween, but it's still tough comparing to the rest. We sought to change this by creating an all-new Spaces tradition: the annual Spaces Fall Fest.
What's in a Fall Fest?
It's our recipe for success – delicious burgers, fresh cocktails, and one kick-ass live band. It all comes together at Spaces Hofplein, which is the perfect venue for  a huge scale party. Of course it's going be dressed up in style, representing all the lovely aspects of the season. And knowing the team at Hofplein, it's going to be done perfectly. And just remember; fun in fall is fun for all.
Can't wait to join in on the fun? Spaces Fall Fest 2017 at Spaces Hofplein on October 26th. Save the date and order your tickets now before they sell out. See you there. 
Read now

Let's Get Locked Up. Sherlocked up.
Read now

All around the world with the Stedelijk - I am a native foreigner