Under the Weather – Dealing with your Herfstdip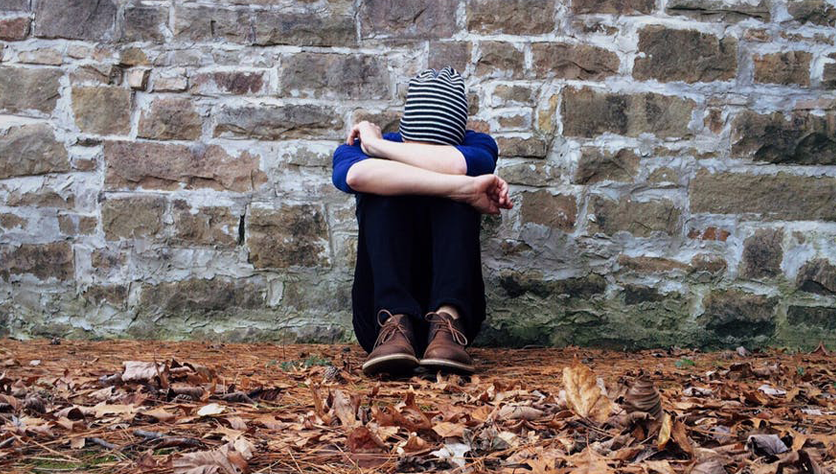 We've all dealt with it, the only things that still remind us of summer are nothing but memories and weathered tan lines, every day seems to be darker, and nature loses its lushness. Staying sharp and cheerful can be a real pain when you're having a hard time dealing with these changes every year. Leave it to the Dutch to have coined the perfect colloquial term to capture this feeling. It's called the herfstdip.
It's the feeling you get in autumn that's not quite a winter depression yet, but you're not feeling peachy either. Getting out of bed becomes more difficult, productivity drops, and it's becoming more and more difficult to stay positive,  that's what it is all about. Here are 5 points of advice on dealing with the herfstdip.
Soak up all the sunshine you can get.
It's a well-known fact that the amount of sunlight that touches our skin affects our mood. Our skin soaks it up and our body transforms it into vitamin D, with all the benefits that come with it. It's not just good for producing healthy minerals and boosting your immune system, it also combats depression. It comes as no surprise that taking one-hour walks every day are recommended. If your working hours prevent you from soaking up those wonderful rays however, supplements can be a real option. However, like anything that makes you feel good, sunshine can also be dangerous in large quantities. A little bit of caution is advised.
Get exercising.
Like with vitamin D and sunshine, there's another natural high that'll make you feel a lot better. Endorphins are naturally produced by exercising and working out, and they can give you a euphoric feeling when done right. The substance is also said to be similar to morphine, highly addictive and making you less susceptible to pain. So taking that extra hour after work to do some jogging or lift some weights is actually a pretty quick fix, aside from all the obvious long-term benefits.
Reward yourself.
Sometimes you need to treat yourself to something good and well deserved. It can be anything from getting your favourite food to doing some shopping, visiting some place you've been wanting to go, like the Stedelijk for an inspiring breakfast session, or maybe go to a party to have a good time. This works different for everyone, so finding your personal treat is, well, personal.
Stay warm.
According to the NHS, staying warm reduces your depressing thoughts and feelings by half. This means that breaking out the sweaters, cranking up the heat, and enjoying warm drinks and food can actually make you feel better. This kind of makes sense, because who enjoys an ice-cold home or office when it's also freezing outside? This is why getting cosy on your sofa with a blanket feels right. It just does.
Appreciate the beauty of the season.
Sure it might be cold, rainy, dark and the sounds of random coughs fill up public spaces. But there are plenty of beautiful things to admire. Beautiful colours, dense fog, huge piles of leaves on the street or even watching the bleak sunlight that still has some of its warmth left. These things can be quite a sight to behold as long as you're willing to see them. Open up and change your mindset, it'll make quick work of that herfstdip.
Read now

All around the world with the Stedelijk - I am a native foreigner
Read now

How to focus on internal retention in these fast times