Spotlight on: Lasse from El Mono, one of the first members in Oslo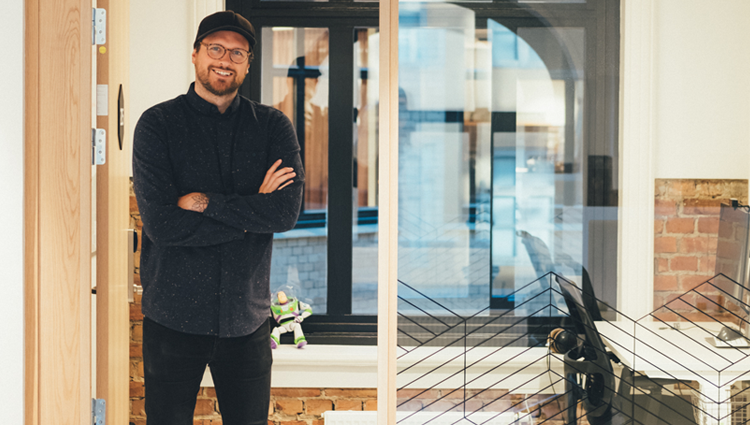 Hi Lasse, it's really nice to meet you. Wonderful to get to you know you and what you're working as one of the first community members of Spaces Kvadraturen in Oslo.
So tell us about yourself, your company and what you're currently working on?
I just finished working with AFS Intercultural Programs in NYC where I lead the process of launching new websites for 50+ partners worldwide. Now I work with a major national organisation on launching both a new website and webshop.
Can you tell us a little bit about what you do and how you got to this point?
I project manage and advice usually pretty big and complex web projects for companies and agencies. I spent years working in agencies as both project manager and leader for the WordPress department. That meant everything that had something to do with WordPress in terms of client work went through me. It was great because I got to work on so many different projects (100++) and collaborate with a lot of talented people.
After gaining  all of this experience though, I said f*ck it and quit my job. With a good amount of "If they can do it, I can do it"-cockiness, I wanted to work less hours, smarter and with the clients I wanted. That's why all my clients either has to do something good or innovate in their field. I don't take on many projects, but those I do, I put 100% of my effort into it.
The journey so far has been amazing and it's great to see companies both are willing and see the value in hiring in a project manager to run it from their end, especially when they are working with an agency.
What do you look to for inspiration?
I like to skim through Dribbble and Behance now and then. Also love Landbook.com to get inspiration for simplistic and modern websites.
What are the essentials you need to do your work?
My laptop and wifi. I love working remotely, so it doesn't matter where I or the client are located.
Are there apps, tools, or software you can't live without?
I try to keep it lean so Chrome, G-drive, Slack, Appear In, Airmail, Spotify and IA Writer when I write longer texts. Pretty boring list to be honest.
What book is on your nightstand?
I'm working on "The Lean Startup" at the moment. If I were to throw out some recommendations, it would have to be "Mindfire: Big Ideas for Curious Minds" or "100 Tricks to Appear Smart in Meetings: How to Get By Without Even Trying". The latter is both funny, but sadly accurate.
What's your superhero skill?
Not to get an ulcer when leading projects.
What's your working music?
If I need to focus I listen to grungy indie, electronics, metal or something beat oriented. No vocals is preferred. If I'm leading an important meeting, I listen to some heavy hip-hop to get in the right mood.
What's the best piece of advice you've ever received?
"Everyone goes to the bathroom." Which, yes, I admit can seem like an odd advice, but it resonates that even the most "legendary" individuals are human and you shouldn't let fear of someone status stop you of either contacting them or do stuff better than them. If you meet someone that intimidates you, just imagine them sitting crouched up at the bathroom. Problem solved.
What do you like to do to unwind and relax?
I like to run, play basketball or do crossfit if I need to clear my head. Other than that it's video games and hanging with my girlfriend and dog.
For Spaces, coffee is very important. What's your coffee of choice?
As long as it's dark as the night I don't really care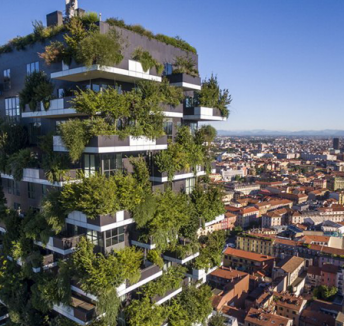 Read now

Milano is more than just gelato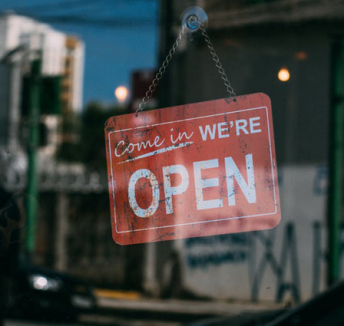 Read now

Is there room for offline shops in an online society?