Milano is more than just gelato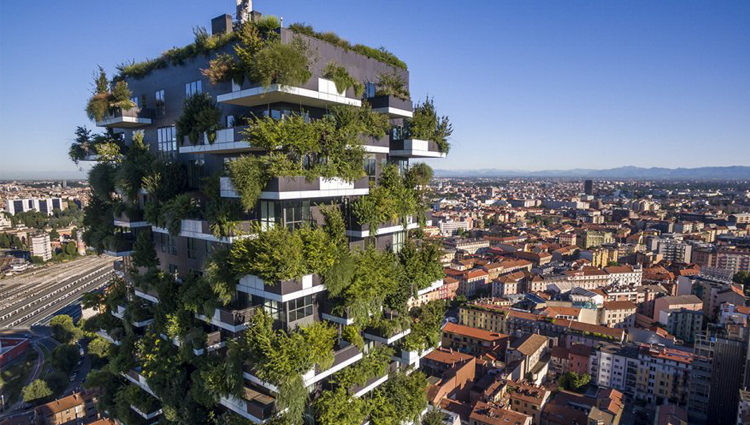 A city that is known for its high end fashion, wonderful food and beautiful architecture.
A city that is the is most important hub for the northern part of Italy and the second city of the country. Here the economy is booming, as its the nation's business capital. Buongiorno, Milano!
pizzas, piazzas and plenty more
It will come as no surprise that Spaces decided to open their first Italian location in this glorious city with pizzas, piazzas and plenty more. An elegant municipality that has many not to miss hotspots, so we asked our local team from Spaces Porta Nuova to share their favourites. Because who better to share where to eat, drink and shop than the people who live there and are part of the growing Spaces family.
Keep and share
Together with our friends from Flamyngo, we created this extensive list of absolute must-visits when you want to go for inspirational design shopping, get amazed by art or just want to taste the best local cuisine.  And of course, the best place to get that tasty famous Italian gelato. And you know what, the list is can be saved on your smartphone  and is easily shared with others.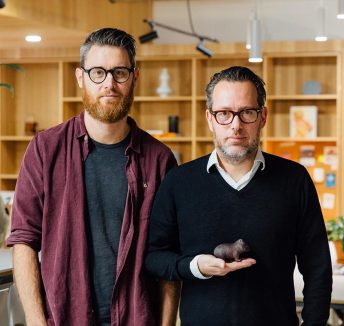 Read now

Spotlight on: UNKL, a brand and design consultancy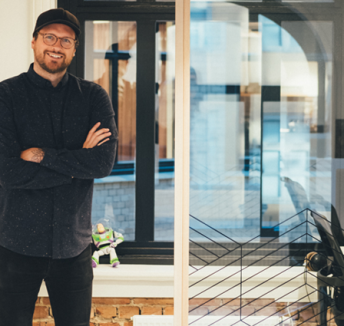 Read now

Spotlight on: Lasse from El Mono, one of the first members in Oslo