Is there room for offline shops in an online society?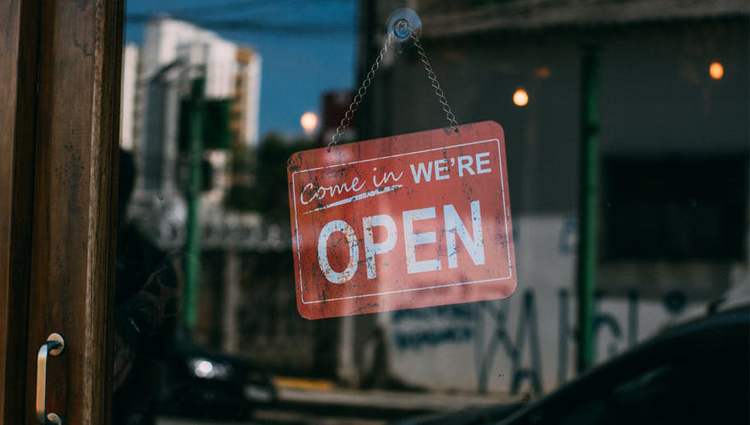 The retail industry has undergone a true metamorphosis in the past twenty years, as the everlasting process of modernization has left its marks. While some storeowners took risks and flourished, many others lost the battle, all of which can be traced back to the increasing digitalization. Just like our society, the retail industry became more and more focused on digital solutions. And with a little help from the financial crisis of the last decade, large, well-known businesses that successfully existed for decades went out of business, bankrupt, or simply went forgotten. This all leads to wondering if an offline store can survive in an online society.
Digital revolution part 2
Right off the bat: hardly any business in today's day and age is strictly offline. And that's for one plain and simple reason: Online is just too damn convenient. Understanding and embracing this is vital to succeeding in retail. It's quite clear that the online market is here to stay. Better yet, it's actually becoming bigger, smarter, and better. The use of data and AI to personalize shopping creates for an immersive experience catered to anyone's personal needs. This process is seeing more and more use, and the number of online shops advertising their goods like this is rapidly increasing. And so are the numbers of items sold online each year.
Large-scale supply and demand
Online shopping has grown to such an extent that the number of 'online-only' shops is also rising. Large, online giants have been replacing department stores in the last decade, and with no need to pay astronomical real-estate fees for the best locations in city centres, these businesses are thriving. This means that opening an offline brick-and-mortar shop has been quite a risk, especially during the financial crisis. And yet, despite all benefits online brings with it, the offline market is a vital part of retail that offers what online can not. Think services and aspects like human interaction, the real 'day-trip' shopping experience, and advising on the spot. Besides all of this there's also the simple fact that we need offline stores to exist, because otherwise we can't go 'shopping' anymore.
Symbiosis
It takes an understanding of the shortcomings of both to realize that there is some form of co-dependency occurring here, especially in the small to medium-sized range  of shops and stores. The experiences and immediate satisfaction that online cannot offer are all readily available in offline. And offline fails to offer the true convenience, and the stress-free experience that comes with online-shopping. We cannot have one without the other, not yet at least.
A delicate balance
Using online to benefit an offline business, or vice versa, is the way to go for now. Offering customers and product users a real, tangible experience is something that is difficult to achieve online. And yet, it can absolutely be used to benefit your online shop. If your brick-and-mortar shop serves as a fitting room for your online counterpart, you're not selling yourself short as you're still making sales and creating customer satisfaction, just through a different channel. Make sure to offer the same product, pricing, quality, and service for both. Finding the right balance is hard to achieve, but Rome wasn't built in a day either.
Join us for the next edition of Rotterdam Talks Tech on September 14 at Spaces Hofplein, this edition: The Retail Industry. We've invited industry professionals who are sure to inspire, so make sure to get your tickets on time.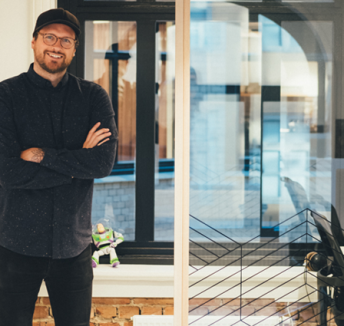 Read now

Spotlight on: Lasse from El Mono, one of the first members in Oslo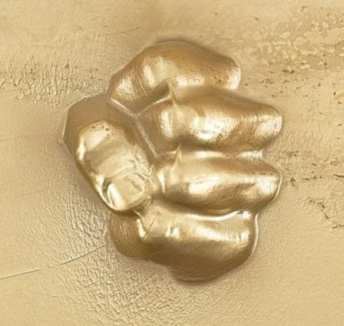 Read now

Social Synthetic at the Stedelijk