Spaces Within Opening Show
Within the particular atmosphere of a brutalist office structure, four special spaces beckon you to enter. In collaboration with IFFR, Spaces Hofplein hosts Spaces Within, an exhibition comprising four distinct installations that are emblematic for the main strands within this international film festival.
During IFFR, four artists exhibit their work in the impressive brutalist structure of the former Shell Building, now home to the newest Spaces location, soon to be opened. Each floor of the building presents a panoramic view of the city, thematic of the visual aspect of the installations, enhancing this unique optically stimulating experience.
The opening show invited guests to experience the four installations of renown international filmmakers and visual artists, Peter Liechti, Apichatpong, Fiona Tan, and Kris Verdonck.
 Find out more about visiting the exhibition yourself by heading to the facebook event page.
Artworks provided by de Kunsthal. Curation and programming by Edwin Carels. Thanks to sponsors LX Food Group and Villa Massa.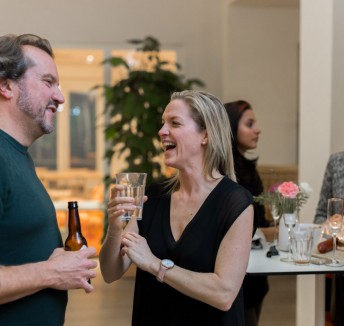 Read now

Locally Yours Networking Drinks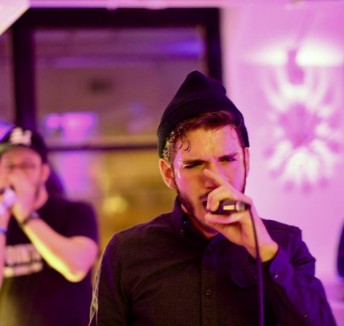 Read now

Spaces LIC Get Creative