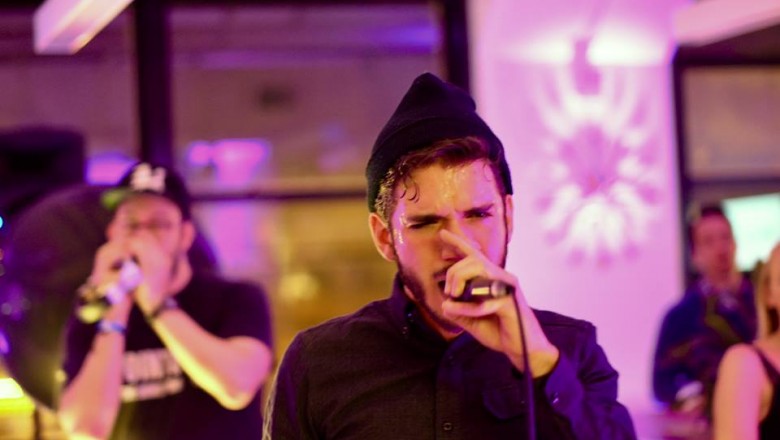 We went all creative for Spaces LIC grand opening party. Guests enjoyed hand crafted cocktails by the famous Dutch Kills bartenders, witness live graffiti art by world famous MeresOne from 5Pointz, beat boxing by Brain Space, break dancing by The Dynamic Rockers and spinning by DJ Rabbi Darkside. Live sketching and painting by local LIC artists Lexi Bella and See TF set the creative mood.
Spaces LIC celebrated the opening of our very first US location in style.
See the full gallery of the grand opening on our facebook page.
Stay in-the-loop of Spaces happenings by checking out the events page.