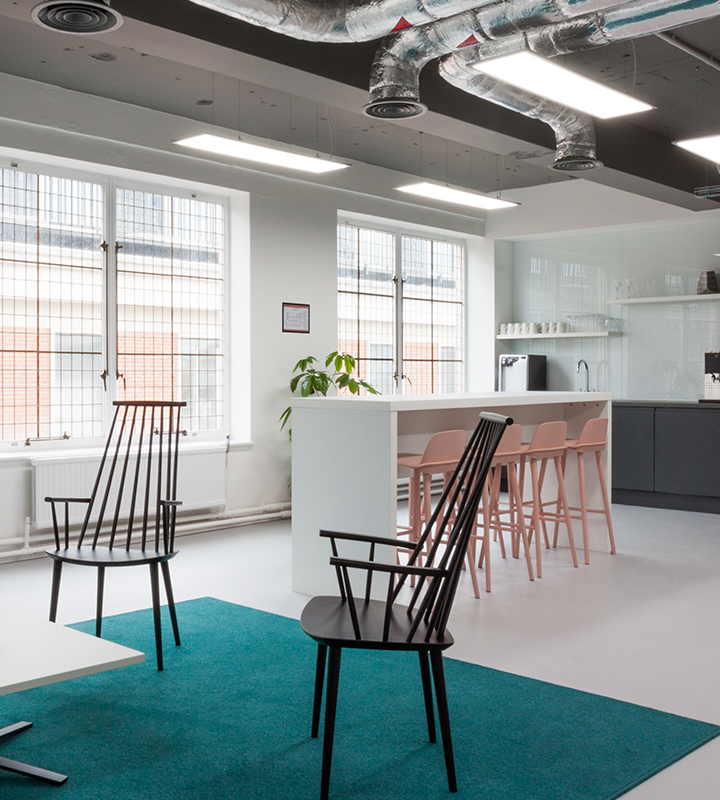 Offices to fit egos of all sizes.
A private office with your own desk and flexible contract terms.
Dedicated desks from
$540
month
Spaces has the possibilities to suit your needs with flexible contract terms for your own perfectly-sized environment with your own identity. Whether you are a small or a midsize company, it is all possible. Need a bigger office? So get a bigger office, we can make it happen for you.
Request a tour